China decoupling comes with 'a high price tag' for US: economist
Xinhua | Updated: 2023-08-02 16:30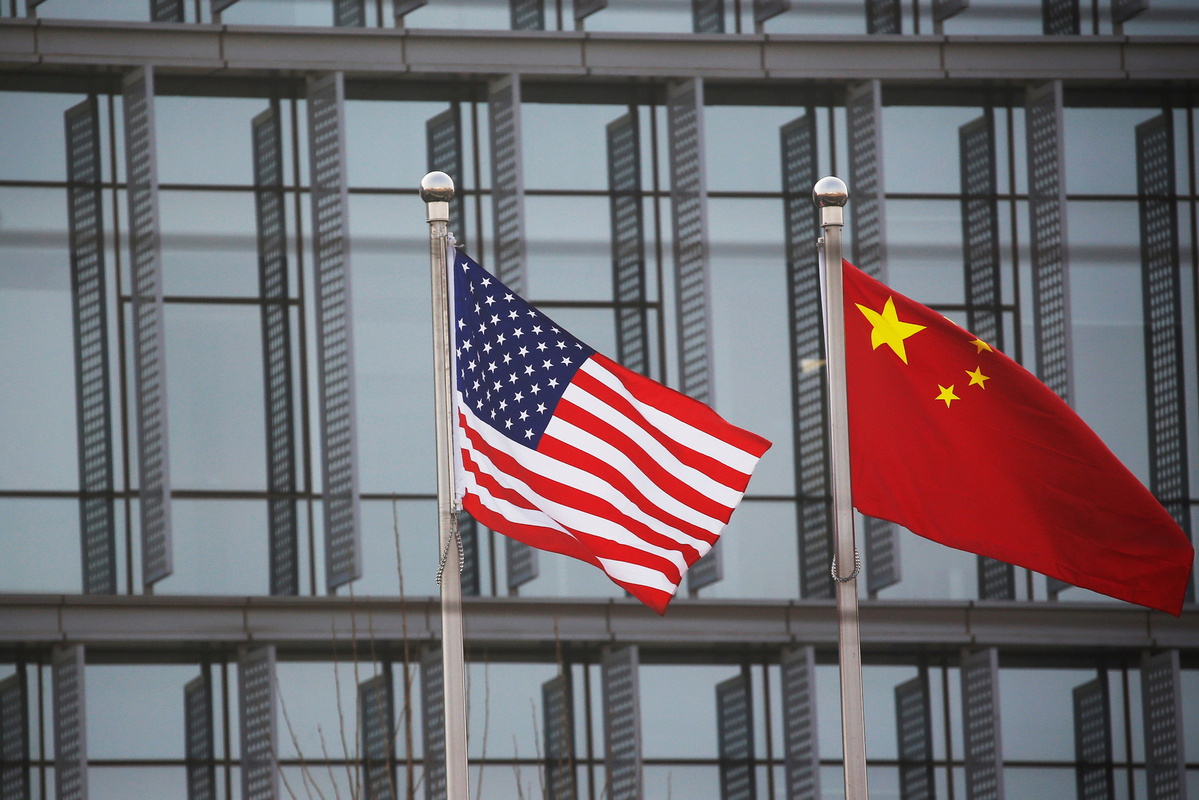 SYDNEY - A renowned US economist on Tuesday warned of "a high price tag" the United States would pay for decoupling from China.
"The Biden administration has attempted to reframe the debate about economic decoupling in security terms, stressing that 'de-risking,' or a reduction of excessive dependency on Chinese supply chains, can now be justified on national security grounds," said Stephen Roach, a senior fellow at Yale University's Jackson Institute of Global Affairs.
In an opinion published in the Australian Financial Review, the scholar pointed out that trade diversion from China is "especially insidious."
"Whatever you call it - de-risking or incremental steps on the road to decoupling - there is no escaping the deleterious effects on the US economy," said Roach.