NEVs have better smart features than gasoline models
chinadaily.com.cn | Updated: 2023-08-03 15:54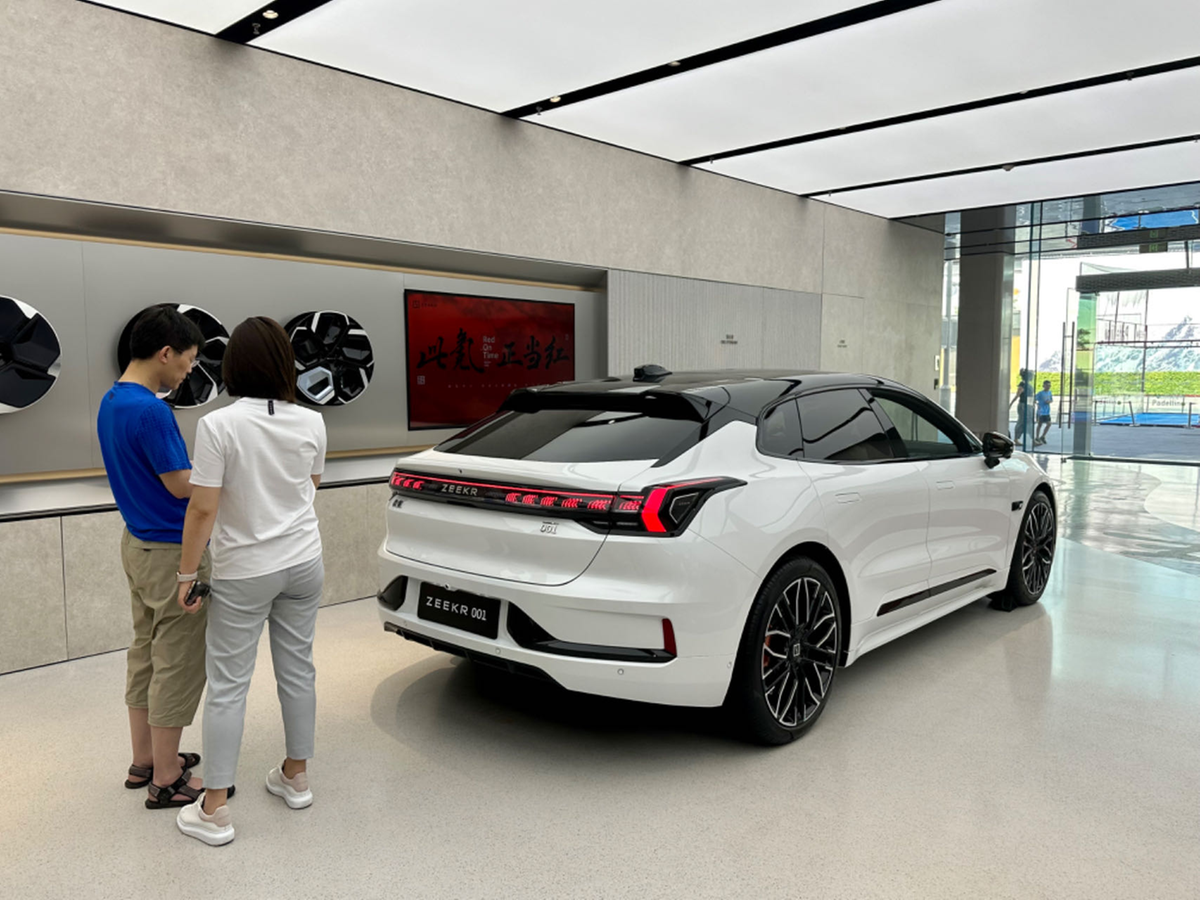 New energy vehicles, including electric ones and plug-in hybrids, offer better technology-related experiences than their gasoline rivals, according to a survey by J.D. Power China.
NEVs had a score of 556 out of a 1,000-point scale while internal combustion vehicles scored 519 points, according to the J.D. Power's Tech Experience Index Study released on Thursday.
The study was based on responses from 35,155 gasoline vehicle owners who purchased their vehicles between June 2022 and March 2023, as well as 7,189 NEV owners who purchased their vehicles between July 2022 and January 2023.
It involved 230 gasoline models from 48 brands and 76 NEV models from 36 brands. The study was fielded from December 2022 through May 2023 in 81 major cities across China.
Built-in navigation systems and voice assistants are the most common smart features, according to the study. They were available in 59 percent and 51 percent respectively of the models involved in the study.
Besides, the overall quality of the smart onboard features has improved. Their number of problems per 100 vehicles was 30.1, down by 2.3 problems from 2022.
Specifically, the problems about smart cockpits per 100 vehicles were 23.9, 3.2 problems less than in 2022, while smart driving-related ones were 10.8, 5.6 problems less.
Smart features are becoming important choices for car buyers, said Elvis Yang, general manager of auto product practice at J.D. Power China.
"For automakers, installing advanced technologies in their vehicles does not necessarily mean that owners' experience will be positive. Finding what technologies owners really want and presenting them in a way they can easily be used will improve their experience."