Documentary about Jewish refugees in Shanghai premiere in LA
By Xu Xiaomin | chinadaily.com.cn | Updated: 2023-08-03 16:37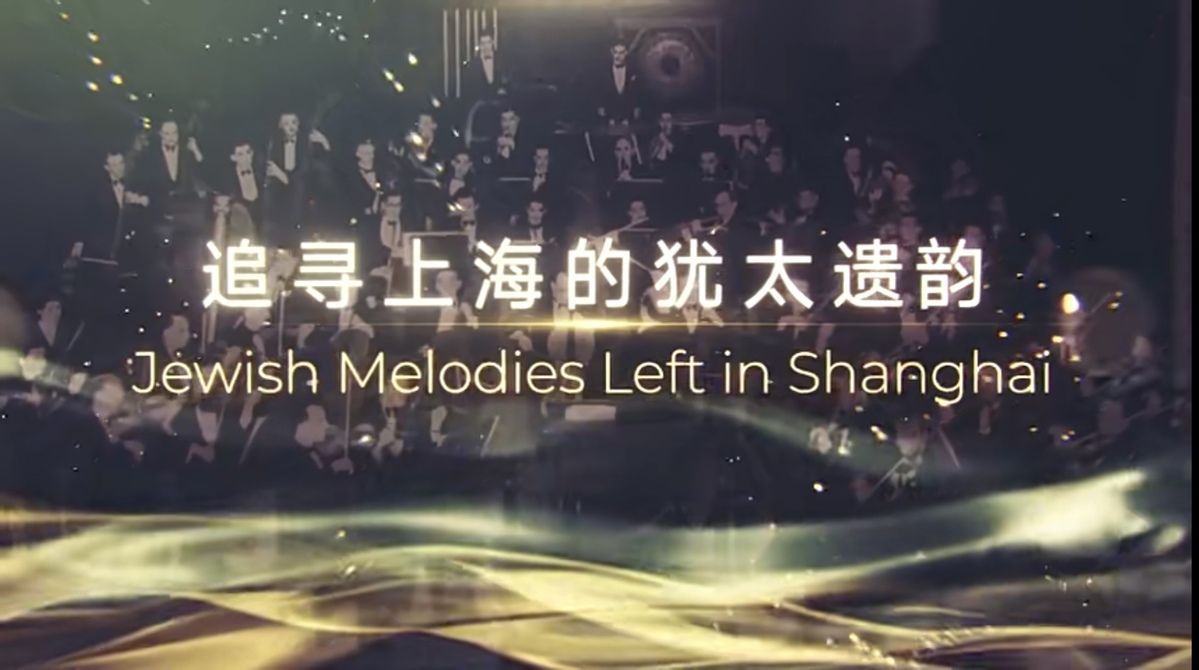 Jewish Melodies Left in Shanghai, a documentary that explores the contributions of Jewish musicians in Shanghai between the 1920s and 1940s, premiered at the Harmony Gold Theater on Sunset Boulevard in Los Angeles on July 29.
Over 200 people, including representatives from local Jewish and Chinese communities, attended the event.
The documentary, which was produced by the Shanghai People's Association for Friendship with Foreign Countries and the Shanghai Media Group's documentary center, took over three years to produce.
Many Jews fled to Shanghai to escape persecution by the Nazis in the late 1930s. About 20,000 Jews eventually found their way to the free port of Shanghai, which was quick to accept these individuals despite being the victim of atrocities committed by Japanese invaders at that time.
David Avshalomov, a member of the production team and the grandson of renowned Jewish composer Aaron Avshalomov, told stories about the close connection between his grandfather and Chinese music during the premiere.
Chen Jing, president of the Shanghai People's Association for Friendship with Foreign Countries, then spoke about the deep bonds formed between Chinese and Jewish communities during those difficult times. Chinese Consul General in Los Angeles Guo Shaochun also praised the documentary's role in promoting people-to-people exchanges and friendships between China and the United States.
The documentary will be broadcast on iCiTi TV in the US and on several channels in Shanghai. It will also be featured at the China-America Film Festival in November.
Chen Leyang contributed to this story.