Anti-espionage move fully justified
chinadaily.com.cn | Updated: 2023-08-04 07:55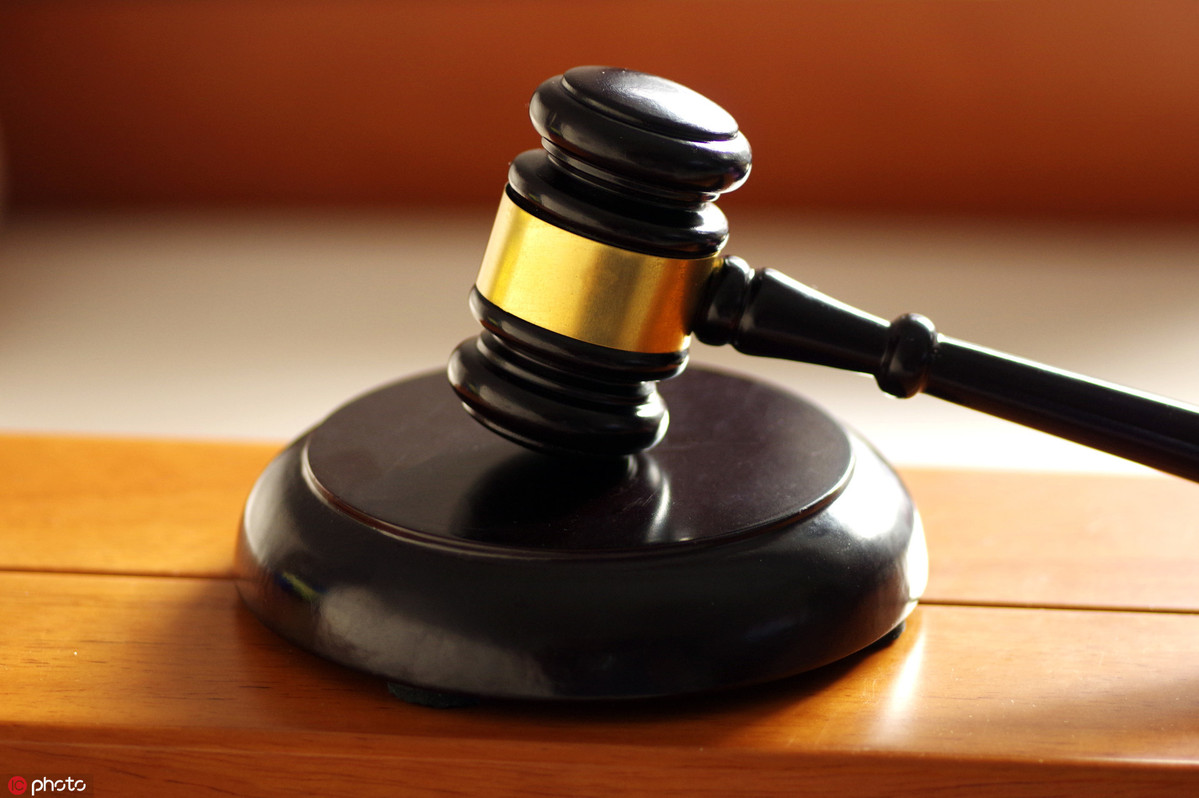 Editor's note: Some Western media outlets have been sensationalizing China's Anti-Espionage Law, misinterpreting it as "encouraging citizens to spy on each other", which is misleading and untrue. Two experts share their views on the topic with China Daily's Liu Jianna. Excerpts follow:
A common and justified practice
China's enactment of the Anti-Espionage Law in July is in response to the increasingly grave national security landscape, with the most prominent challenge stemming from some Western powers' classification of China as a major strategic competitor and their escalated efforts in espionage infiltration. The public acknowledgment by CIA Director William Burns regarding the completion of a strong human intelligence capability after rolling up a lot of CIA operations in China several years ago underscores the urgency of countering such threats.
The success of China's anti-espionage efforts hinges on engaging people and establishing a close connection between domestic security and societal well-being. Amid the backdrop of a thriving market economy, an open society, and rapid digitalization, harnessing the collective strength of most people becomes crucial to effectively combating pervasive external espionage threats. China's stable national security workforce necessitates this grassroots mobilization.
It is worth noting that other nations have also adopted a combination of professional expertise and public involvement in their espionage countermeasures. China's approach, therefore, is a conventional and pragmatic practice rather than a cause for undue surprise.
In conclusion, China's response to the escalating espionage challenges is both timely and justified. By enacting the Anti-Espionage Law and engaging the public in safeguarding national security, the nation adopts a prudent and pragmatic approach that aligns with global practices. This strategy will help protect China's interests and foster a secure environment in an increasingly interconnected world.
Wang Zaibang, former vice-president of the China Institute of Contemporary International Relations and a senior researcher at the Taihe Institute, a Beijing-based independent, non-profit think tank.
A necessity to protect the people
Amid the evolving dynamics between China and the United States, the latter finds it increasingly challenging to defeat China on the technological front alone. Consequently, the US employs more subtle tactics, often resorting to "soft" means to undermine China's strength. This necessitates the participation of more people to safeguard national security and ensure the great rejuvenation of the Chinese nation.
Chinese people understand a simple truth: a strong nation creates a strong home, and the well-being of smaller communities relies on the strength of the larger one. Security serves as the foundation for development and is intertwined with the safety of every family. The safeguarding of the nation's security becomes the shield that protects the warmth and light in countless households.
Wang Yiwei, a professor on international studies at Renmin University of China.

If you have a specific expertise, or would like to share your thought about our stories, then send us your writings at opinion@chinadaily.com.cn, and comment@chinadaily.com.cn.