Intensifying price competition goes around automobile industry
By Yan Xingzhou | chinadaily.com.cn | Updated: 2023-08-08 15:06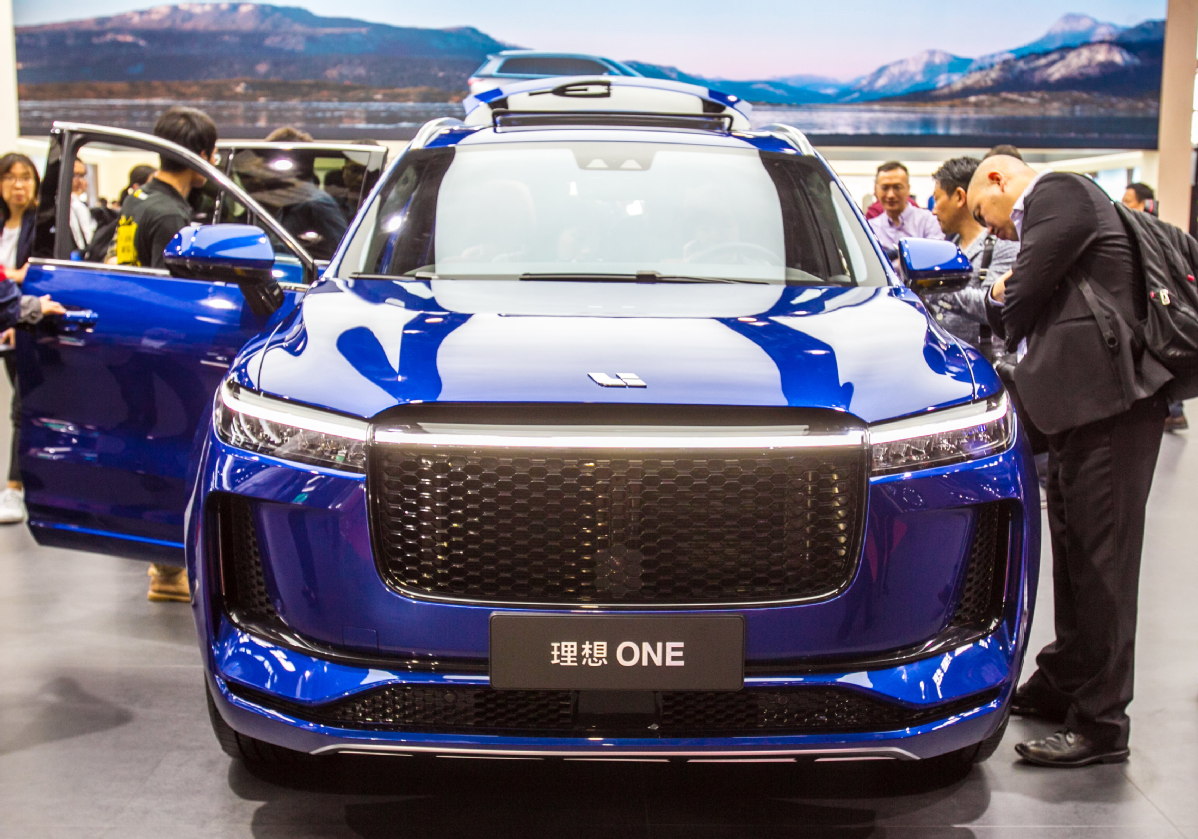 China's automobile industry achieved cumulative sales at a volume of 13.23 million units in the first half of this year, an increase of 9.8 percent year-on-year. Although the outcome in the first half appears to be satisfying, enterprises still have all hands on deck to prepare for the upcoming challenge on the volume of sale in the second half, reported Securities Daily on Tuesday.
A number of car companies have joined the price reduction competition through different forms of official reduction, new car discounts, etc; this reduction covers more than 20 models, with prices ranging from 50,000 yuan ($6,929) to 300,000 yuan since August.
For instance, China's electric vehicle brand AITO provides a 10,000 yuan optional package fund, and 5,000 yuan of the Beijing brand replacement discount.
As multiple auto enterprises officially announced a reduction on price, intensifying competition on a lower price in the second half rose.
SAIC Volkswagen has announced attractive policies on consumption with prices cut on 9 SUV models since August.
Leap Motor, a technology-based intelligent electric vehicle brand from China, has also announced price cuts on a certain class of its products.
In fact, price competition of auto enterprises has been long predicted at the industry. "There is a high probability of a price war in the market for the second half of the year," said Cui Dongshu, secretary general of China Passenger Car Association, in an earlier interview. He also emphasized that competition at the plug-in hybrid market will be more intense, the report said.
The good performance of new energy vehicles and automobile exports has effectively driven market growth, said Xu Haidong, deputy chief engineer of the China Association of Automobile Manufacturers. With the continuous effect of automobile promotion policies, the consumption potential of the market will be further released, helping to promote the stable growth of the industry throughout the year, he added.
New measures were unveiled on July 31 to help boost consumption with several new policies for the auto market, including purchase tax reduction, lifting and optimizing auto purchase restrictions, and increasing financial support for consumption.