EV startup Hozon to produce vehicles in Indonesia in 2024
chinadaily.com.cn | Updated: 2023-08-08 16:12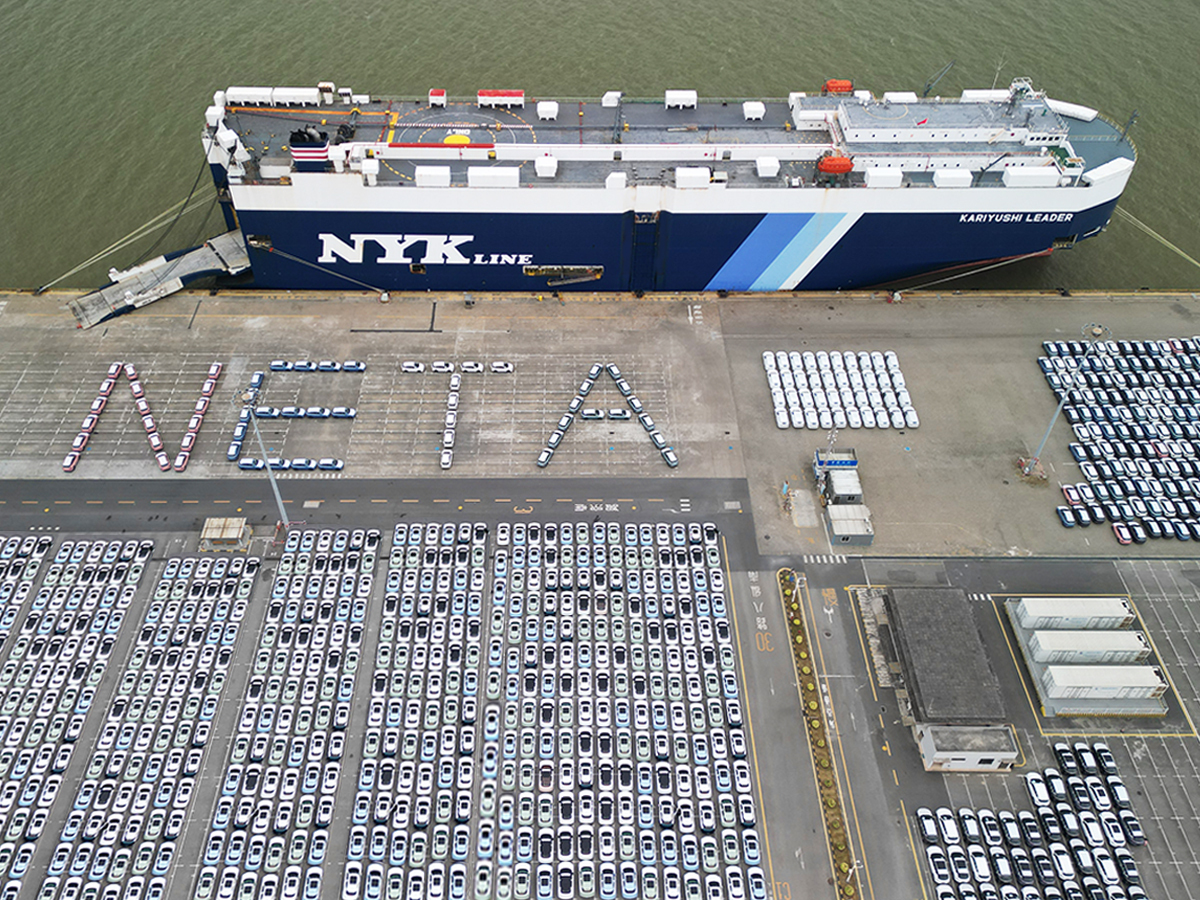 Hozon is planning to start local production of its Neta-branded vehicles in Indonesia from 2024, said the Chinese EV startup on Tuesday.
It partnered with PT Handal Indonesia Motor last week, and the two will start to assemble complete knock-downs and bodies in paint starting from the second quarter next year.
The startup will showcase three of its Neta-branded models at the Gaikindo Indonesia International Auto Show that will run from August 10 to 20.
Hozon said it would like to introduce China-made smart vehicles into the Indonesian market with a population of over 200 million people.
"We believe that Indonesia has great potential to accept electric cars as vehicles to support daily mobility activities because they are proven to be effective and environmentally friendly," said Wang Chengjie, assistant president of Neta Auto and vice-president of Neta Overseas.
The carmaker started to explore overseas markets in 2022. Now its models are available in a number of countries, mainly in Southeast Asia, including Malaysia and Thailand.
Hozon has kicked off construction on a plant in Thailand, which has a designated annual production capacity of 20,000 vehicles and is due to start operating early next year.
The carmaker's Neta-branded electric vehicles are popular in the country. Statistics show that Neta was the best-selling EV brand in Thailand in June, seizing a 28.9 percent share of the market.