BYD's 5 millionth NEV rolls off assembly line
chinadaily.com.cn | Updated: 2023-08-10 09:34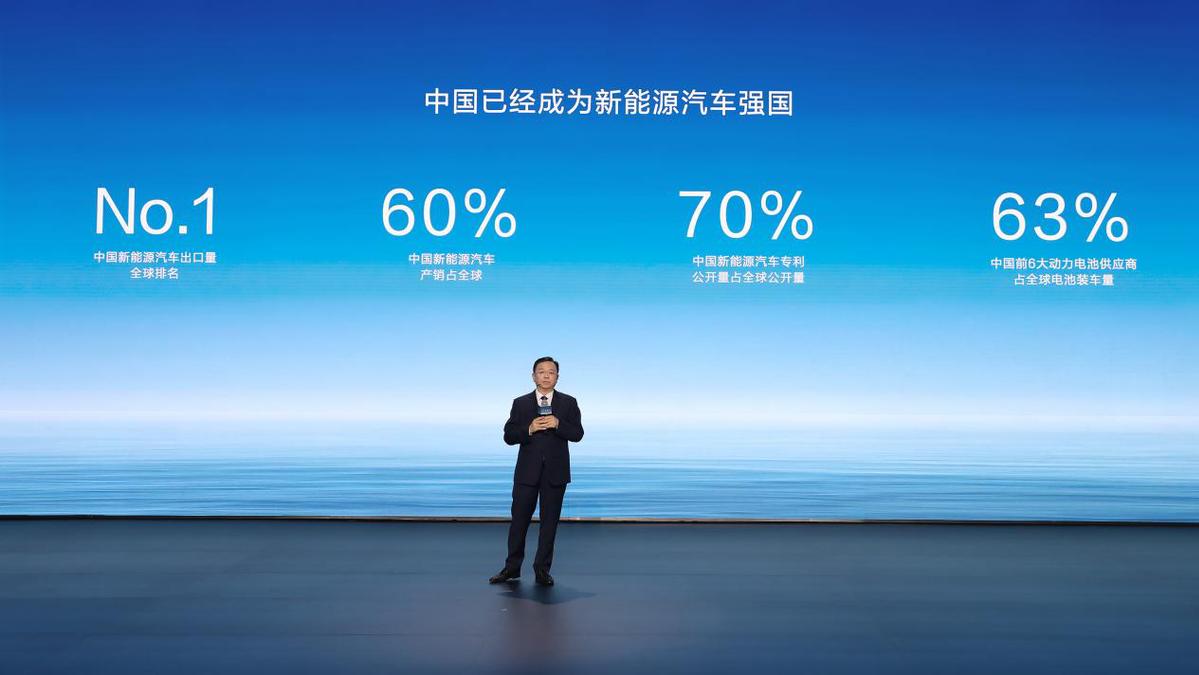 Chinese carmaker BYD saw its 5 millionth new energy vehicle roll off the assembly line on Wednesday, becoming the world's first company to reach the milestone.
Its first NEV model was unveiled in December 2008 and it took BYD 13 years to produce a million NEVs.
It then took 18 months for its cumulative sales to reach three million, and another 9 months for the figure to hit the five million milestone, said BYD.
In 2022, BYD stop production of pure internal combustion engine models. In the same year, its NEV sales reached 1.86 million units.
The momentum continued in 2023. Its sales totaled 1.5 million units from January to July, including 92,469 units sold overseas.
BYD has been expanding its global presence since 2010. The company's electric public transport solutions are now operational in over 400 cities across more than 70 countries.
The company's new energy vehicles have also made a mark in over 54 countries, with the ATTO 3, one of its well-known models, leading NEV sales in Thailand, Israel, and Singapore for several months.
In a significant move last month, BYD announced plans for three new factories in Brazil, reinforcing its role as a driving force in the industry.