Beijing speaks out against US' cyber deployments
By ZHOU JIN | chinadaily.com.cn | Updated: 2023-08-10 22:33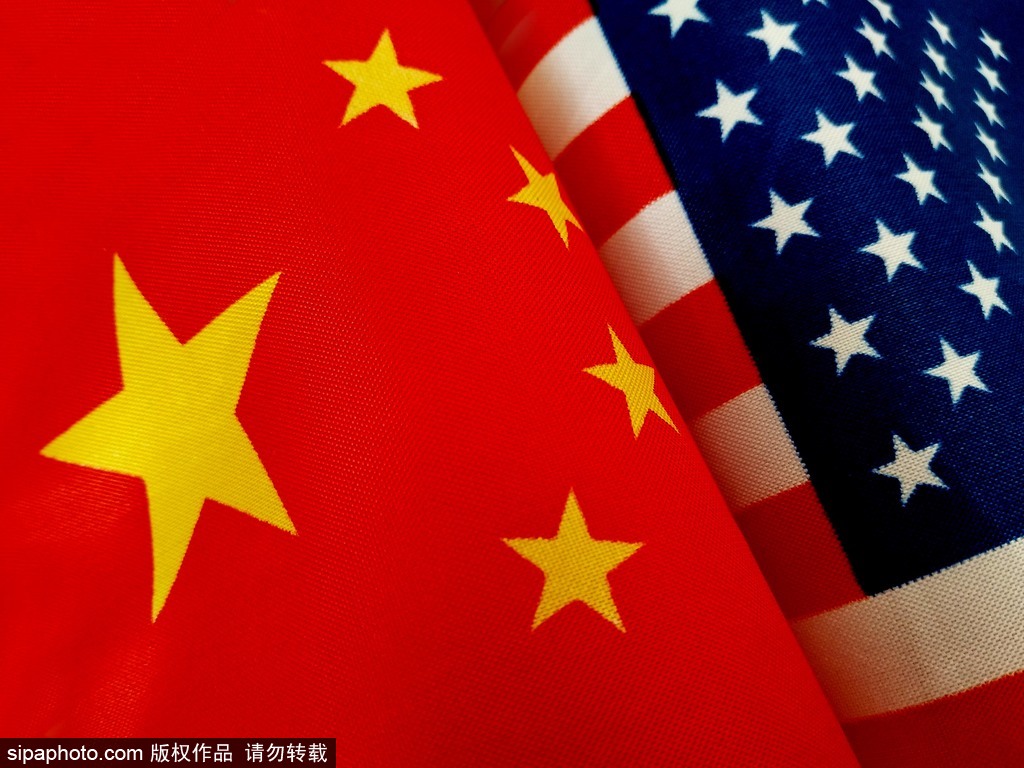 Beijing opposes Washington's deployment of cyber forces in China's neighbors and condemns its disinformation campaign, the Foreign Ministry said in a statement on Thursday.
A spokesperson for the ministry made the remarks after WikiLeaks revealed the United States carried out cyberthefts against 35 Japanese targets, including some members of the Japanese cabinet.
While carrying out cybertheft against other countries in the world, the US also attempted to deploy cyber forces in the name of capacity-building to infiltrate countries' cyber systems, according to the statement.
The US even spread disinformation about "Chinese hackers" in order to induce or coerce countries, particularly those around China, to receive US cyber force deployments, the spokesperson said.
Those countries are "inviting a wolf into their house", the spokesperson said, as it not only endangers their own cybersecurity, but also turns themselves into a beachhead for the US government's cyberattacks against China without their knowledge.
The nature of US deployment of cyber forces is no different from deploying intermediate-range missiles and anti-missile systems, the spokesperson said, adding the move is essentially tying China's neighbors to the chariot of the US, gravely harms China's strategic security interest and can easily cause major risks of miscalculation.
China hopes the international community, in particular China's neighbors, will judge for themselves what the US's true intentions are, the spokesperson concluded.