China, Germany drive Vitesco's e-mobility business
chinadaily.com.cn | Updated: 2023-08-11 14:24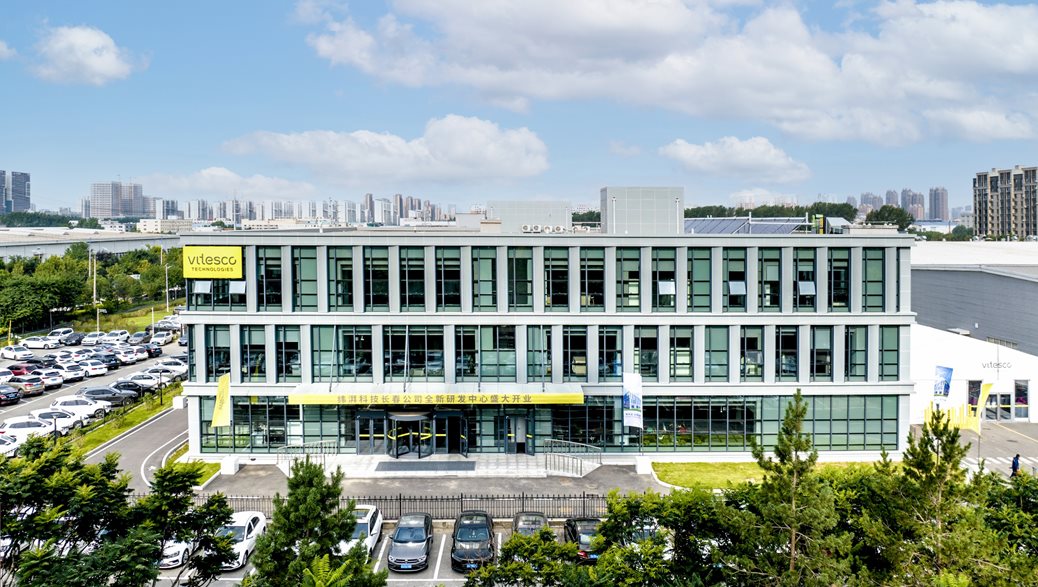 Vitesco Technologies saw its electrification business surge in the second quarter this year, mainly thanks to its performance in China and Germany, said the German company on Thursday.
Headquartered in Regensburg, it is a leading international provider of modern drive technologies and electrification solutions for sustainable mobility.
Its Electrification Solutions division increased its sales to 825.2 million euros ($906.9 million) in the quarter, up 34.5 percent year-on-year.
Also, its Powertrain Solutions division generated sales of 1.63 billion euros in the second quarter of 2023, up 6.1 percent from the same quarter last year.
The company said orders worth around 5 billion euros were booked in the past quarter, of which 90 percent were related to electrification products.
Vitesco joined forces with semiconductor manufacturers ROHM and Onsemi and secured itself supply of energy-efficient high-performance silicon-carbide semiconductors worth almost 3 billion euros.
"Access to SiC-based technologies is crucial for our tremendous growth in electrification. We are working to secure 100 percent of our semiconductor requirements until 2030," said CEO Andreas Wolf.
Vitesco said its outlook for the fiscal year 2023 remains unchanged, anticipating sales to reach 9.7 billion euros this year, up from 9.2 billion euros in 2022.
It expects the adjusted EBIT margin for 2023 to reach between 2.9 percent and 3.4 percent and free cash flow to stand at around 50 million euros.