China's auto exports surge 63% in July
Xinhua | Updated: 2023-08-14 14:12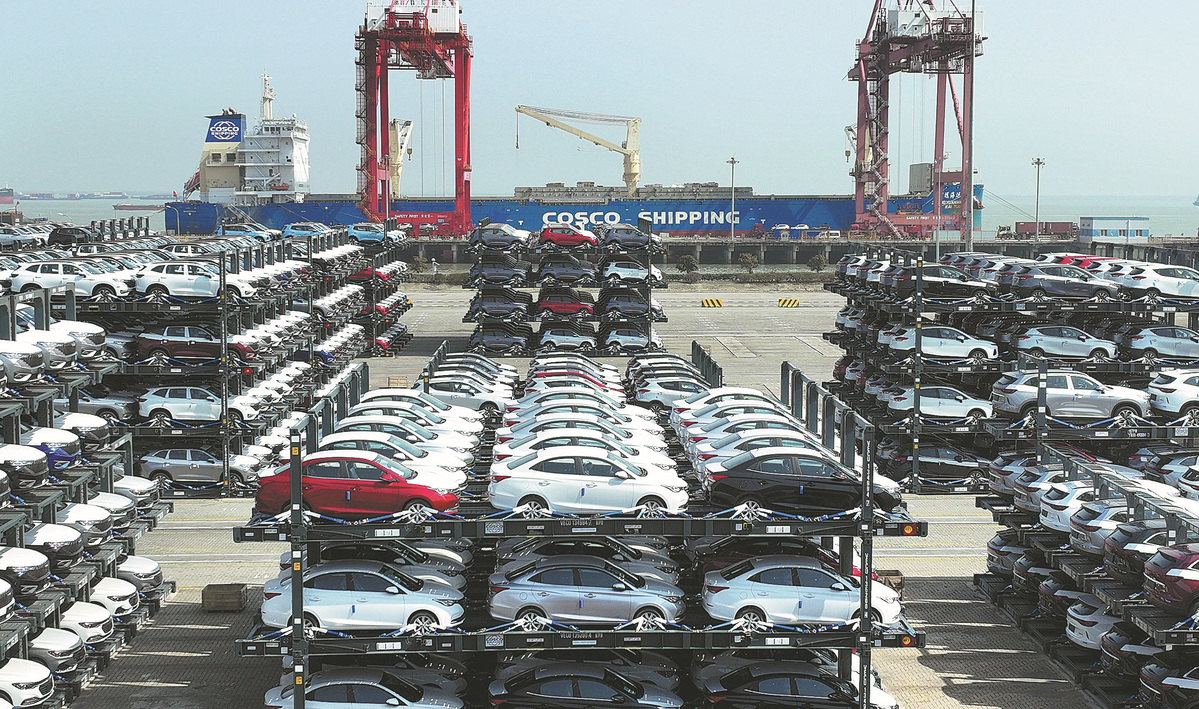 BEIJING -- China's automobile exports maintained robust growth momentum in July 2023, data from the China Passenger Car Association showed.
Last month, China shipped a total of 310,000 vehicles overseas, a surge of 63 percent year-on-year, according to the CPCA.
Chinese homegrown passenger vehicles expanded their global presence, with the export of Chinese-brand cars reaching 248,000 units, up 56 percent year-on-year.
In the first seven months, passenger vehicle exports expanded by 81 percent from a year ago to 1.99 million units, the data revealed.