New policies encourage foreign firms to expand operations
By Zhong Nan | chinadaily.com.cn | Updated: 2023-08-14 23:39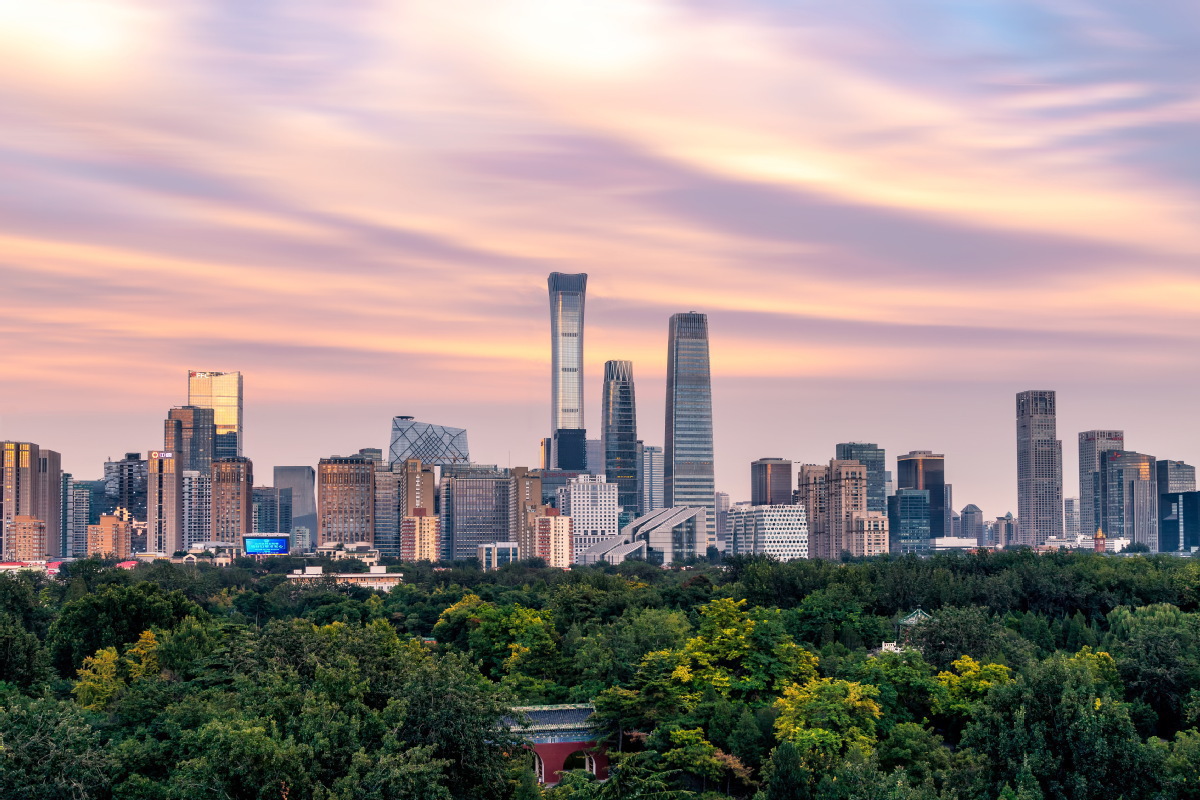 China's latest supportive policies will further incentivize foreign companies to expand their operations in the country, government officials and multinational corporation executives said on Monday.
Given the slowdown in global economic recovery and the decline in cross-border investments, they said these policy measures will promote China's high-quality opening-up by using the advantages of the country's huge and lucrative market, optimize the attraction and utilization of foreign investment, and establish a business environment that is market-driven, legally structured and globally integrated.
Aimed at improving the environment for foreign investment and attracting more global capital, the State Council, China's Cabinet, issued a 24-point guideline on Sunday.
The government's commitment to enhancing the environment for foreign investment includes six key areas, such as ensuring the effective utilization of foreign investment and guaranteeing equal treatment of foreign-invested enterprises and domestic enterprises.
Addressing a news conference in Beijing, Chen Chunjiang, assistant minister of commerce, said these policies will support the operations of foreign companies in China, guide their development and deliver timely services.
"The Ministry of Commerce will strengthen guidance and coordination with relevant government branches on policy promotion, create a more optimized investment environment for foreign investors, and effectively boost their confidence," Chen said.
Further steps will be taken to enforce the requirement of treating domestic and foreign-funded enterprises equally in government procurement activities, said Fu Jinling, head of the economic construction department of the Ministry of Finance.
This is aimed at legally safeguarding the equal participation rights of domestic and foreign-funded businesses in government procurement activities, he noted.
Eddy Chan, senior vice-president of United States-based FedEx Express, said his company is encouraged by these fresh guidelines, as they will help improve the level and quality of trade and investment cooperation.
"Looking ahead, we are confident in China and will continue to contribute to enhancing business and trade between the country and the world," said Chan.
Amid a slowing global economic growth, foreign direct investment in China amounted to 703.65 billion yuan ($96.93 billion) in the first half of 2023, a decline of 2.7 percent year-on-year, data from the Ministry of Commerce showed.
While China's FDI growth faces challenges, the robust requirement for high-quality goods and services within its super-sized market continues to provide good prospects for global investors, said Wang Xiaohong, deputy head of the information department at the Beijing-based China Center for International Economic Exchanges.
Rosa Chen, vice-president of Beckman Coulter Diagnostics, a subsidiary of Danaher Corp, a US-based industrial conglomerate, said, "Given the Chinese market's soaring demand, we will continue to accelerate our localization process to quickly respond to the diverse needs of Chinese clients."
As Danaher's single largest investment project in China, the R&D and manufacturing center of the Danaher diagnostics platform in China will officially be launched later this year.
Chen, who is also Beckman Coulter Diagnostics' general manager for China, said that with the new guidelines, the company's manufacturing and innovation capabilities will be further enhanced in the country.
Expressing similar views, John Wang, president of North East Asia and senior vice-president of Signify NV, a Dutch multinational lighting company, stressed that China is one of the group's most important markets, and it has always been its second home market.
China's latest policies — focused on enhancing technological advancement and fostering innovation, alongside comprehensive reforms and an increased emphasis on opening-up — have provided Signify with a promising preview of numerous favorable and enduring avenues for development within China, said Wang, adding that the company will hold an inauguration ceremony for its largest light-emitting diode, or LED, lighting plant globally in Jiujiang, Jiangxi province, on Wednesday.
Against the backdrop of a global economic slowdown and subdued cross-border investments, China's high-tech manufacturing witnessed a year-on-year increase of 28.8 percent in actual FDI use between January and June, said Yao Jun, head of the planning department at the Ministry of Industry and Information Technology.
"This underscores the confidence of foreign companies in investing in China and highlights the long-term growth potential that China's manufacturing sector offers to overseas players," he said.