Suzhou orchestra shines on Harbin stage
By Chen Nan | chinadaily.com.cn | Updated: 2023-08-21 16:36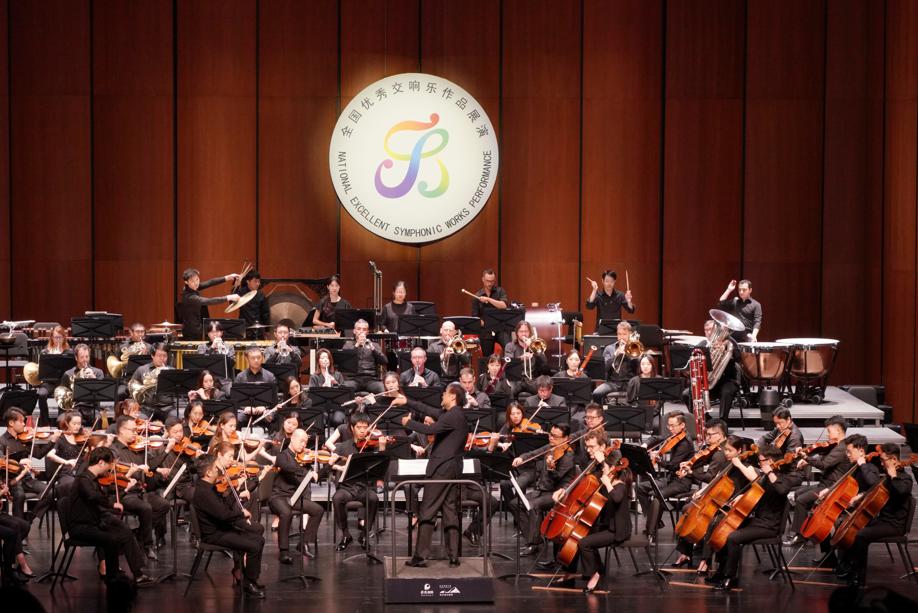 At 9 pm on Aug 17, when the Suzhou Symphony Orchestra landed Harbin, Heilongjiang province, they got out their instruments, bringing everyone in the airport to halt and watch.
Five brass musicians played two Chinese folk songs, Half Moon Climb Up by Wang Luobin which features elements of Uygur folk music, and The Guerrillas Song, from the 1956 movie, The Railway Guerrillas.
This flash mob inaugurated the Suzhou Symphony Orchestra's trip to Harbin, and the following day, they played a concert at the Harbin Grand Theater, under the baton of Zhu Qiyuan. It included pieces like Living By the River of Suzhou by Cui Bingyuan, Impress — Suzhou Pingtan by Quan Jihao and Poem of Embroidery by Chen Qiangbin.
One of the compositions performed during the concert, Dedication to the Journey, by Tian Tian and five other composers, which premiered in Suzhou on April 29, was also selected as one of 12 pieces for the National Excellent Symphonic Works Performance, an event hosted by the Ministry of Culture and Tourism to showcase original Chinese compositions.
Founded in 2016, the Suzhou Symphony Orchestra has 80 musicians from 18 countries and regions.
According to Chen Guangxian, head of the orchestra, the pieces played in Harbin tell the stories of Suzhou, and feature folk music elements from the city, such as pingtan, a traditional form of storytelling. It was the first time the orchestra played Dedication to the Journey in Harbin and the piece, which is about the history, culture and contemporary life of Suzhou, received a warm welcome from music critics and audiences alike.