Off-road brand M-Hero opens tech park in Wuhan
chinadaily.com.cn | Updated: 2023-08-21 16:49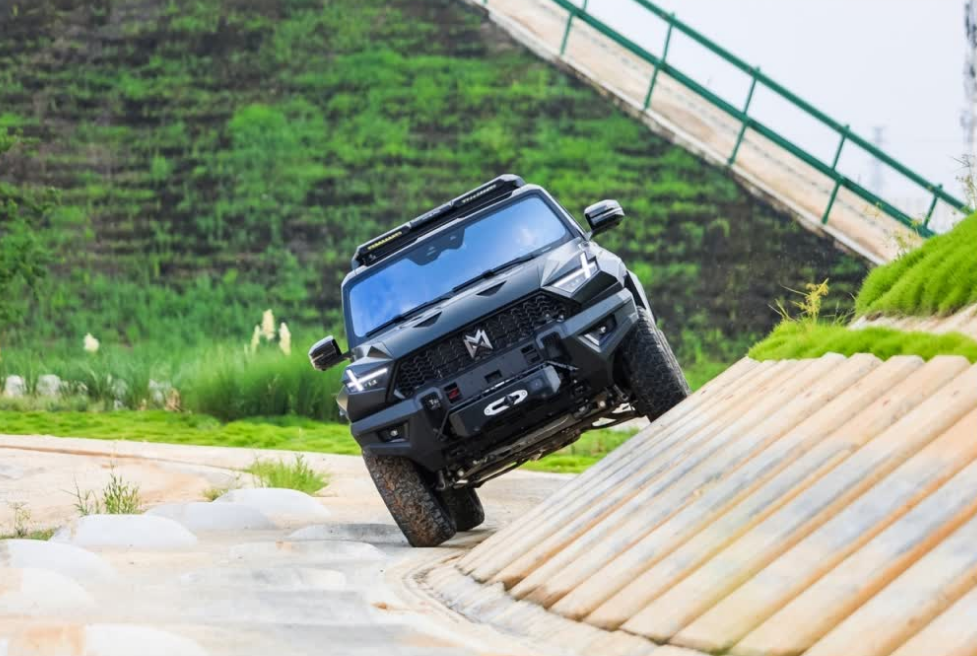 Dongfeng Motor's M-Hero brand inaugurated a technology park in Wuhan, Hubei province, on Saturday, another stride in the development of its new luxury electric off-road brand.
The facility was completed within 14 months, covering 476 acres of land with a total investment of 6.3 billion yuan ($1.17 billion). The park highlights smart manufacturing, high-end customization, off-road experiences and zero carbon production.
The first phase of the park can produce 20,000 vehicles annually. M-Hero's first model, 917, set to debut at the upcoming Chengdu auto show, is undergoing trial production at the facility.
The welding workshop features 62 robots, achieving 100 percent welding automation. The painting workshop uses water-based primer technology and a pioneering full matte clear coat spraying solution. With 100 percent automated spraying, it can cater to the painting needs of off-road vehicles, SUVs, pickups and other models.
In addition to vehicle manufacturing, the park serves as an off-road experience center, featuring various steep slopes, along with more than 20 challenging off-road tests like sandy paths, rock formations, and water crossings.
According to Cao Dongjie, CEO of M-Hero, the M-Hero 917 provides pure and extended-range electric options with the company's M-Tech platform, Mega Power, which can generate 1,088 horsepower, and MATS intelligent off-Road all-terrain system.
As a luxury brand transferring from military to civilian use, M-Hero is targeted at a niche customer group and uses order-based production.
According to the company, it will establish an experience center and showroom in first-tier cities, while in other cities, there will be an experience center or a 4S store, which offers sales, spares, aftersales service, and survey feedback.
The plan is to inaugurate operations in 20 cities by September, with a target of expanding to 30 cities by the end of the year.