Chinese premier meets delegation of US-China Business Council
Xinhua | Updated: 2023-08-22 00:21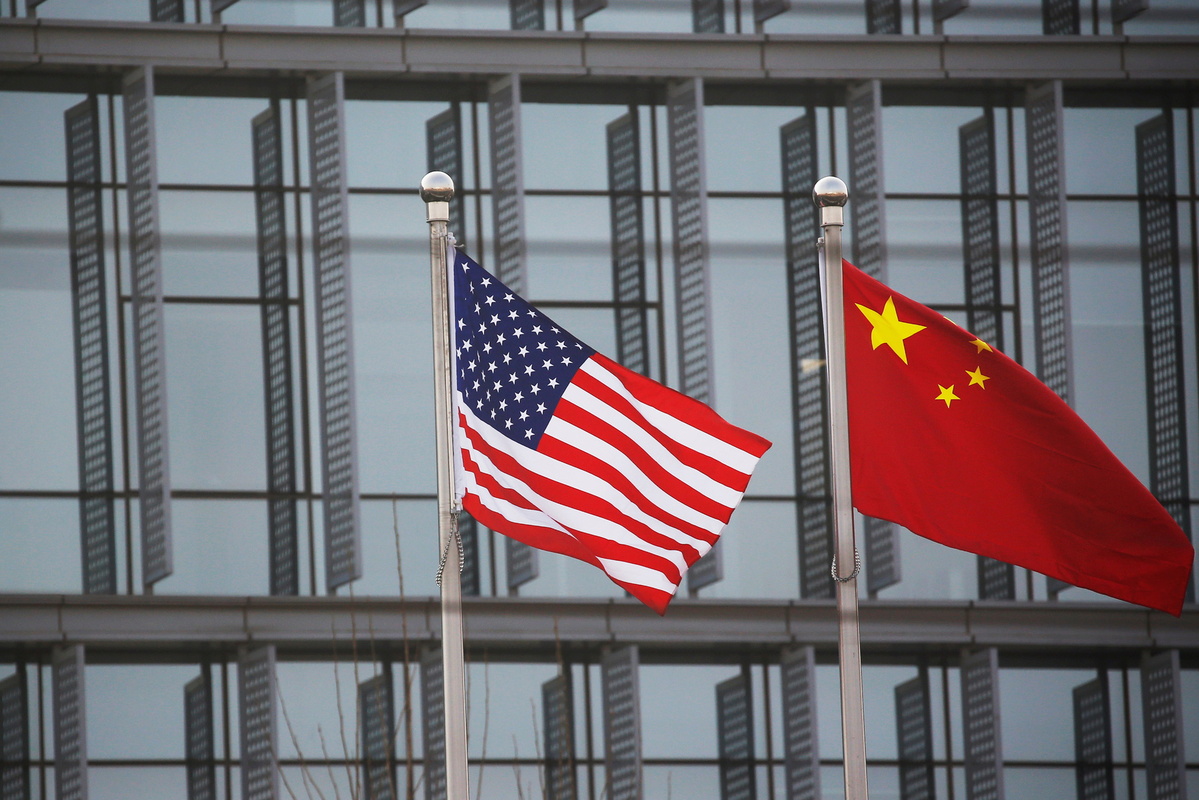 BEIJING - Chinese Premier Li Qiang on Monday said China is willing to work with the United States in undertaking their responsibilities as major countries, jointly upholding international trade rules, and ensuring the stability of global industrial and supply chains.
Li made the remarks at a meeting with a delegation of the US-China Business Council (USCBC) led by Marc N. Casper, chair of USCBC.
Li said that China and the United States, respectively as the world's largest developing country and largest developed country, enjoy economic complementarity far more than competition. He added that the essence of the economic relationship between the two countries is win-win cooperation, and maintaining economic and trade cooperation and economic ties serves the interests of both sides.
The premier said the China-US relations and economic and trade cooperation are facing certain difficulties at present, which requires both sides to show sincerity, meet each other halfway, and make joint efforts.
China and the United States can certainly achieve common development and work together to make greater contribution to a better future of humanity, Li said.
China will open its door even greater to the outside world. As the country is making headway in high-quality development and Chinese modernization, its massive market is blessed with huge potential and opportunities for growth, he said.
He noted that China will continue expanding its market access, optimizing its business environment, ensuring that foreign-funded enterprises receive treatment equal to domestic firms, promoting fair competition, and protecting the property rights of enterprises and the rights and interests of entrepreneurs.
While congratulating USCBC on its 50th anniversary, Li spoke highly of contributions it has made to improving China-US trade cooperation, developing bilateral ties, and enhancing people's wellbeing in the two countries.
Casper and other members of the delegation said that USCBC supports the development of sound and stable bilateral relations between the two countries, as well as economic and trade cooperation, which will give huge impetus to the economic growth of both nations.
Noting that the Chinese market is crucial to enhancing the competitiveness of US companies, they said USCBC welcomes the Chinese government's indication that it will deepen reform and opening-up. They also expressed the hope that bilateral relations will develop further to bring greater certainty to the business communities of the two countries.