China urges US to stop going after Chinese students in the name of national security
Xinhua | Updated: 2023-08-28 22:21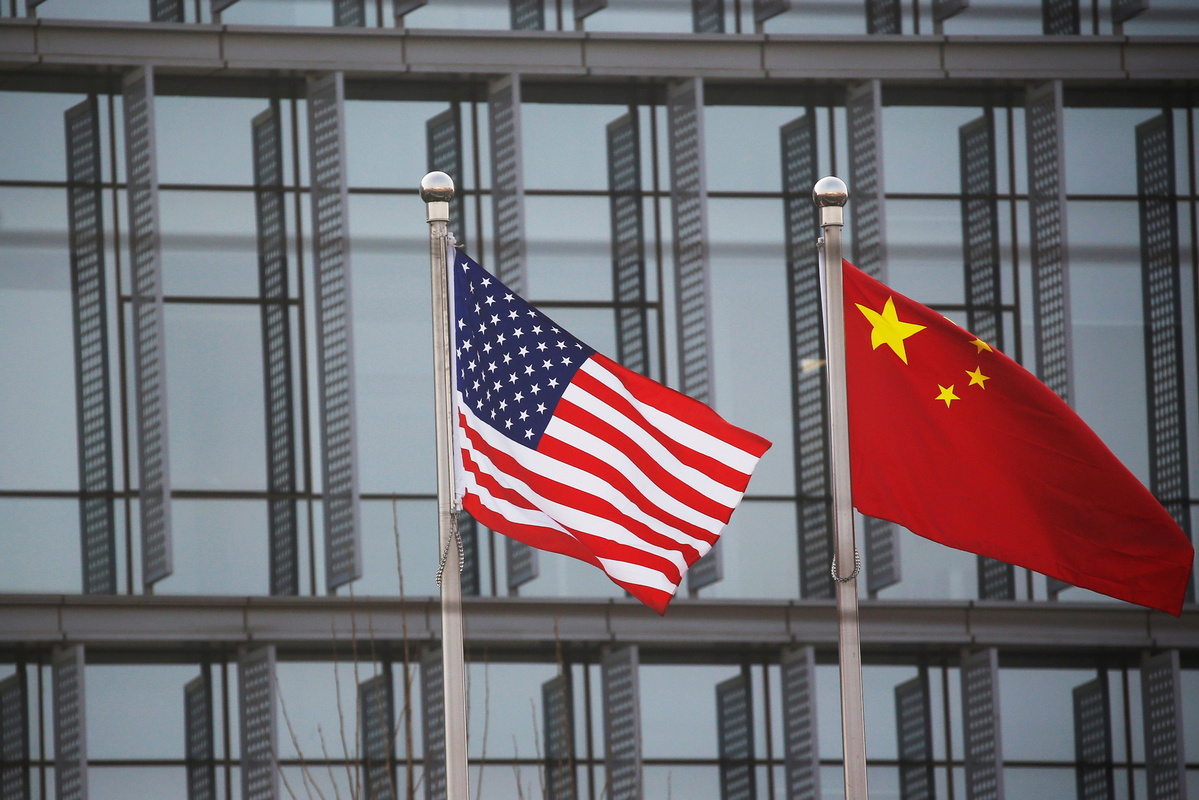 BEIJING -- China has urged the United States to stop going after Chinese students in the country in the name of national security.
"The United States has detained, interrogated and deported Chinese students without cause and trumped up charges against them. This is wanton suppression and persecution motivated by political purposes. We firmly oppose it," Chinese Foreign Ministry spokesperson Wang Wenbin told a regular news briefing on Monday.
Wang made the remarks when asked to comment on reports that the FBI recently stole a Chinese student's personal information from his study application materials and arrested and charged him with "visa fraud." Also, three Chinese students were detained, interrogated and deported by US Customs and Border Protection without valid evidence or basis.
People-to-people exchanges form the foundation for public support to China-US relations, of which academic, educational, scientific and technological exchanges are an important part, Wang said.
The US side claims to support educational and other people-to-people exchanges between the two countries and welcome Chinese students, but in fact has continued the wrong practice of the previous administration of overstretching the concept of national security and restricting and thwarting Chinese students planning to study or do research in the United States, the spokesperson said.
"This seriously harms the lawful rights and interests of the Chinese students and undermines normal people-to-people exchanges and educational cooperation between the two countries," Wang said.
"We urge the United States to genuinely welcome Chinese students as it has said, withdraw the biased and discriminatory Proclamation 10043, and stop going after Chinese students in the United States in the name of national security," Wang said.
China will continue to take necessary measures to defend Chinese citizens' lawful rights and interests and remind its students heading for the United States to be mindful of such risks, the spokesperson added.