Saudi targets 4m Chinese tourists by 2030
By JAN YUMUL in Hong Kong | China Daily Global | Updated: 2023-08-30 07:24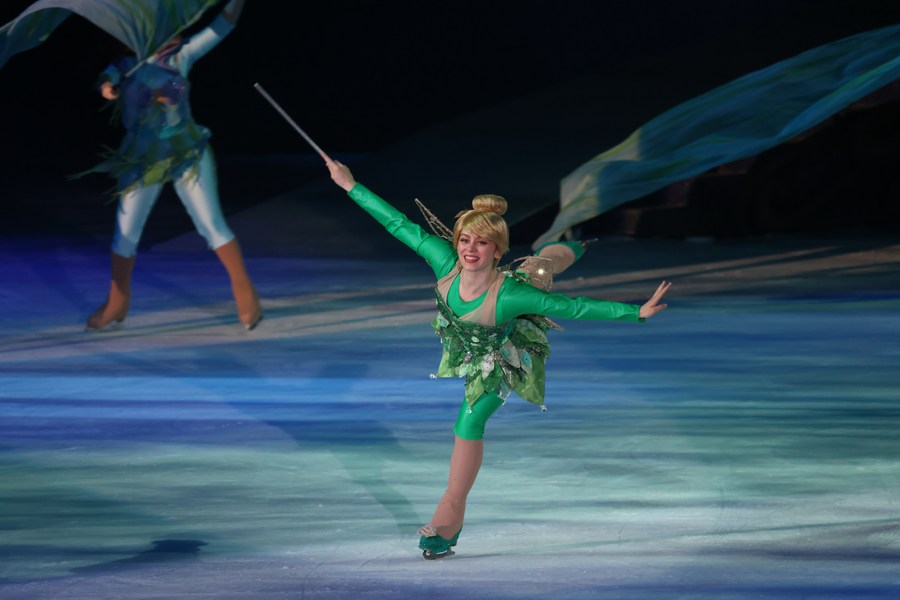 Saudi Arabia aims to welcome 4 million Chinese travelers by 2030 as part of its ambitious Vision 2030 economic diversification path, with a new campaign set to push the Gulf country as a summer getaway.
"Curated experiences and packages relevant for Chinese travelers are available in all major Saudi destinations, showcasing the richness and variety of cultural, heritage, adventure, nature and culinary offerings all catering to Chinese travelers' needs and interests," a press release by the Saudi Tourism Authority said.
Experiences include glamping in a Bedouin camp in AlUla city and budget holidays in Jeddah. Travelers can also take advantage of special hotel offers from local destination management companies, the STA said. There are "Welcome, China" promotions based on the length of stay for solo travelers, couples and families.
Alhasan Aldabbagh, president of APAC markets at the STA, said the agency is on track to meet its targets "as per our China readiness plans".
The STA has credited China and Saudi Arabia's robust bilateral agreements for helping to facilitate travel between the two countries.
At the STA's media roadshow in China earlier this year, Saudi Arabia's flag carrier SAUDIA announced the launch of direct Jeddah-Beijing and Riyadh-Beijing flights.
The new routes "are aligned with Saudi Arabia's Vision 2030, which aims to increase tourism to 100 million annual visits by the end of the decade", and underscore Saudi's commitment to the crucial Chinese market, the STA said.
More convenient travel
Travel for Chinese visitors is being made more convenient, with China among the 49 countries being integrated into Saudi Arabia's 3-minute e-visa program and benefiting from the streamlined travel procedures. Moreover, the recent launch of the new 96-hour stopover visa program provides SAUDIA passengers en route to other destinations with a free one-night hotel stay in the country.
"As a result, Chinese holidaymakers can travel to Saudi with peace of mind: From researching their trip in Chinese on VisitSaudi.cn and navigating the Riyadh airport with ease thanks to Mandarin signage, to the convenience of Union Pay, world-class Chinese restaurants and a dedicated Chinese customer care hotline," the STA release said.
The post-pandemic tourism landscape is shaping up to be a competitive arena with a growing number of Arab countries wooing Chinese travelers at the same time.
To attract tourists from already established markets such as Dubai and Egypt, Riyadh must continue creating unique experiences, one travel expert said.
Ken Shen, business development manager at Shenzhen Hang Lu Travel Technology that operates Flightroutes24, said Chinese travelers venturing to the Middle East usually prioritize Dubai, so Saudi Arabia must put forth "something special" to gain traffic.
"I think they need to have a bigger promotion first, then make effort to advertise, because I see so many countries doing the same to attract Chinese people. The question is why would they choose Saudi Arabia but not somewhere else if there is similar promotion?" Shen said.
Since March, Shen said the company has seen an average of 300 Chinese visitors per month traveling to Saudi Arabia. He estimates that the number may increase to 3,000 per month in the next few months due to enhanced efforts from both countries.
jan@chinadailyapac.com