Palestinian disguised as Jew stabs Israeli, killed by police
Xinhua | Updated: 2023-08-31 09:11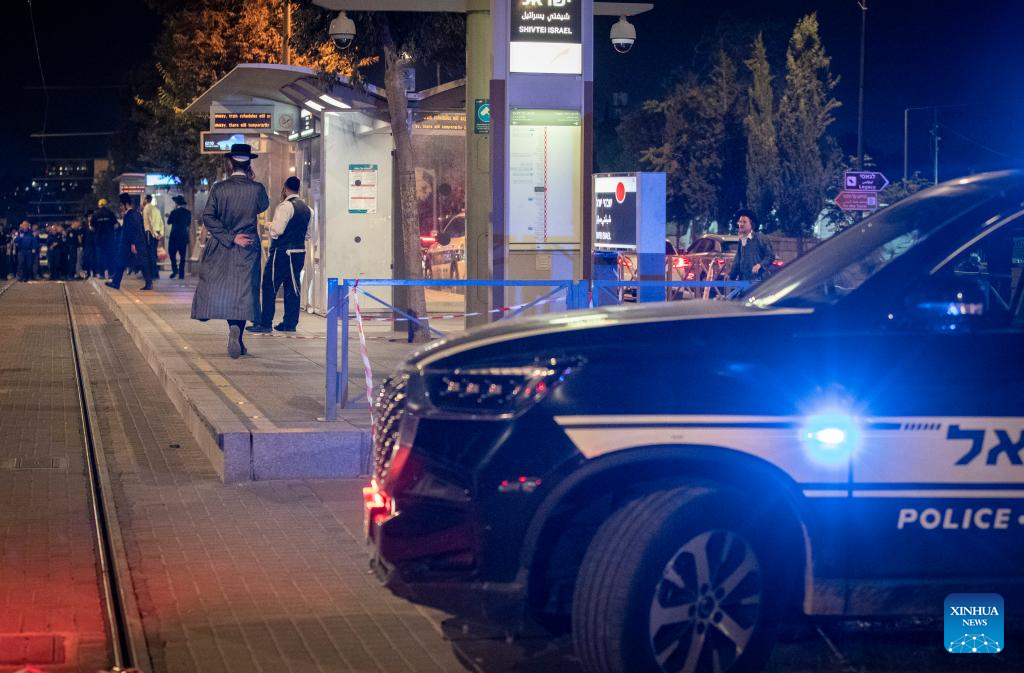 JERUSALEM - A Palestinian dressed as an ultra-Orthodox Jew stabbed an Israeli in Jerusalem on Wednesday before being shot and killed by the Israeli police.
The police said in a statement that a knife attack occurred at the Shivtei Israel light rail stop near East Jerusalem, and the suspect was shot and killed by a border police officer in the area.
Israel's Magen David Adom rescue service said the stabbed was a 25-year-old man and had been transported to a hospital.
Israel's Channel 12 TV news reported that the suspect was dressed as an ultra-religious Jew and was wearing a Yarmulke, a skullcap traditionally worn by Jewish males.