ASML to ship advanced chip tools to China till year-end
By Ma Si | chinadaily.com.cn | Updated: 2023-09-01 10:37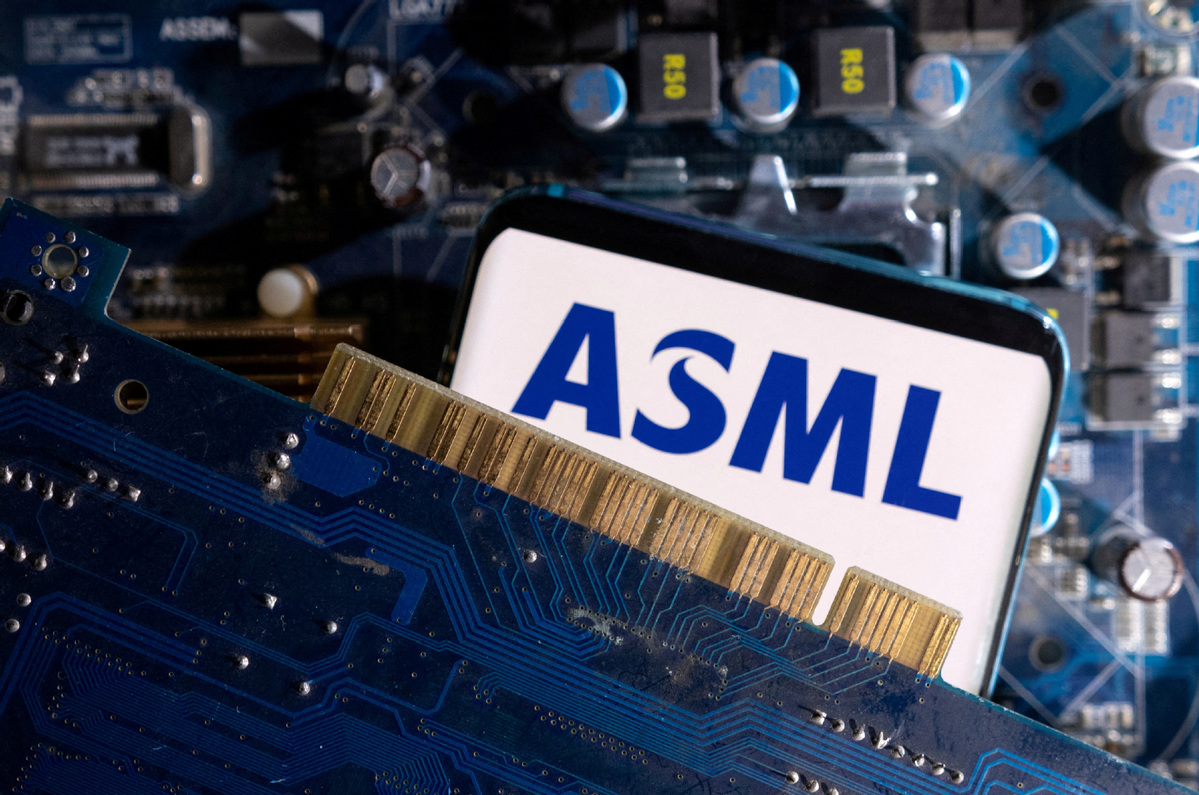 The Dutch semiconductor giant ASML confirmed to China Daily on Friday that it has obtained a license from the Dutch government that allows it to continue shipping certain high-end immersion lithography systems to China this year.
The comments came as the Netherlands' latest chip export control measures took effect on Friday.
ASML said: "We have applied for export licenses to ship our NXT: 2000i plus systems. The Dutch licensing authorities have issued the licenses we need as of September 1 to be able to continue shipments of the NXT:2000i and subsequent systems this year."

"Under the new export control rules, we are able to ship these systems until the end of the year. We can fulfill our contractual obligations to our customers," ASML said.
"As we stated earlier, we do not expect the export control regulation to have a material impact on our 2023 financial outlook or on our longer-term outlook."
The company added: "Our customers are aware of the export control regulations so they know that, as of January 1, 2024, it is unlikely we will receive export licenses for these systems for shipment to domestic Chinese customers."
China's Commerce Ministry spokeswoman Shu Jueting said at a news conference on Thursday that China hopes that all parties, including the Netherlands, will uphold an objective and fair stance, and abide by the spirit of contracts and international rules.
The Chinese government maintains communication and exchange with relevant countries in the field of export control and China hopes that all parties, including the Netherlands, will safeguard the legitimate rights and interests of enterprises, Shu said.