Trump pleads not guilty in 2020 Georgia election case
Xinhua | Updated: 2023-09-01 11:26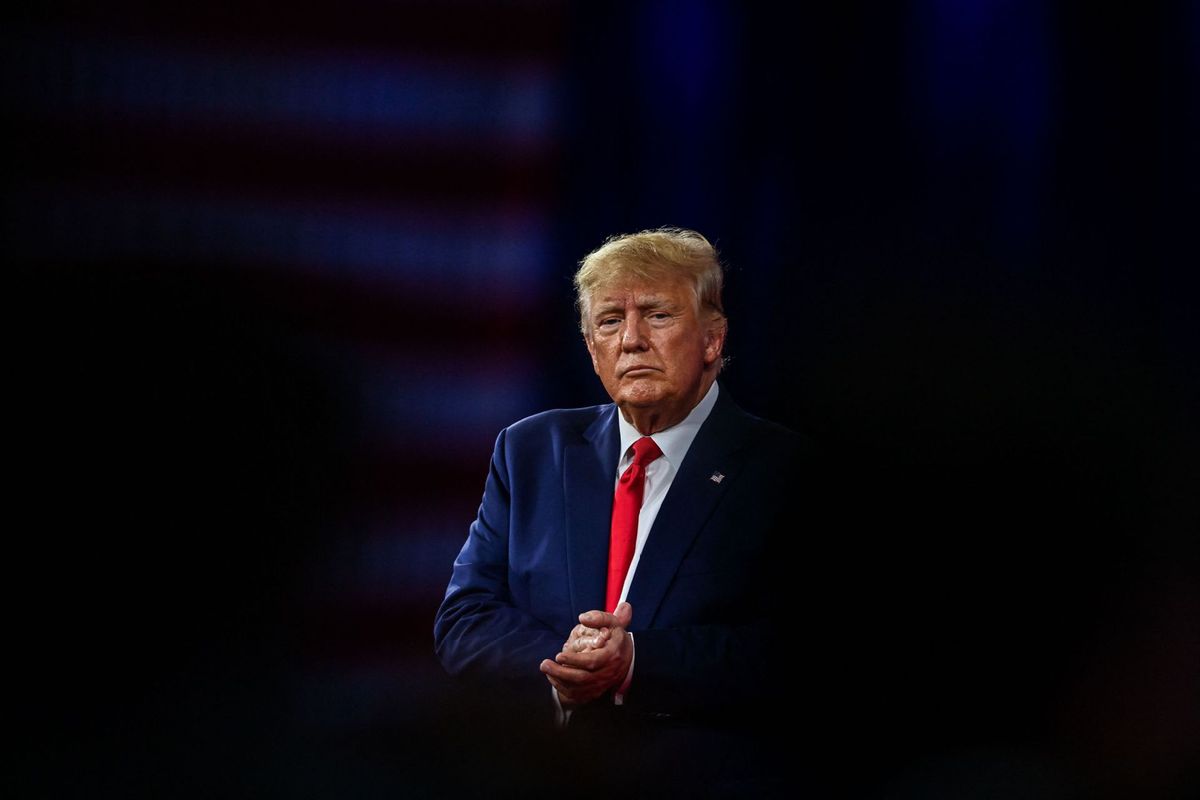 WASHINGTON - Former US President Donald Trump pleaded not guilty on Thursday to charges of attempting to overturn his 2020 presidential election defeat in the southeastern state of Georgia.
"As evidenced by my signature below, I do hereby waive formal arraignment and enter my plea of NOT GUILTY to the Indictment in this case," Trump said in a court filing in Fulton County Superior Court.
Trump and 18 others were indicted on Aug 14 over alleged efforts to overturn the results of the 2020 presidential election in Georgia.
Trump was charged with 13 counts, including violating the state's racketeering act, soliciting a public officer to violate his oath, conspiring to impersonate a public officer, conspiring to commit forgery in the first degree, and conspiring to file false documents.
Fulton County Superior Court Judge Scott McAfee had set arraignment hearings for Trump and other defendants charged in the case for Sept 6. That plea means the former Republican president will not appear in person in court next week to face the charges.
Trump's lawyers also asked the judge to separate his case from some of his co-defendants who sought a speedy trial in the case.
Last week, Trump turned himself in at the Fulton County jail in Atlanta, Georgia, becoming the first former president to have a mug shot taken.
Trump, the front-runner in the 2024 Republican presidential primary, has been indicted in four criminal cases -- two by the Justice Department, and two by state prosecutors in New York and Georgia, seperately. The Georgia case is the fourth criminal case to be brought against him.
Trump has criticized the cases against him as part of a politically motivated attempt to keep him from recapturing the White House.