Dutch chip curbs may spur R&D
By Fan Feifei and Ma Si | China Daily | Updated: 2023-09-02 07:23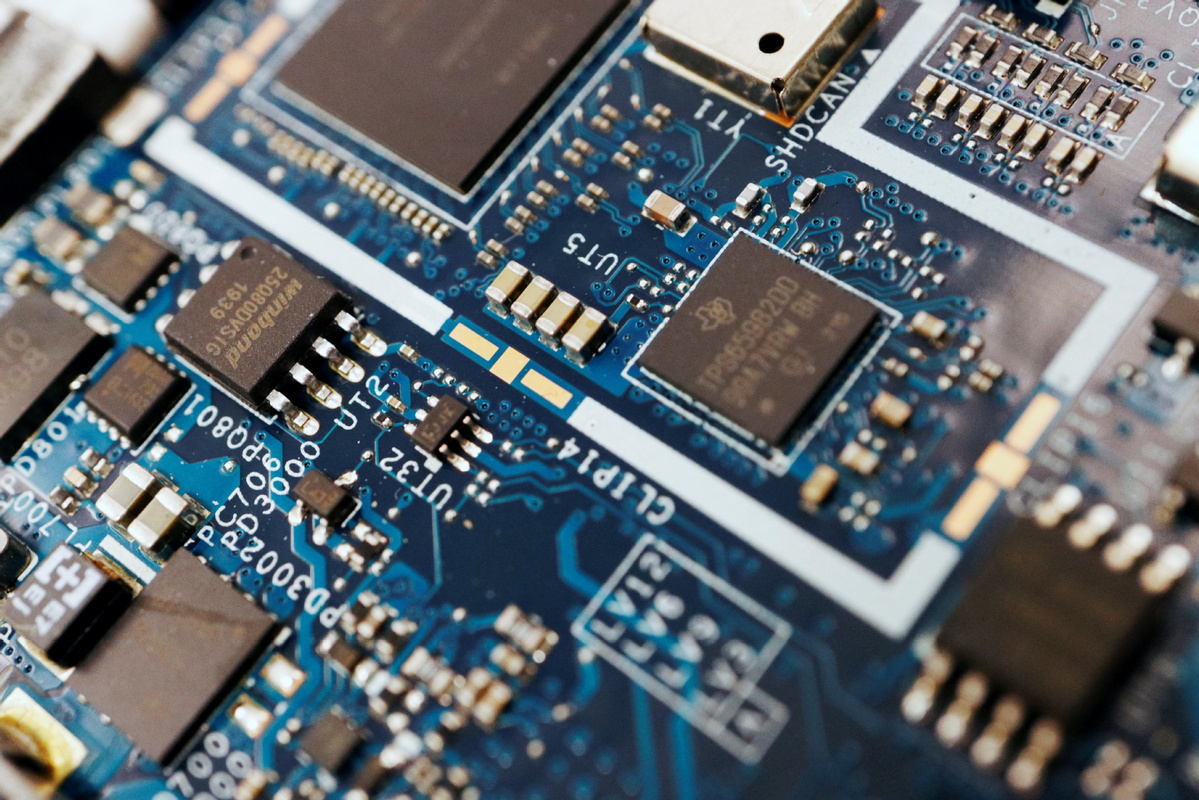 The Netherlands' latest chip export control measures, which took effect on Friday, will further disrupt the stability of global semiconductor industrial chain and hurt the interests of Dutch companies, industry experts said.
They noted such restrictions will push Chinese companies to double down on indigenous innovation and pool more resources into research and development, so as to achieve breakthroughs in key chip technologies.
Dutch semiconductor giant ASML confirmed to China Daily on Friday that it has received a license from the Dutch government allowing it to continue shipping certain high-end immersion lithography systems to China this year.
ASML said: "We have applied for export licenses to ship our NXT: 2000i plus systems. The Dutch licensing authorities have issued the licenses we need as of Sept 1 to be able to continue shipments of the NXT: 2000i and subsequent systems this year.
"Under the new export control rules, we are able to ship these systems until the end of the year... Our customers are aware of the export control regulations so they know that, as of Jan 1, 2024, it is unlikely we will receive export licenses for these systems for shipment to domestic Chinese customers."
Li Xianjun, a researcher at the Institute of Industrial Economics, which is part of the Chinese Academy of Social Sciences, said the new export controls will jeopardize the global semiconductor industry and wreak havoc on international technological cooperation, given China's role as the world's largest chip market and its growing presence in the semiconductor manufacturing segment.
Such moves aimed at containing the rise of China's semiconductor sector will motivate Chinese enterprises to step up investments to develop their own advanced semiconductor technologies and equipment, such as lithography machinery, in an effort to improve self-sufficiency in chipmaking, said Xiang Ligang, director-general of the Information Consumption Alliance, a telecom industry association.
Data from the China Semiconductor Industry Association showed that the sales revenue of China's integrated circuit industry reached 1.2 trillion yuan ($165.2 billion) in 2022, up 14.8 percent year-on-year.
China's semiconductor industry has witnessed rapid growth in recent years, and the number of homegrown chip design companies is also on the rise, which has fueled the demand for localized chipmakers, said Roger Sheng, vice-president of research at US market research company Gartner Inc.
He called for domestic companies in the upstream and downstream areas of the chip industrial chain to strengthen cooperation and increase R&D input, in order to enhance independent innovation capacities in the sprawling semiconductor sector.
Shu Jueting, China's Commerce Ministry spokeswoman, said at a news conference on Thursday that China hopes that all parties, including the Netherlands, will uphold an objective and fair stance, and abide by the spirit of contracts and international rules.
The Chinese government maintains communication and exchange with relevant countries in the field of export controls, and China hopes that all the parties concerned, including the Netherlands, will safeguard the legitimate rights and interests of enterprises, Shu said.
According to a Gartner forecast, global semiconductor revenue is projected to reach $532 billion this year, down 11.2 percent. In 2022, the market totaled $599.6 billion, marginally up over 2021.