US will have to accept China's growing influence, strength: political expert
Xinhua | Updated: 2023-09-04 10:51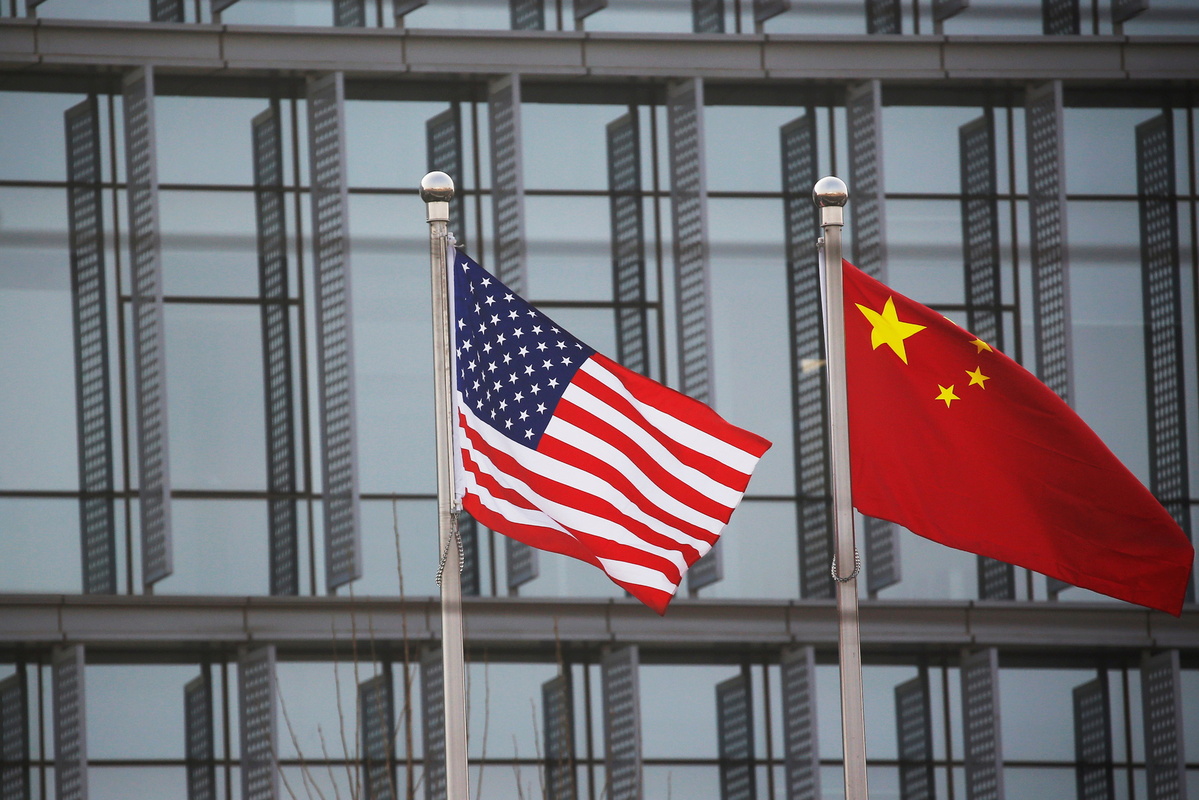 NEW YORK - It seems likely that China is going to be successful in its pursuit, and both China and the United States will ultimately learn to co-exist and thrive, an opinion article said on Thursday.
The United States has shown no interest in sharing world leadership, nor has China shown any interest in deviating from its global aspirations -- even though they may appear to be on a collision course, Yasar Bukan, a lecturer in global politics and political philosophy at Toronto Metropolitan University, said in his commentary published on American media outlet UPI.
"The United States has been unsuccessful in inhibiting China's growth, and will likely be incapable of preventing the second-biggest economy from achieving its centennial goals," he wrote, adding that "China is present around the globe in terms of human capital, investment, manufactured products -- and world public opinion about China is changing."
China is a hub that has many spokes and has the capacity and will to invent many more. The hub is united and efficient. For example, when China was barred from the International Space Station after the passage of a law by US Congress in 2011, it constructed Tiangong, a permanent space station, the opinion piece said.
Meanwhile, "the rise of non-liberal democratic regimes and weaknesses in democracies are creating a situation in which some nations are gravitating toward China while others are moving away from the United States," the article said. "That said, political reason is too often at the mercy of short-term calculations."