NSFocus harnesses AI to bolster network security
By Fan Feifei | chinadaily.com.cn | Updated: 2023-09-04 13:43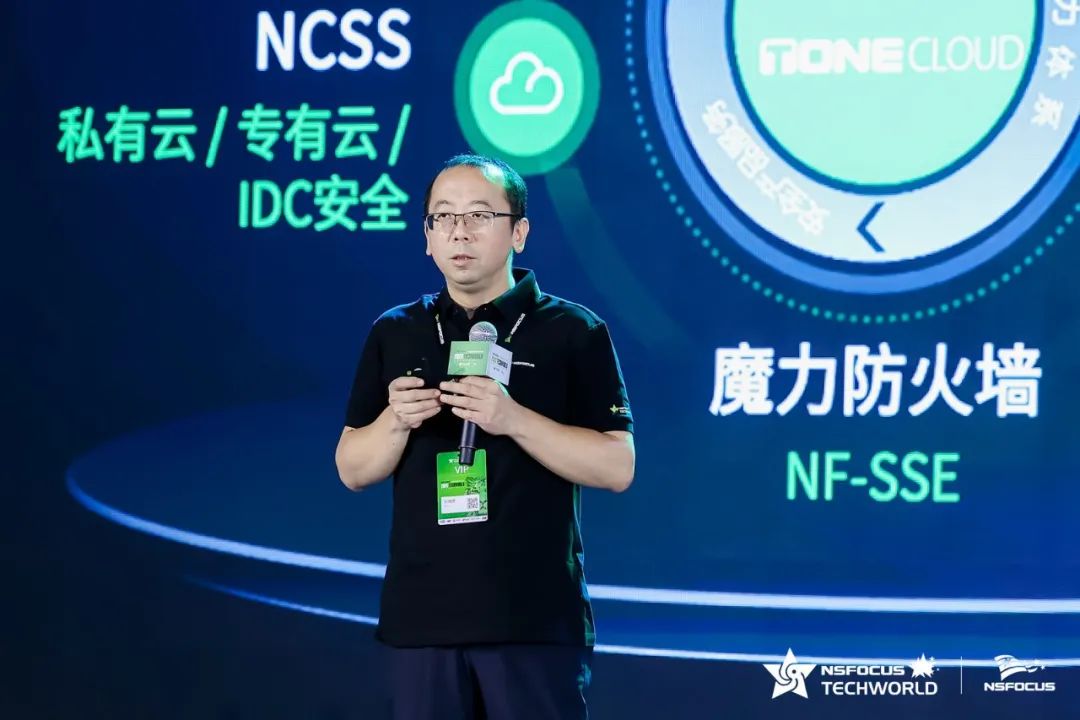 Beijing-based internet security provider NSFocus has launched an artificial intelligence-powered large language model targeting the network security sector, as the company aims to leverage LLM technology to improve cybersecurity operation efficiency and fend off potential cybersecurity risks.

Ye Xiaohu, chief technology officer of NSFocus, said the company has invested heavily in cloud security and data security in the era of digital economy, and plans to build an auxiliary decision system concerning the cybersecurity operation based on its massive cybersecurity expertise and knowledge.

The system covers a wide range of application scenarios such as security operation, detection and response, and question-and-answer related to cybersecurity, Ye said, adding LLM is becoming a key component of enterprises' information technology, which will help improve the efficiency of cybersecurity operation and maintenance in many ways.

Tan Jianrong, an academician of the Chinese Academy of Engineering, said generative AI has been widely applied in fields like finance, healthcare, education, e-commerce and media, while underlining the significance of making use of AI to promote the digital transformation in all walks of life.

Tan said many countries have successively introduced policies to actively prevent the five major risks of generative AI including data compliance, data security, and data quality.

Liu Quan, deputy chief engineer of China Center for Information Industry Development, said AI technology is playing an increasingly vital role in safeguarding the digital security, while the confirmation of data-related rights and circulation of data will promote the innovation and development of digital security technologies.