10 million people in Afghanistan dropped from lifesaving assistance
By Yang Ran | chinadaily.com.cn | Updated: 2023-09-08 14:58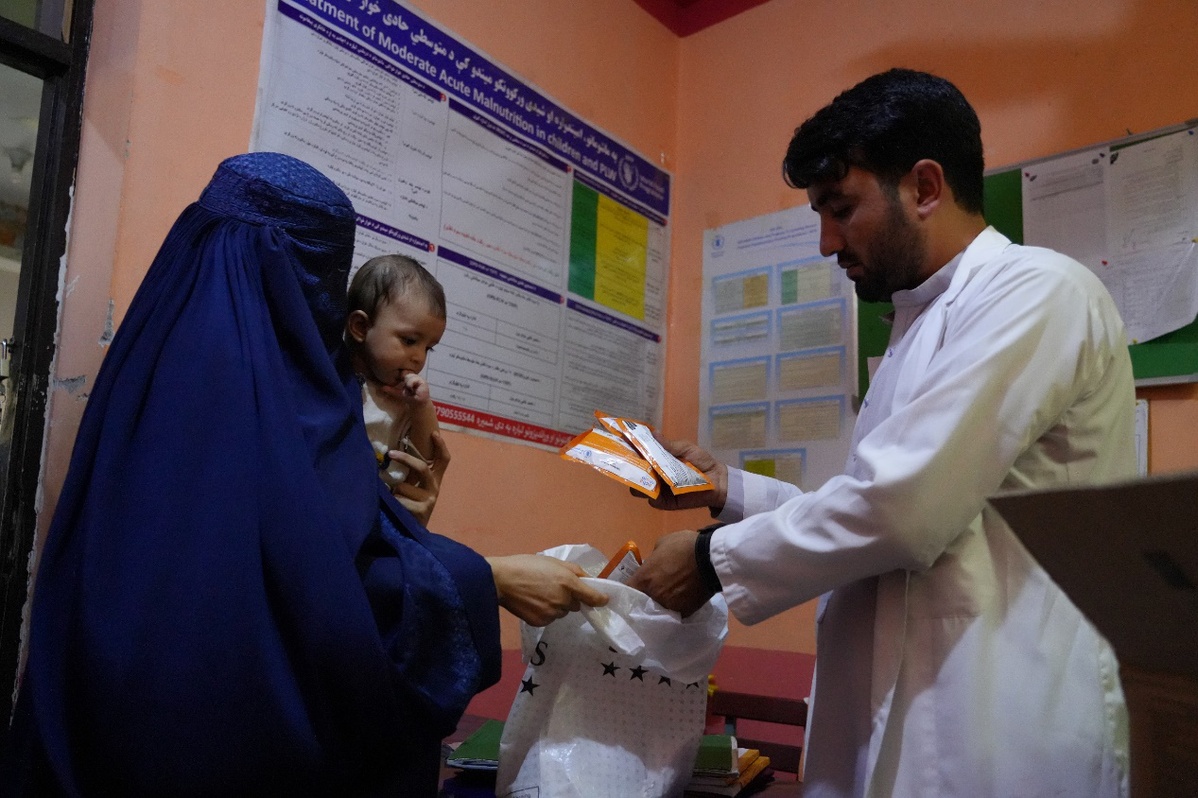 The United Nations World Food Programme is being forced to cut food assistance for another 2 million hungry people in Afghanistan in September, due to a massive funding shortfall, bringing to 10 million the number of people cut off from its support this year.
"Amid already worrying levels of hunger and malnutrition, we are obliged to choose between the hungry and the starving, leaving millions of families scrambling for their next meal," said Hsiao-Wei Lee, WFP's Country Director and Representative in Afghanistan in a press release.
"With the few resources we have left, we are not able to serve all those people teetering on the edge of utter destitution."
According to WFP, it had to reduce rations from 75 to 50 percent for communities experiencing emergency levels of hunger in March, and it was forced to cut off 8 million people from food assistance in April and May.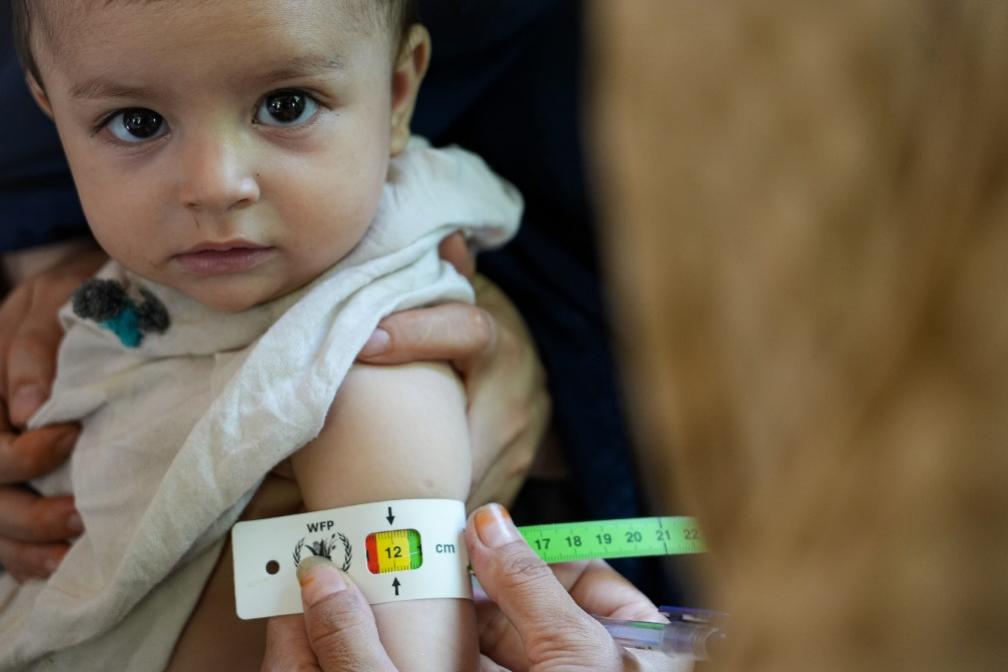 These cuts mean that 1.4 million new and expecting mothers and their children will no longer receiving specialized food designed to prevent malnutrition, which may lead to a sharp rise in admissions to nutrition centers in the months to come, as children slide deeper into hunger.
The UN agency said in the coming six months it would need $1 billion to reach 21 million people with lifesaving food, nutrition, and livelihood support. This includes funding to pre-position food for communities that will become completely cut off during the harsh Afghan winter.
"A small window of opportunity remains to avert catastrophe in Afghanistan, but we are running out of time," said Lee. "The cost of inaction will be paid by the most vulnerable women and children reeling from the impact of 40 years of conflict, a crippled economy and a worsening climate crisis."
The WFP said that it's in the midst of a crippling funding crisis that is forcing the organization to scale back life-saving assistance at a time when acute hunger is at record levels.