China's Zhejiang builds over 1 million EV charging piles
Xinhua | Updated: 2023-09-09 08:48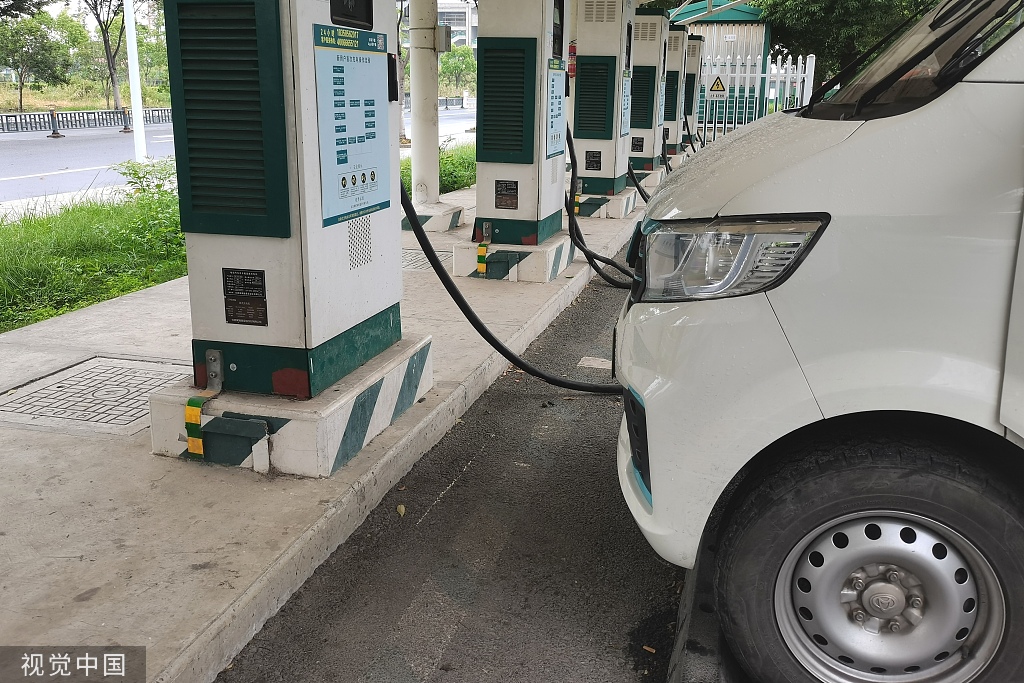 HANGZHOU -- More than 1 million charging piles have been built in East China's Zhejiang province to power up electric vehicles (EVs) that are increasingly popular in not only cities but also rural areas.
According to State Grid's Zhejiang subsidiary, by the end of August, Zhejiang had had 119,500 public charging piles and 929,200 private charging points. These charging piles provided more than 3.4 billion kWh of electricity from January to August this year, an increase of 70 percent year-on-year.
Additionally, Zhejiang's rural areas now have more EV charging facilities than ever. By the end of August, a total of 269,100 private charging piles had been installed in 792 villages and townships. About 84 percent of EV owners in rural areas have private charging piles.
Zhejiang will have more than 2.3 million EV charging piles, including at least 900,000 in rural areas, by 2025 to meet the charging demand of over 4 million new energy vehicles, according to a plan of the province.