China's vehicle sales up 8.4% in August
Xinhua | Updated: 2023-09-11 16:13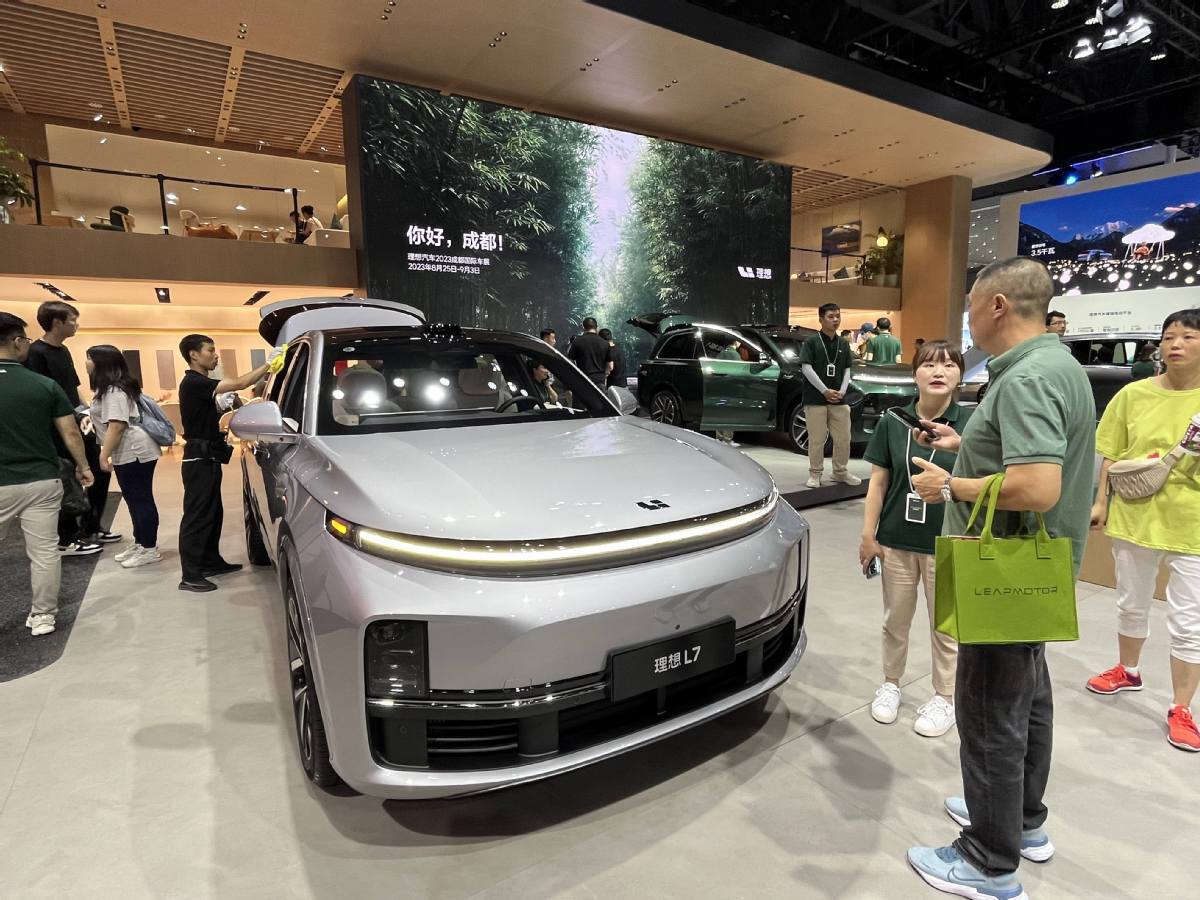 BEIJING -- China's vehicle sales rose 8.4 percent year-on-year to 2.582 million units in August, data from the China Association of Automobile Manufacturers showed Monday.
The country's vehicle output climbed 7.5 percent year-on-year to 2.575 million units last month. Both sales and output reversed declines in July with pro-consumption government policies paying off.
During the first eight months, vehicle production and sales grew 7.4 percent and 8 percent, respectively, generally on par with the growths observed in the first seven months.
Monday's data also showed that the production and sales of new energy vehicles surged 22 percent and 27 percent respectively.