China's NEV exports skyrocket 110% in first eight months
Xinhua | Updated: 2023-09-13 10:31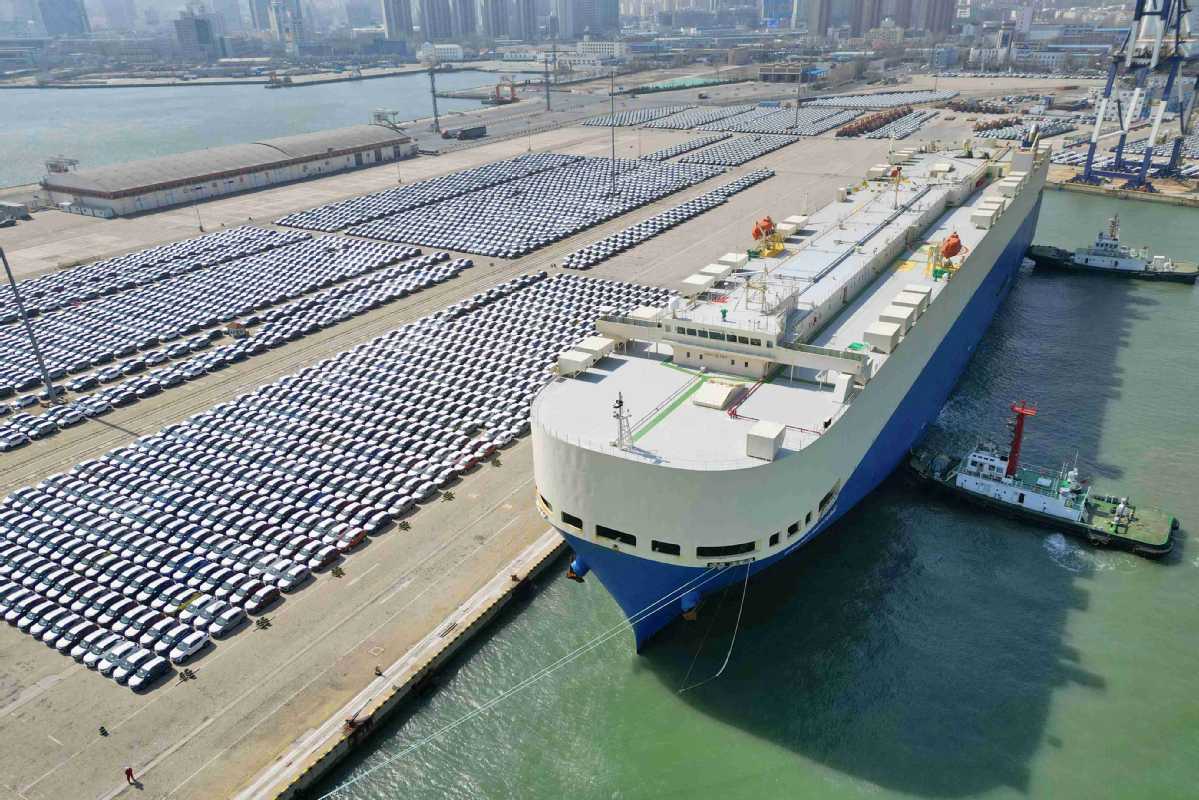 BEIJING -- China's exports of new energy vehicles soared 110 percent year-on-year in the first eight months of 2023 amid the rapid expansion of the sector, industry data shows.
A total of 727,000 NEVs were exported during the period, according to the China Association of Automobile Manufacturers.
Exports of pure electric vehicles surged 120 percent from the same period last year to 665,000 units, and exports of plug-in hybrid electric vehicles climbed 73.5 percent to 62,000 units, the association said.
China's auto exports totaled 2.94 million units in the first eight months, up 61.9 percent year-on-year. Exports of passenger vehicles and commercial vehicles respectively climbed 69.8 percent and 31.1 percent from last year.