Rising prices indicate likely rebound
China Daily | Updated: 2023-09-14 07:15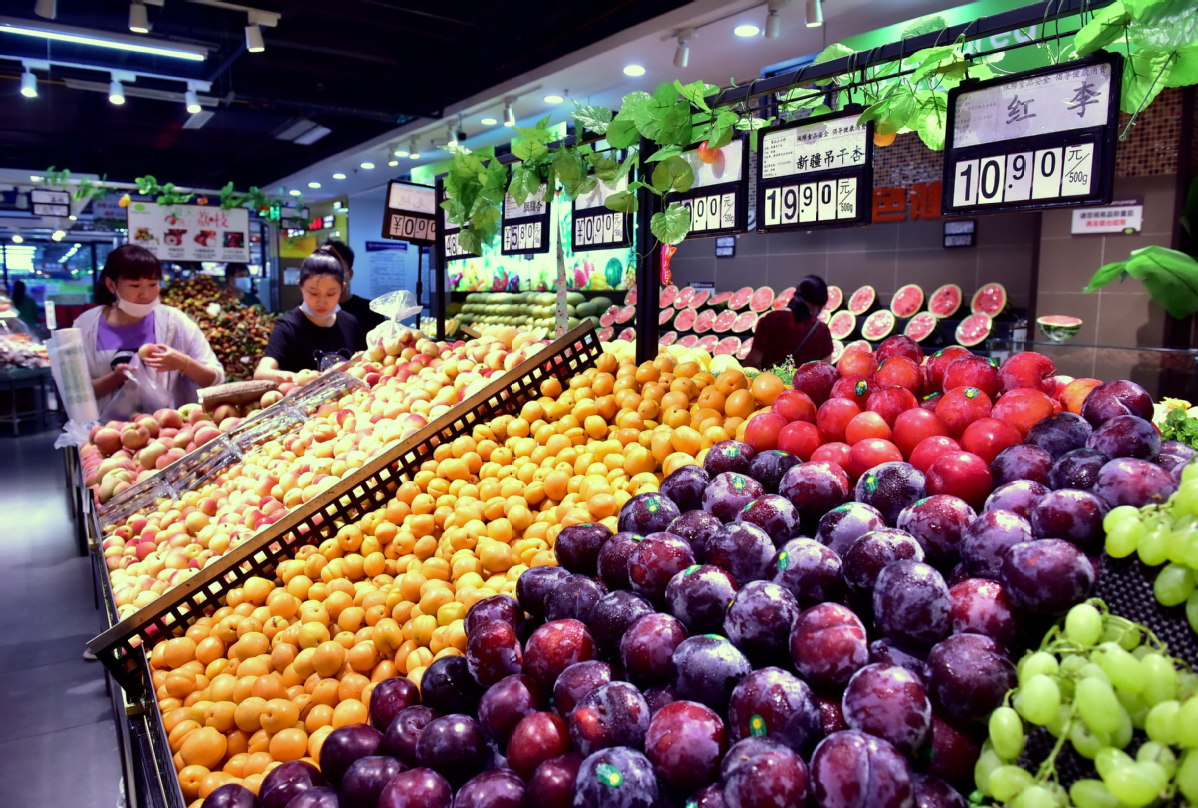 According to data from the National Bureau of Statistics, the Consumer Price Index of August 2023 rose by 0.3 percent on a monthly basis, marking a moderate rebound from the lower levels. The Producer Price Index also increased by 0.2 percent on a monthly basis, the first positive month-on-month growth in nearly five months.
That both the CPI and PPI have rebounded reflects a recovery in consumption and production. There is no deflation risk in China's economy, and it is expected that the CPI and PPI will continue their mild upward trends.
In August, the year-on-year CPI turned from a decline to an increase, indicating improved demand. Prices in major consumption sectors have risen moderately, indicating overall stable and moderate recovery in supply and demand.
Industrial production prices are also rising. At the input end, the year-on-year decline in the PPI for raw materials narrowed by 1.5 percentage points to 4.6 percent. At the output end, the PPI decreased by 3 percent year-on-year, a 1.4 percentage point reduction from the previous month. The rebound in industrial production prices has much to do with the rise in international crude oil and commodity prices and improved demand of some industrial sectors.
It is expected that the CPI will see a slight increase, while the PPI will continue to rise. With increased consumption of pork in autumn, coupled with the initiation of central pork reserves, pork prices are also expected to rise.
Although prices are trending upwards, there is still the problem of insufficient demand because of the sluggishness in the real estate chain and the weak demand for durable goods. Therefore, proactive macroeconomic policies should continue to focus on expanding effective demand, boosting market confidence, and promoting consumption. It is also necessary to ensure stable employment and income growth.
21ST CENTURY BUSINESS HERALD