Students jailed for luring clients to overseas casino
By Zou Shuo in Changsha | China Daily | Updated: 2023-09-15 09:13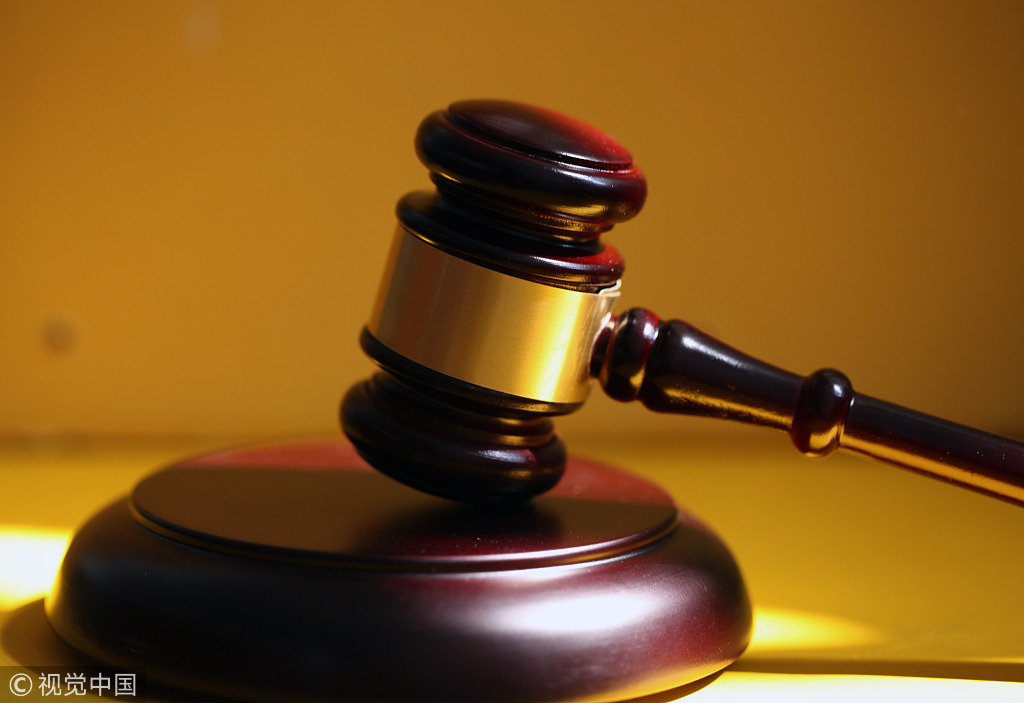 At least two students from a vocational school in Changde, Hunan province, have been sentenced to eight months to a year in prison by a court in Henan province for luring people to gamble at a casino in the Philippines.
However, the students have said that their school recommended they work for the Filipino company in order to promote its video games.
The students said they were responsible for finding clients for an entertainment app and they had no idea that the company was illegal.
At least six students from Changde Cruise Attendants Vocational School were held by police in Xinyang, Henan province in 2021 for their involvement in a major cross-border gambling case. They were later released after paying bail.
According to documents obtained by news outlet ThePaper.cn, a student was sentenced by a court in Xinyang in March to eight months in prison with a one-year reprieve for luring people to gamble at a casino.
The court found the student working at a consulting firm under a gambling website in Manila from 2018 to 2020, and was in charge of finding people from the Chinese mainland to participate in online gambling. The student was paid 160,000 yuan ($22,000).
Another student was sentenced to one year in prison with a two-year reprieve by the same court in August for the same crime.
Deng Guangzhou, president of the school, said a dozen students have been investigated by law enforcement authorities for the crime.
The students said the school charged them more than 10,000 yuan for recommending the job.
Deng said the job was recommended by a company in Shenzhen, Guangdong province, which claimed that the students would go to the Philippines to work in hotel management and other administrative work.
He said that 8,000 yuan was charged for tuition fees and 2,500 yuan for the visa application, flight tickets and physical checkups.
He visited the students in 2018 and saw that they were working in a "fancy office" and were paid a high salary and thought that something must not be right.
Gambling is legal in the Philippines, so Deng didn't think too much about it. However, he stopped sending students there.
One of the students said they were not allowed to return to China, take pictures at work or tell their family about their work. They knew that the company was involved with gambling but that it is legal there.
Deng said the school is hiring lawyers to help the students overturn their criminal punishments, as a criminal record would be detrimental to their futures.
According to the Criminal Law, people shall be held criminally accountable if they operate a casino abroad by attracting mainly clients from China.
The school is a private secondary vocational school founded in 2005.