Chinese summer camp has long-lasting influence on Romania student's growth
chinadaily.com.cn | Updated: 2023-09-15 14:37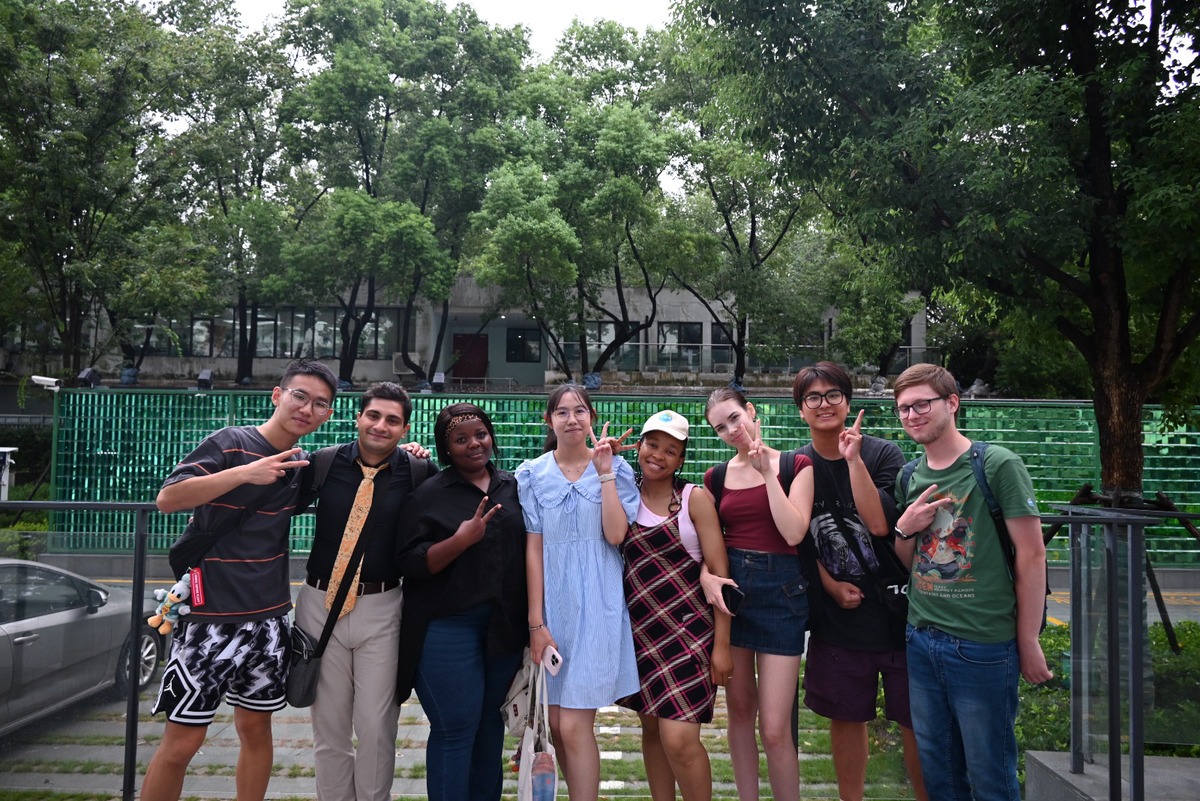 Editor's note:We have asked foreign participants of various university summer programs in Shanghai to share their stories. Chiriac George is from the 2023 Chinese Bridge Summer Camps for Youths of the Belt and Road Initiative Partner Countries.
My name is Chiriac George (宇博). I am a student from the University of Bucharest, Romania. I am currently pursuing my master's degree in East Asian Studies.
In August 2023, I had the chance to participate in a summer camp, thanks to an invitation from the Shanghai International Studies University (SISU).
I will forever remember this period in my life as this was when my dreams of being in China became reality.
While in China, I met many young people with similar interests in Chinese language and culture, and they definitely made my experiences in China more beautiful.