Zero-tolerance stance for crimes against children
By Cao Yin | China Daily | Updated: 2023-09-16 07:47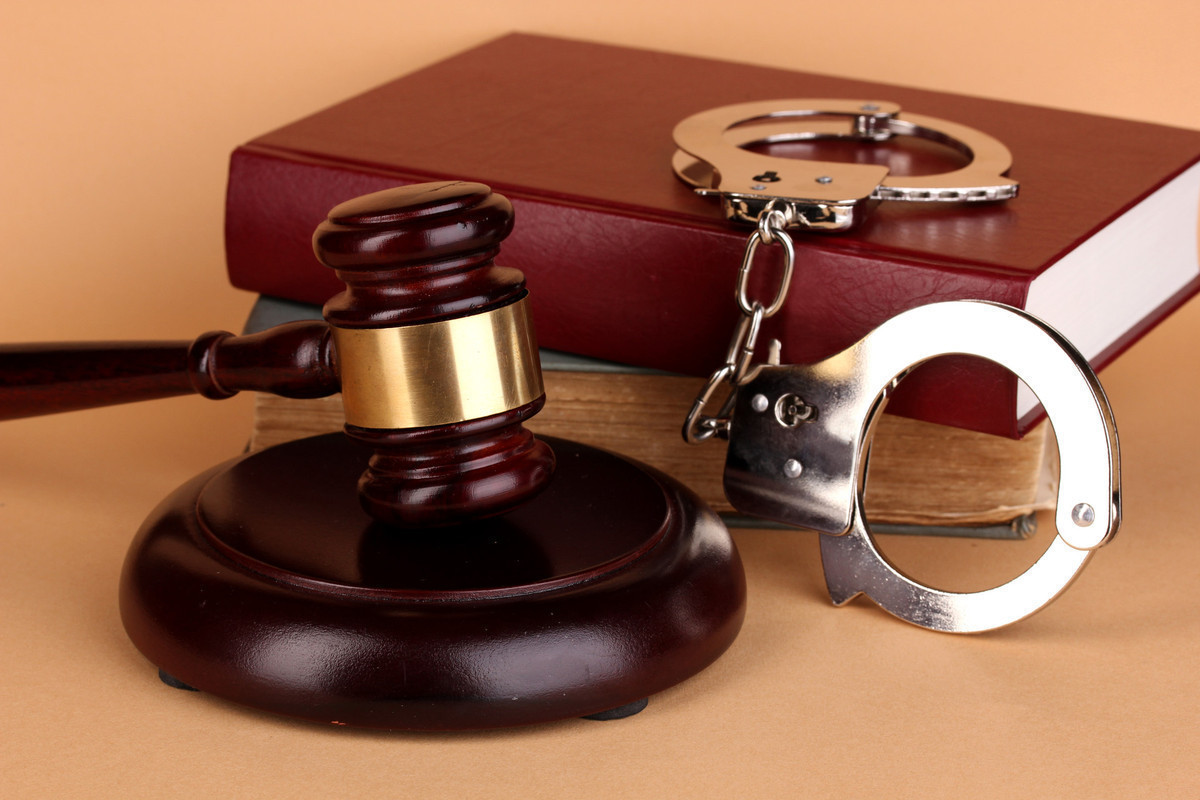 Holding a "zero-tolerance" stance on crimes against children, Beijing prosecutors have attached greater importance to dealing with cases in which perpetrators take advantage of the internet to lead juveniles to commit crimes or even sexually abuse them, a report said.
Last year, 449 adults were prosecuted in the capital on suspicion of harming children's legitimate rights, of whom 295 were charged with sex crimes against minors, according to the report issued by Beijing People's Procuratorate on Friday.
While finding some adults provide pornographic content to children in cyberspace, the city's prosecutors also discovered some people force minors to have nude chats online, ordering them to send naked photos or cheat them to participate in online fraud, the report said.
In one case, for example, a man surnamed Shan was charged by prosecutors in 2022 with molesting a 13-year-old girl online, and he eventually received a five-year prison sentence for molestation.
Zhang Ningyu, head of the procuratorate's ninth procuratorial office, said that Shan met the victim via online games in March 2021. From July to August that year, he lured the girl to send naked photos of herself multiple times.
To prevent the victim from being further harmed, prosecutors invited professionals to offer her psychological aid, as well as provided education on laws and cybersecurity for her parents, she added.
At the end of May, the Supreme People's Procuratorate and the Supreme People's Court — China's top judicial authorities — jointly issued a judicial interpretation, specifying a number of situations in which people who sexually harm children could be heavily punished.
The interpretation, as a new step in juvenile protection, also clarifies that people who force or lure minors to take nude photos or videos should be convicted of child molestation or indecency.
The SPC and SPP said that they made such an interpretation because some criminals cheat juveniles online and sexually assault them in person, or even post their naked or assault videos or pictures on the internet.
Identifying the combination of online and offline offenses as severe harm to minors' physical and mental health, the SPC and SPP added that such behavior must be harshly penalized.
In addition to strengthening the fight against those who sexually assault children, Yue Xiangyang, deputy procurator-general of Beijing People's Procuratorate, said they focused more on cases related to school bullying and violence.
In 2022, Beijing prosecutors collaborated with public security departments and educational institutes to conduct an identity and security review for 17,564 school staff members, urging schools to set up systems to promptly discover and report clues of sexual assault and abuse of students, he added.
According to the report published on Friday, 283 people younger than 18 were prosecuted last year, and a majority of them were taken to courts suspected of illegally hacking into computer systems or using the internet for fraud.
Highlighting the principle "education first, punishment second" in the fight against juvenile crimes, the report said that about 95 percent of minor criminals received lenient punishment last year, such as imprisonment of no more than three years' custody and fines.