Death toll from Hawaii wildfires revised down from 115 to 97
Xinhua | Updated: 2023-09-16 13:15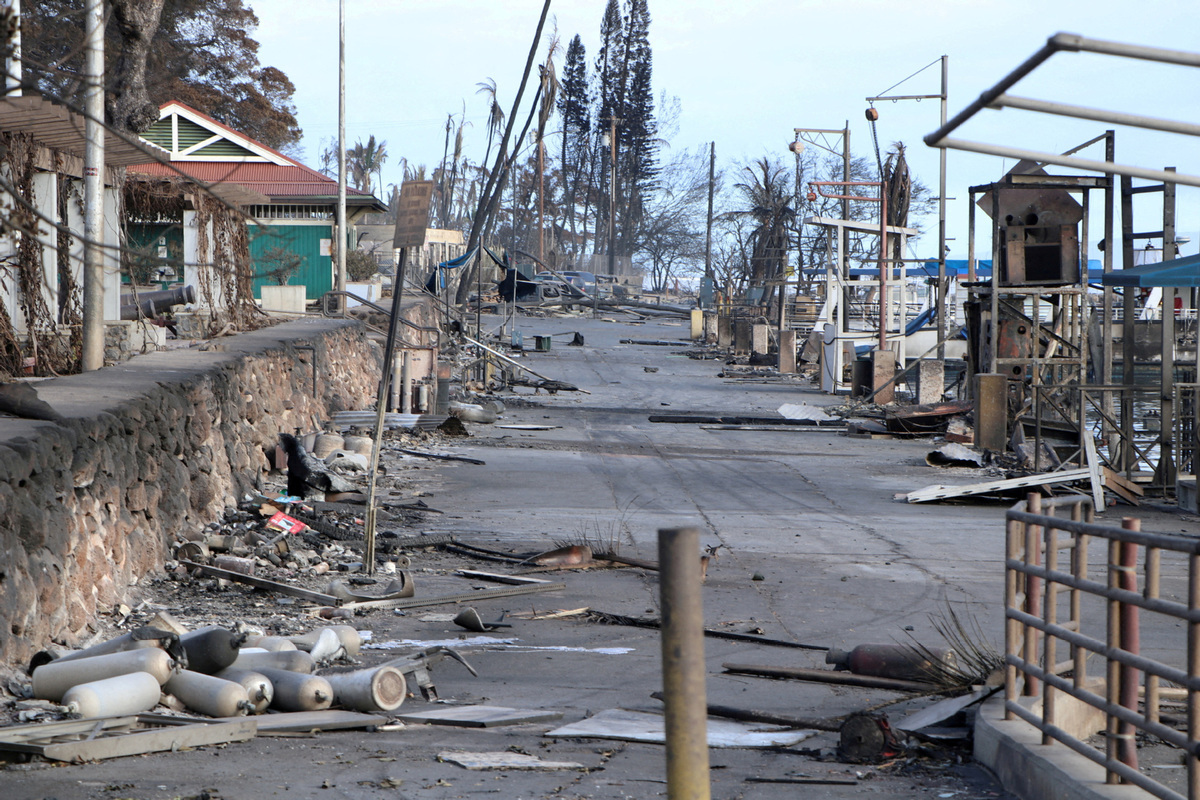 LOS ANGELES -- The official death toll from wildfires in the US state of Hawaii's Maui has been revised down from 115 to 97, local media reported Friday, citing authorities.
Maui Police Chief John Pelletier announced the drop in the death toll in a news conference on Friday afternoon, reported Hawaii News Now, a major local news outlet in the state.
Authorities adjusted the number of deaths "amid a painstaking effort to catalog remains, many of which are incomplete and in a very degraded state," said the report.
The number of deaths decreased after DNA analysis of the remains recovered consolidated some cases, it said, citing officials.
The earlier number was based on estimates, including on the number of body bags delivered to the morgue, and there were also non-human remains included in the recoveries, John Byrd, laboratory director with the Defense POW/MIA Accounting Agency, was quoted as saying.
Of the total, 74 people have been officially identified, and the number of people unaccounted for dropped to 31, said the report.
Authorities said last week that 66 people were still missing following the devastating wildfires.
The wildfires started on Aug. 8 and blazed through the oceanside historic town of Lahaina on Maui. Authorities had previously announced that the fires claimed at least 115 lives, making it one of the worst natural disasters in Hawaii's history and the deadliest US wildfires in over a century.