Biden administration's GDP claims punctured by flash mob robberies
China Daily | Updated: 2023-09-20 07:52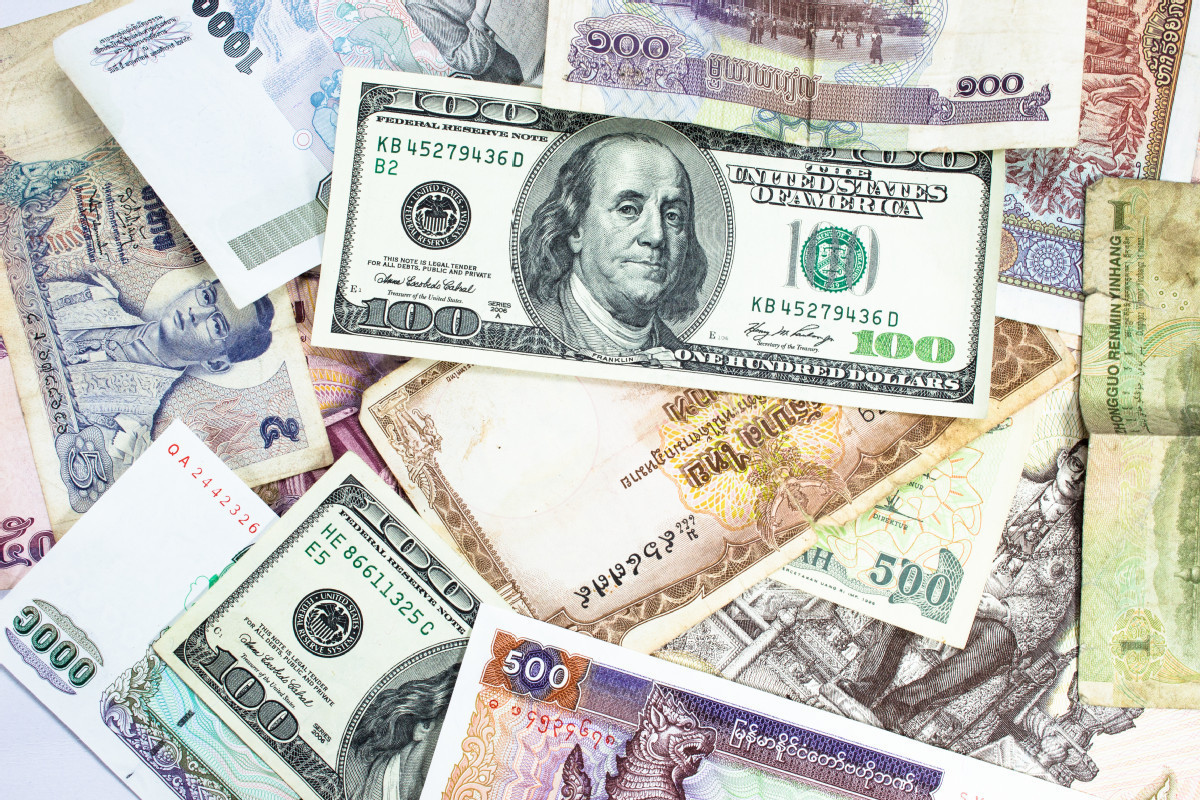 In recent days, there have been several instances in the United States of crowds rushing into stores and grabbing goods from the shelves before making a quick exit. Some US citizens refer to this kind of flash mob robbery as "zero dollar purchases".
According to a report released by the US National Retail Federation, in 2022 organized crimes against the retail industry in the US increased by 26.5 percent compared to 2021, and retail losses caused by such behavior reached $94.5 billion in 2021, up from $90.8 billion in 2020. Major US department stores, drugstore chains and home building material suppliers have expressed concern at this in their earnings reports.
The police, who should have intensified efforts to contain such crimes, however, are facing staff shortage. Media reports say that given the increasing crime rate and frequent conflicts between the police and the public, the profession of policing has become increasingly unpopular in the US.
The unemployment rate in the US rose 0.3 percentage points in August from the month before. Faced with high inflation and high living costs, some US citizens cannot even afford groceries or a tank of gas, which is to blame for these store robberies.
According to the US Department of Commerce, in the first half of 2023, the US' GDP grew by more than 2 percent, "exceeding expectations".
But according to the US Energy Information Administration, over the first five months of the year, the commercial, industrial and residential electricity use in the US fell across the board, decreasing by 3 percent, 2 percent and 7 percent respectively, compared with the same period last year. When the economy improves, related economic or residential activities should be more active, but why is it the opposite in the US?
The frequent flash mob robberies are taking place because of the widening gap between the rich and the poor. Around 37 million US citizens still live below the poverty line.
As the world's leading developed country, the US' "glossy" appearance cannot hide the scars of its huge wealth gap. Given that retail accounts for one in four jobs in the US every year, the damage to retail sales is bound to hurt the US economy. The flash mob robbery there is not accidental, it in essence reflects the structural shortcomings of the US economy and the lack of social governance.
CHINA MEDIA GROUP