Audi JV's test center opens in Changchun
chinadaily.com.cn | Updated: 2023-09-20 17:12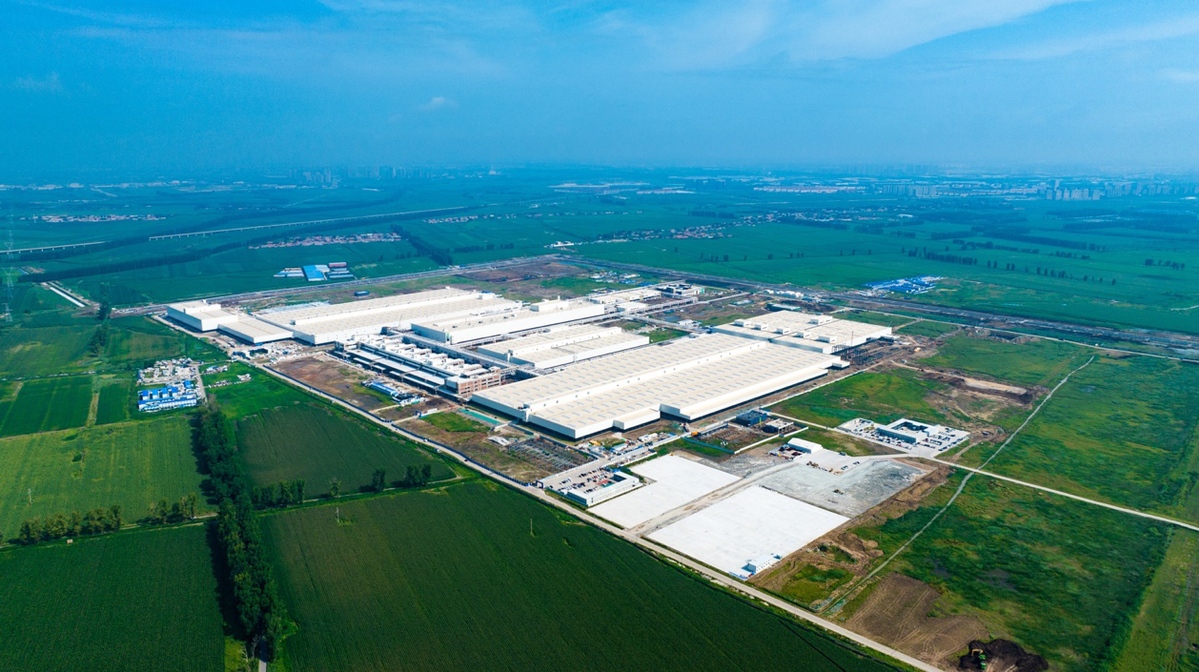 Audi FAW NEV Company has put into use its test center in Changchun, Jilin province, marking the latest progress of the Sino-German joint venture dedicated to electric vehicles.
Called the Test Center Changchun, it is one of Audi's most developed testing facilities worldwide, with a capacity of testing up to 70 vehicles at the same time.
Helmut Stettner, CEO of Audi FAW NEV Company, said the facility is an important initiative for Audi and the joint venture to fully localize the testing of its products in China.
"Its completion signifies a solid step forward for our testing and validation system," said Stettner.
Audi FAW NEV Company has a central role to play in Audi's electrification strategy for China, as it is Audi's first joint venture in the country to produce all-electric vehicles only.
The joint venture is expected to complete construction later this year and pre-production activities are to start in early 2024.
It will start production of models based on the PPE platform codeveloped by Audi and Porsche in late 2024, with the first model scheduled to hit the market in early 2025.