Xiong'an rule allows home buyers to see the place first
By Zhang Yu in Shijiazhuang | chinadaily.com.cn | Updated: 2023-09-20 18:22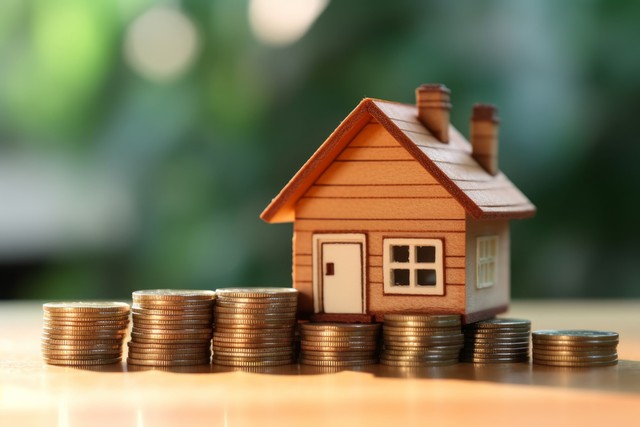 Xiong'an New Area in Hebei province has canceled the presale of commercial housing and will implement a policy under which buyers can see the actual houses or apartments they plan to buy, Xinhua News Agency reported on Wednesday.
Meanwhile, the area also encourages talented workers to solve their housing needs by renting. They will enjoy the same public services in Xiong'an with house-buyers in all aspects, including healthcare, employment and their children's education, according to the area's housing management center.
Market-oriented housing projects in Xiong'an are priced based on their cost, taxes and reasonable profit, which will be guided by the government to remain within a reasonable range, the report by Xinhua said.
In newly developed projects, no fewer than 30 percent of the housing units will be allocated for rent, it added.
Xiong'an has implemented supporting policies for housing needs of relocated employees from Beijing in the past two years. Since June, the policies have allowed people to use their housing provident funds — which provide key financial support — paid in Beijing for buying or renting apartments in Xiong'an.
The upper limit for deposits of the fund has been implemented according to Beijing standards for relocated personnel since last year. Beijing's standards are normally higher than other cities.