Graduates postpone jobs to improve skills: Survey
By Zhou Wenting in Shanghai | China Daily | Updated: 2023-09-21 10:07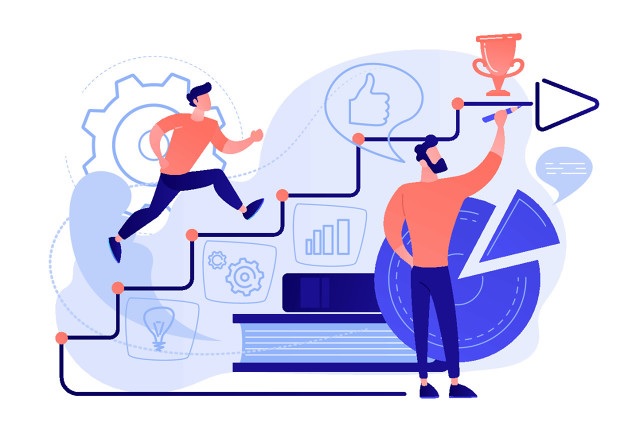 The number of university students postponing their entry into the job market after graduation has leaped from 15.9 percent in 2015 to 38 percent this year, a choice made to spend more time improving personal competency for long-term development, according to a recent poll in Shanghai.
Of those graduates who postponed employment, 84 percent said they chose to seek further studies first, and the rest said they would just postpone looking for a job.
Last week, the Shanghai general survey team of the National Bureau of Statistics released the results of the survey, which polled more than 4,000 university graduates this year.
A record 11.58 million students graduated from institutions of higher education nationally this year.
However, 93.2 percent of those choosing to postpone employment said their choice was a result of positive motivations for improving skillsets and employment quality rather than escaping from the fierce competition for employment.
According to the survey, pursuing better education, making comprehensive preparation for a career, seeking better job opportunities through working as interns first, and engaging in social activities to make a clear career plan were the reasons they mentioned for postponing work.
The survey also pointed out that improved family economic conditions allowed the youngsters to be able to postpone work if they wanted. Altogether, 91 percent of the parents of such graduates expressed support for their children's choice, while only 2.5 percent expressed no support.
"Compared with parents 10 years or more older than me, I don't feel social pressure if my son doesn't get married or have a child. So I won't force him to get a job quickly for the sake of accumulating savings to prepare for marriage," said Shen Weiwei, 53, a mother of a university graduate in Shanghai.
"Society is becoming more inclusive for the young generation with different choices for their future orientations. I hope he can live a rich and meaningful life that pleases him," said Shen, whose son currently works as an intern at a medical products company and has yet felt in a rush to find a more formal job.
Xiao Songyou, a 29-year-old resident in Shanghai, resigned from her job in February after working in the advertising and internet fields after graduation. She said her requirement for a job is one that provides her adequate freedom in both time and thought.
"Many people have a stronger sense of work-life balance in the post-pandemic era and are adapted to working from home," said Xiao, who runs a weekly podcast program with more than 110,000 followers.
"Also, while people used to job hop for higher pay in most cases, nowadays individuals are willing to hop to a new job with the same or even less pay for new reasons, including no need to work overtime and trying a new industry," she said.