US leverage weakens in Afghanistan after troop withdrawal: Scholar
Xinhua | Updated: 2023-09-21 14:03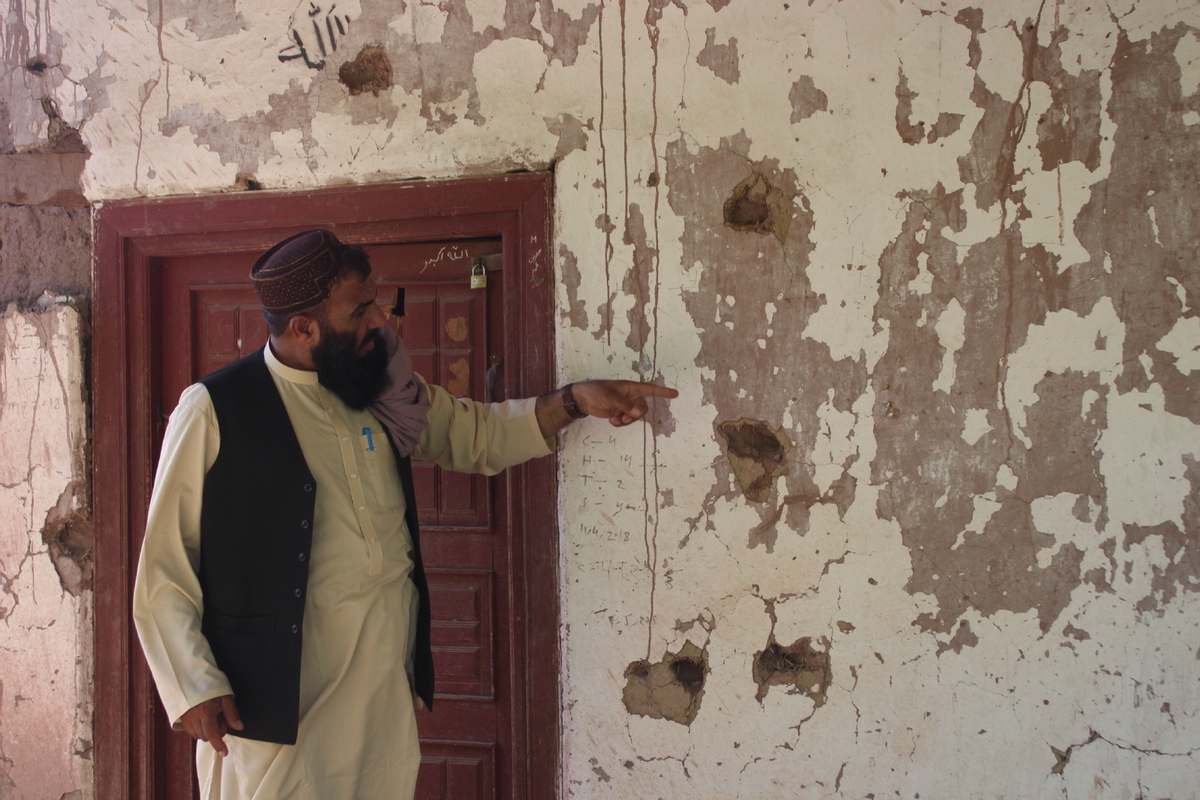 SYDNEY - The exit of the United States from Afghanistan has left the Biden administration with weaker leverage in the Asian country, a scholar has said.
"Over the past two years, the US policies of 'pragmatic engagement' in Afghanistan, which amounts to working with the Taliban on limited security concerns while urging a course correction on human rights, has done little," Sher Jan Ahmadzai, director of the Center for Afghanistan Studies at the University of Nebraska Omaha, said in an article published Tuesday.
"Nor has it pushed the Taliban to long-promised talks with other factions and parties in Afghanistan aimed at ending decades of turmoil," said the scholar.