Beijing Fringe back in the limelight
By Chen Nan | chinadaily.com.cn | Updated: 2023-09-21 15:58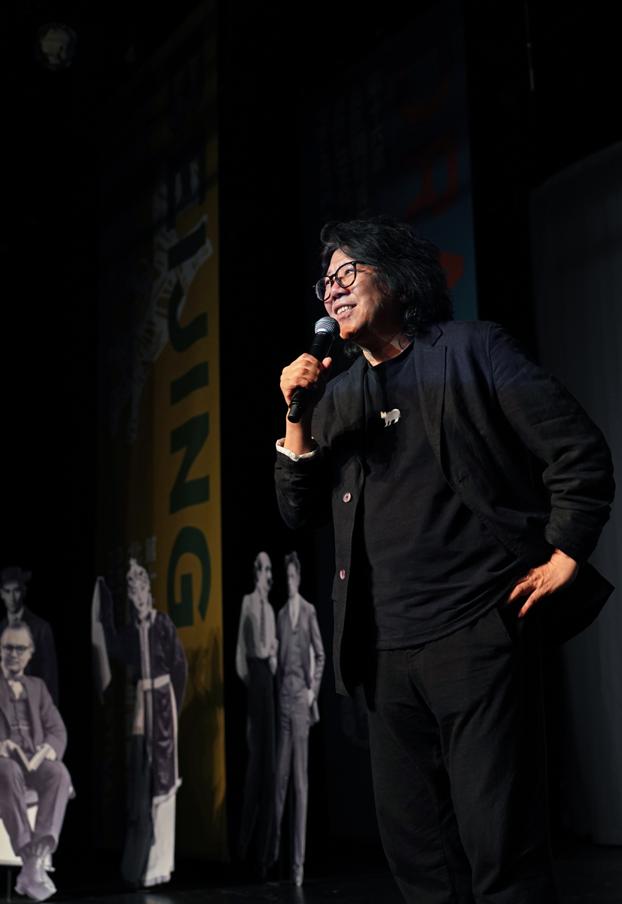 The 16th Beijing Fringe Festival opened at the National Theater of China in Beijing on Sept 19.
From September to December, 21 productions by 24 young theater talents from around the world, including China, France and Poland, will be staged, along with 26 script reading events.
The Beijing Fringe Festival was founded in 2008 by the Beijing Federation of Literary and Art Circles and the National Theater of China, and offers a platform for young Chinese theater talent to perform new plays to promote the development of a flourishing theater scene and foster international exchange.
According to director Meng Jinghui, who is the artistic director of the festival, 519 theatrical productions have been staged by the festival since 2008, including 91 by artists from 20 countries. Moreover, 32 plays by young Chinese originally performed during the festival have been staged around the world over 600 times.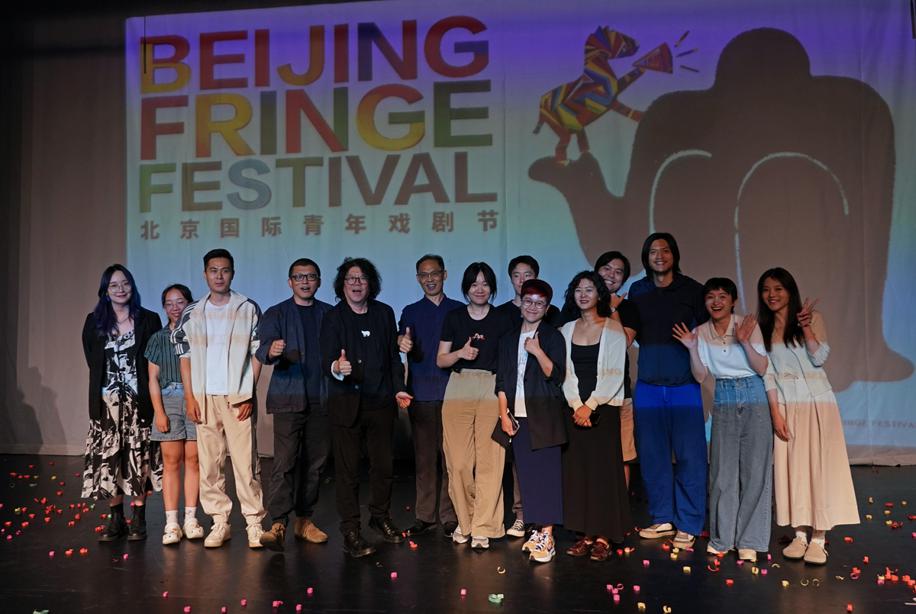 The festival has successfully propelled young directors, scriptwriters, actors and actresses to stardom, giving them a fan base among theater lovers, among them director-actor Chen Minghao and director Li Jianjun.
"I am proud that the core of the festival remains just as we hoped when we first launched it. Every year, we welcome young theater talent. Some attendees have participated in the festival from the very beginning, while some are new to it, some are even first-time directors," says Meng, adding that they will present a diversity of plays, as usual.
Last year, the festival started working with the Young Theater in Shanghai, creating a platform for young people working in theater in the two cities to communicate and cooperate.
This year, the event in Shanghai kicked off on Sept 2, and features six plays, three theater forums and three script readings.