New rules for house purchases set in Guangzhou
By Qiu Quanlin in Guangzhou | chinadaily.com.cn | Updated: 2023-09-21 19:24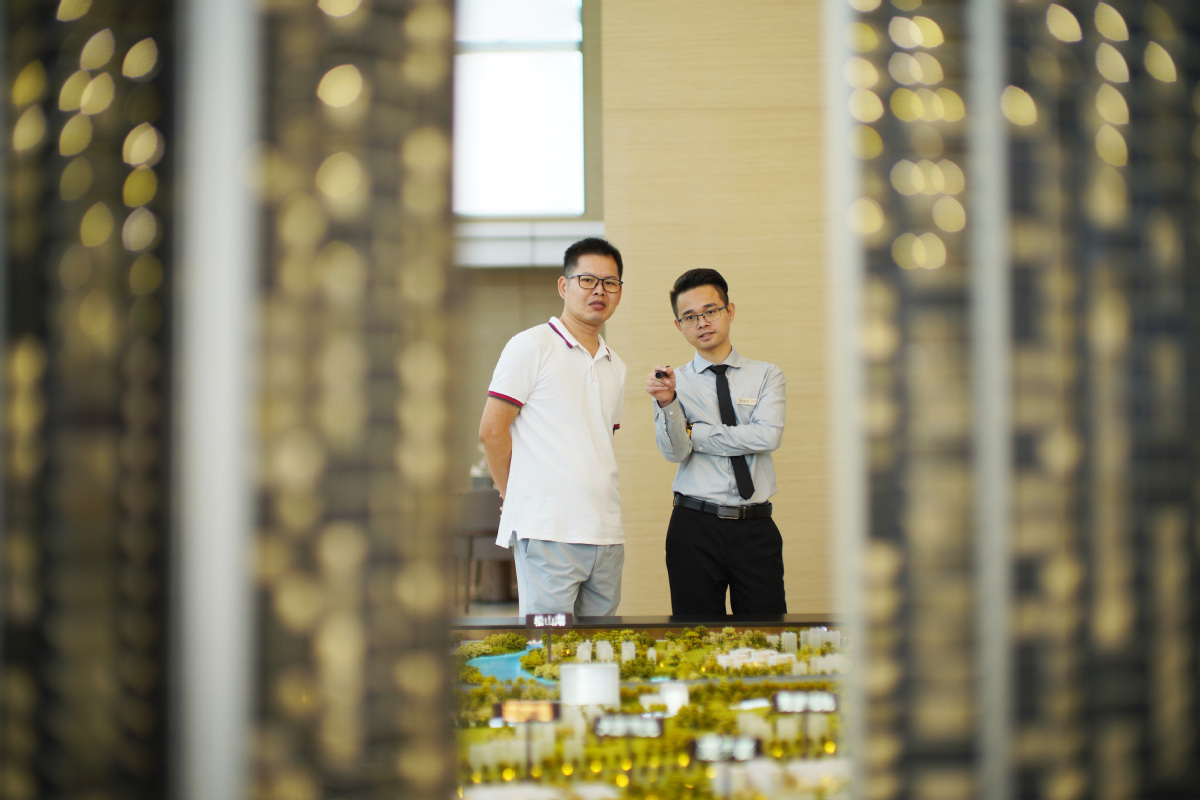 The latest policy adjustment for house-purchasing and value-added tax exemption period in Guangzhou, Guangdong province, will better support residents in addressing housing issues through market-oriented methods and promote the recovery of the housing market, local authorities and industry insiders said.
According to a notice issued by the local government on Wednesday, residents with local household registration, or hukou, in the city's Yuexiu, Haizhu, Liwan, Tianhe, and Nansha districts, as well as some areas of Baiyun district, are restricted to purchasing a maximum of two residential properties.
Non-local residents who can provide proof of having paid individual income tax or social insurance continuously for the previous two years in Guangzhou are limited to buying one residential property.
The new purchasing restrictions are expected to unleash new housing demand from local residents, the Guangzhou Municipal Housing and Urban-Rural Development Bureau said.
The adjustment mainly targets the peripheral areas of the city, with the central urban area and Nansha district continuing with stricter purchase restrictions. The suburban districts of Huangpu, Panyu and Huadu are not included under the new rules, the notice said.
As a move to invigorate the secondhand property market, the VAT exemption period for sales of residential properties in the city's Yuexiu, Haizhu, Liwan, Tianhe, Huangpu, Panyu, Nansha and Zengcheng districts has also been adjusted from five years to two years.
"The adjustment of the VAT exemption period is beneficial in reducing transaction costs in the secondhand housing market and promoting the recovery and development of the existing housing market," said Li Yujia, chief researcher of the housing policy research center of Guangdong Urban & Rural Planning and Design Institute.
According to statistics from the local housing authority, the new housing market in Guangzhou has been declining for five consecutive months, reaching a new low in absolute transaction levels since November.