iQIYI prioritizes relatable content for ordinary people in new lineup
chinadaily.com.cn | Updated: 2023-09-22 11:28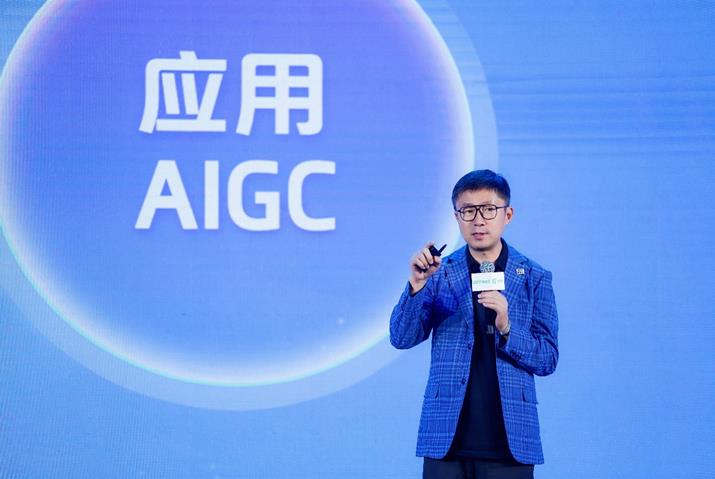 Innovative online entertainment platform iQIYI revealed a series of new releases that focus on the lives of ordinary people at its iJOY Conference in Lijiang, southwest China's Yunnan province on Sept 21. A total of 282 new films, drama series and variety shows will shine the spotlight on the everyday folks, with a strong focus on content using cutting-edge technology.
The iJOY conference, a semi-annual event for sharing corporate and marketing strategies with brands and partners, drew over 400 onsite guests this year, with more participants joining online. Gong Yu, founder and CEO of iQIYI, shared that the company is actively embracing AIGC (Artificial Intelligence Generated Content) to empower creativity across the content production, promotion and consumption process. AIGC has proven to be highly effective in applications such as text, image, sound, video and 3D models, revolutionizing the content industry.
"The film and television industry is poised for revolutionary changes in production methods, cost structure and personnel composition over the next three to five years due to AIGC," Gong said.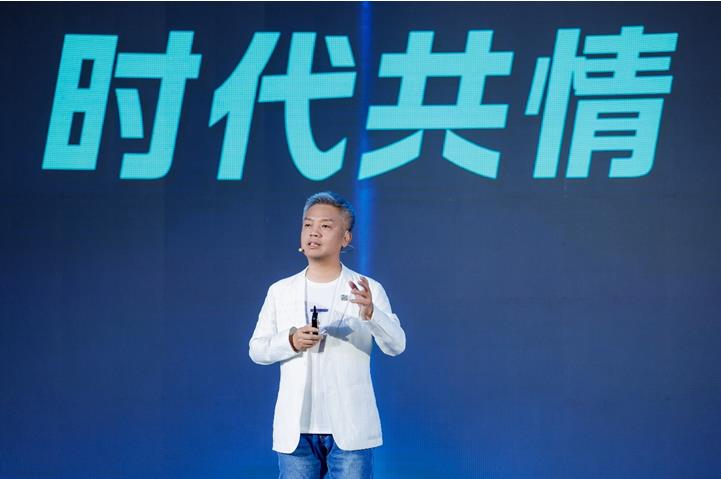 Capturing the essence of real life
Wang Xiaohui, Chief Content Officer and President of Professional Content Business Group (PCG) at iQIYI, affirmed that the company will continue to create content that reflects the lives of ordinary people and addresses societal issues, offering diverse and high-quality choices for their viewers and brands.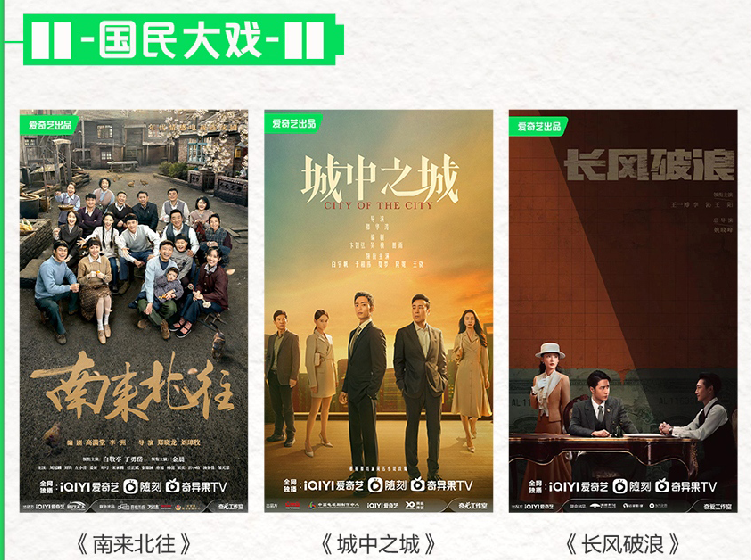 iQIYI's upcoming lineup features numerous dramas that delve into the lives of young individuals from various industries, including City of the City, Ray of Sunshine. New oriental fantasies, such as A Journey to Love and Strange Tales of Tang Dynasty to the WestⅡ will showcase eastern aesthetics and traditional culture. Furthermore, a wide range of genres, including espionage thrillers and comedies, will cater to diverse audience preferences.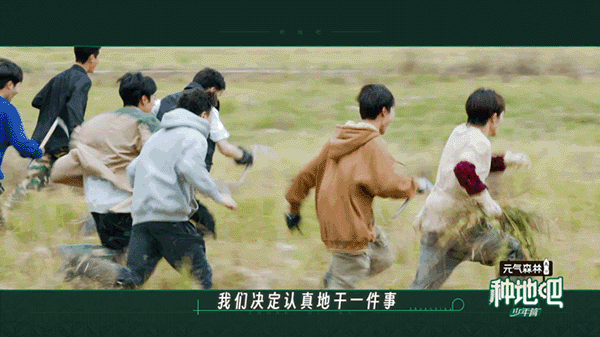 In the realm of variety shows, iQIYI will prioritize authenticity and focus on capturing the emotional essence of youth. Become a Farmer Season 2 will continue documenting the earnest lives and determined dreams of young individuals. The Rap of China 2024 is making a strong comeback, showcasing the fearless and passionate spirit of the younger generation. Additionally, there will be multiple variety shows covering camping, relationships, comedy, food and more, providing captivating content that appeals to a wide audience.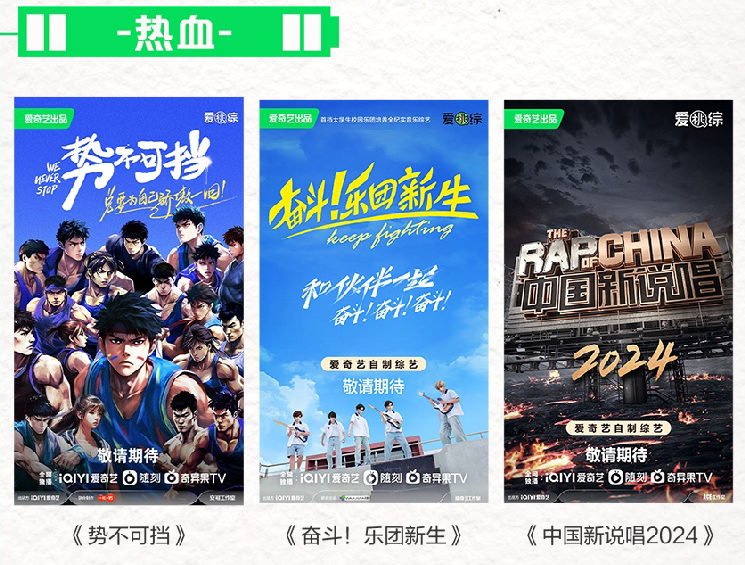 Aligning Content and Brands
Wu Gang, Senior Vice President of iQIYI, emphasized the importance of aligning brand identity with quality content and effective communication for successful content marketing. Wu stated that "Good content marketing always captures the core emotions of the content, while also integrating the product into diverse scenarios within the story."