Over 40% new cars in China have combined driver assistance
Xinhua | Updated: 2023-09-22 14:30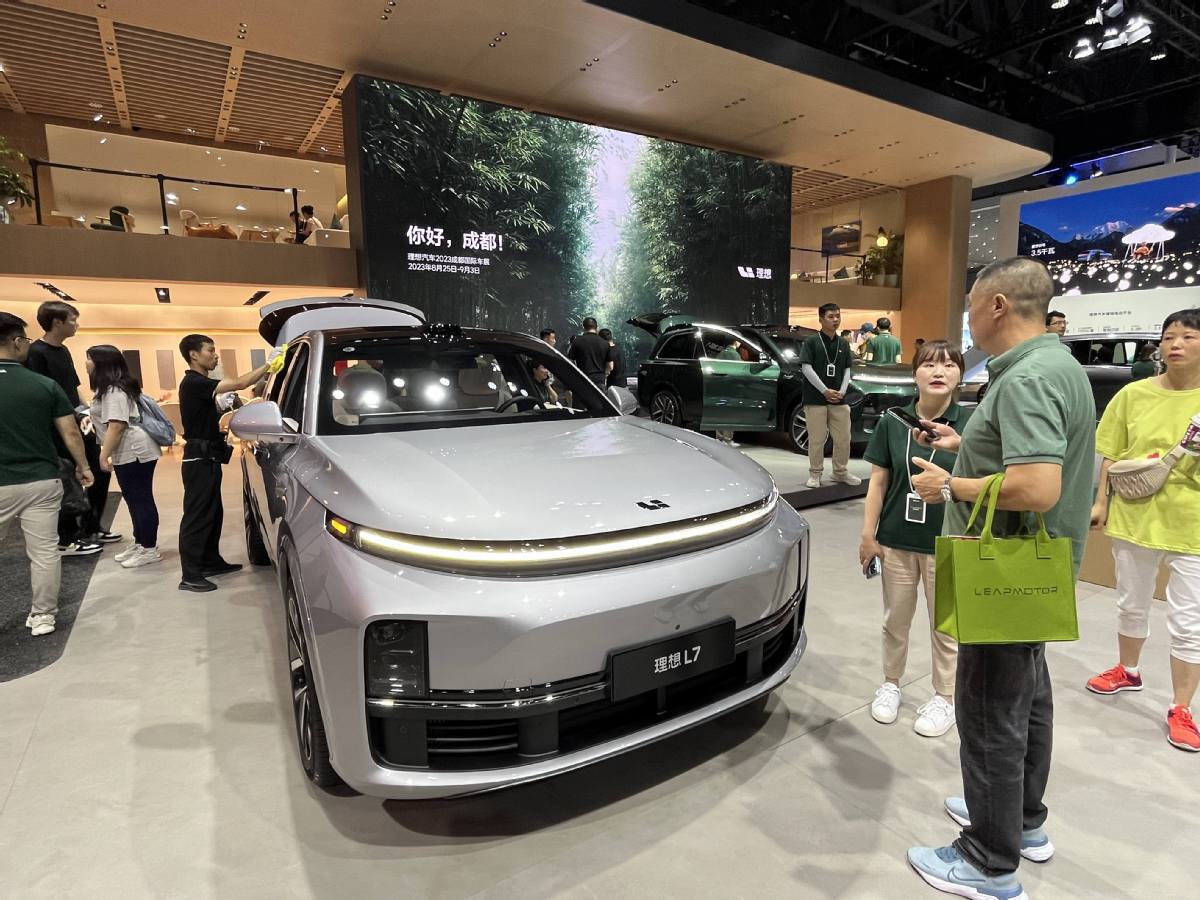 BEIJING - Passenger cars with combined driver assistance, or Level 2 autonomous driving, accounted for 42.4 percent of all passenger car sales in China in the first half of 2023, said Xin Guobin, vice-minister of industry and information technology, on Thursday at the 2023 World Intelligent Connected Vehicles Conference in Beijing.
"After years of continuous efforts, the development of China's intelligent connected vehicles (ICVs) industry has achieved positive results, and the vitality of technological innovation has enhanced," said Xin.
China has a standard dividing autonomous driving into six levels from Level 0 to Level 5, of which Level 2 is combined driver assistance and Level 5 is fully automatic driving.
Data show that China has opened more than 20,000 kilometers of test roads for ICVs, with a total test mileage of more than 70 million kilometers. Demonstration applications in multiple scenarios, such as autonomous-driving taxis, trunk-line logistics, and autonomous delivery, have been developed orderly.
The country will continue to improve ICV-related standards and regulations, initiate pilot programs for ICVs' on-road use, explore the commercialization of autonomous driving, and promote the development of intelligent road infrastructure, said Xin.