China's forex market transacts 26.45 trln yuan in August
Xinhua | Updated: 2023-09-22 18:09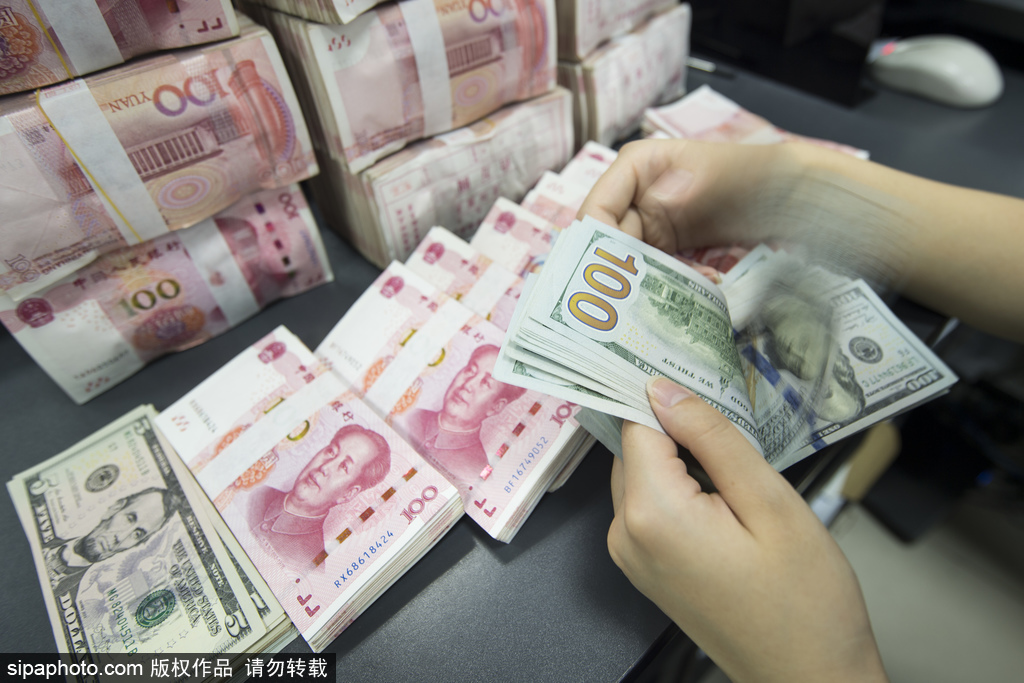 BEIJING -- The Chinese foreign exchange market recorded transactions worth 26.45 trillion yuan ($3.69 trillion) in August, data from the State Administration of Foreign Exchange showed Friday.
In terms of markets, the transaction volume of the client market was 3.45 trillion yuan, while the transaction volume of the interbank market was 23 trillion yuan.
In terms of products, the cumulative transaction volume of the spot market was 9.6 trillion yuan, while that of the derivatives market was 16.85 trillion yuan.
From January to August 2023, 173.78 trillion yuan was traded on the Chinese foreign exchange market.