Chinese regulators announce new list of systemically important banks
Xinhua | Updated: 2023-09-22 19:16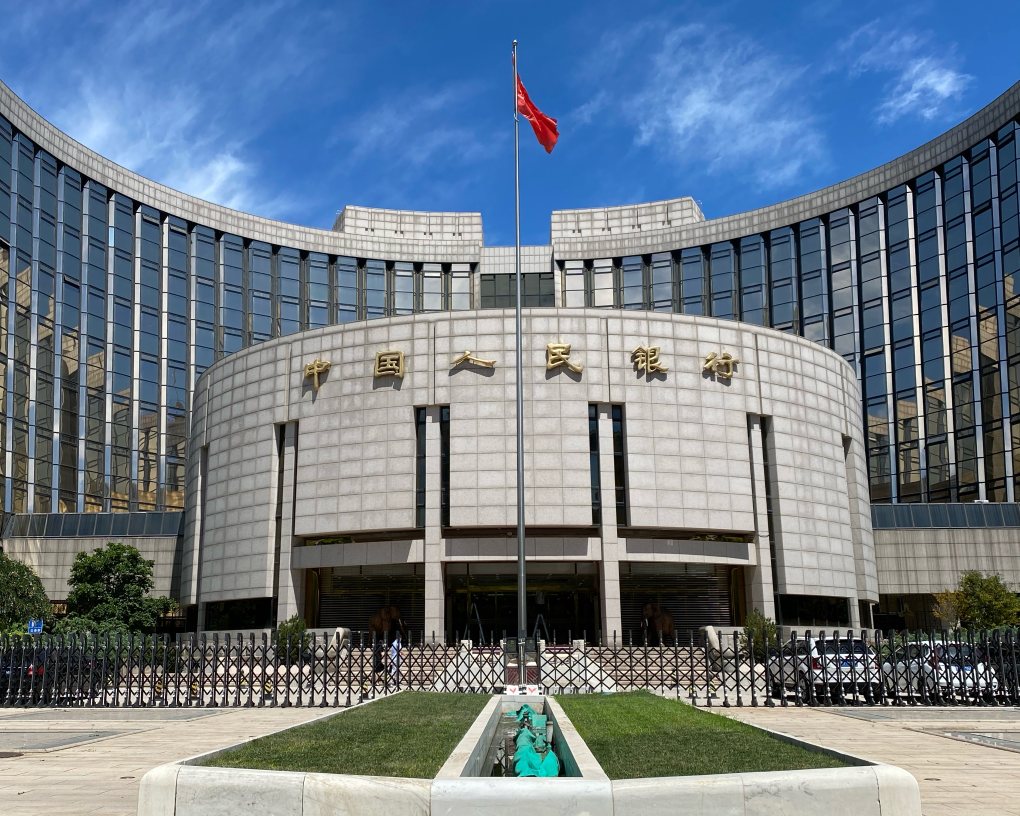 BEIJING -- Chinese regulators have announced the latest version of systemically important banks, consisting of 20 lenders, to boost macro-prudential management, the central bank said Friday.
Among them, six are State-owned commercial banks, nine are joint-stock commercial banks, and five are urban commercial banks, according to the list released by the People's Bank of China and the National Financial Regulatory Administration.
The regulators divided them into a total of five groups in terms of ascending importance.
The regulators will deepen the supervision of the systemically important banks and enhance their risk resistance capabilities to cement the foundation for financial system stability and support the real economy.