Tokyo holds Uenode Panda Mid-Autumn Festival 2023
Share - WeChat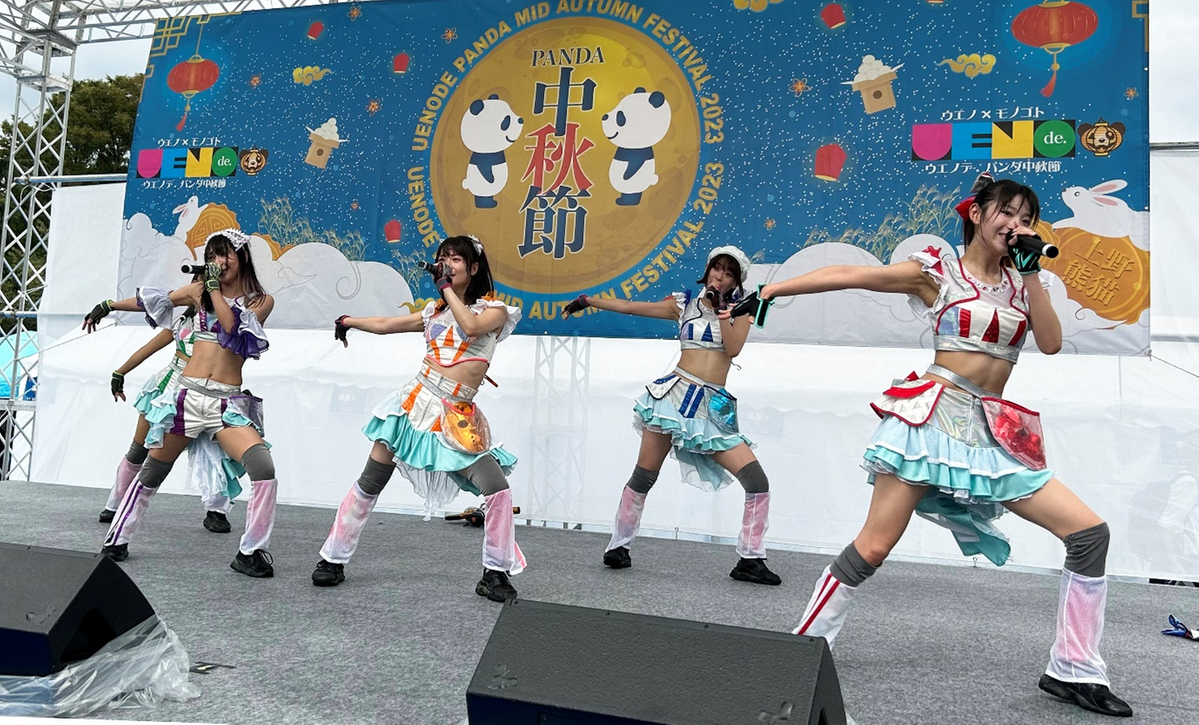 Uenode Panda Mid-Autumn Festival 2023 drew crowds in Ueno Park in Tokyo over the weekend in promoting cultural exchanges among different groups of people living in Japan.
The Friday-Sunday event celebrating the Mid-Autumn Festival, which was jointly hosted by the Ueno Central Street Merchants Association and China Television Co, mainly featured Chinese and Japanese cuisine and performances, with 45 food stalls, five corporate booths, four gaming booths and two panda-themed exhibits. The festival attracted more than 150,000 participants, according to estimates.
Masato Sakurai, deputy director of the Ueno Tourism Federation, said on Friday that the hosts of the event aim to establish a cultural exchange platform among China, Japan and other Asian countries. In addition to cuisine from the Chinese mainland, dishes from Vietnam and China's Taiwan region were also offered at the festival.
"Many people rely on news to learn about events between China and Japan, but I believe that the most important thing is to experience, see and taste things firsthand," Sakurai said.
"Visitors to Ueno Park during the Mid-Autumn Festival can interact with Chinese, Japanese and Vietnamese people, which helps dispel prejudices. It's crucial to have personal experiences, such as communicating with restaurant staff when buying Chinese food, as it provides a different perspective compared to just watching the news," he said.