China's largest shale gas field output crosses 60 billion cubic meters
By Zheng Xin | chinadaily.com.cn | Updated: 2023-09-25 13:36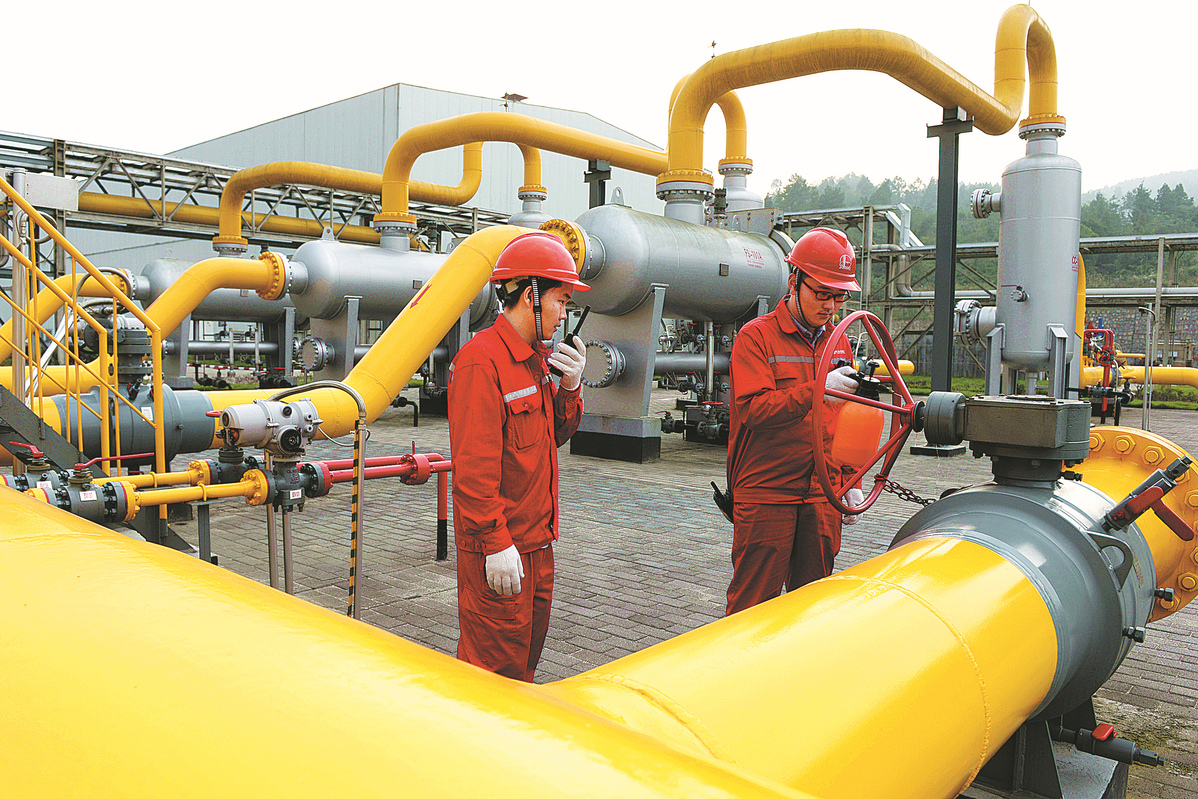 China's largest shale gas field has produced over 60 billion cubic meters of shale gas over the past decade since it was discovered in 2012, according to the field's developer China Petroleum & Chemical Corp, China's largest oil refiner.
As China's first large-scale shale gas field to enter commercial development in 2014, the Fuling shale gas field, located in Southwest China's Chongqing municipality, has brought green and clean energy to more than 70 cities along the Yangtze River Economic Belt over the years, said the company, also known as Sinopec.
Shale gas is mainly methane. It is considered a clean new energy resource. Over the past few years, the gas field has posted proven reserves of 900 billion cubic meters in total, with daily production capacity of 23 million cubic meters, it said.
According to Sinopec, the company has come up with six core technologies for the efficient development of shale gas, including the comprehensive evaluation of shale gas geology and development design and optimization. Most of the equipment, including electric drilling rig, are domestically made, it said.
zhengxin@chinadaily.com.cn