Boehringer Ingelheim to debut new products at 6th CIIE
By Zhou Wenting in Shanghai | chinadaily.com.cn | Updated: 2023-09-25 15:08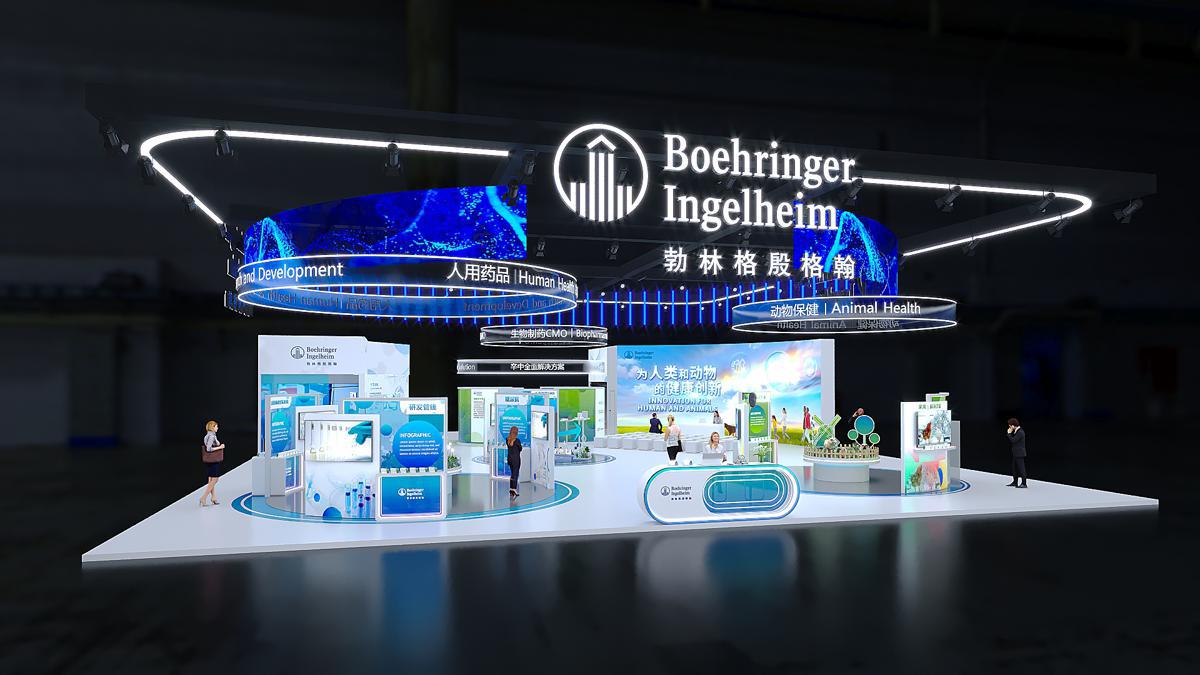 German biopharmaceutical company Boehringer Ingelheim announced on Sept 22 that it will present eight new products and solutions related to human pharma and animal health for the first time at the sixth China International Import Expo (CIIE) in Shanghai this November.
Themed "innovation for human and animal health", the company's booth at this year's expo will showcase its achievements in research and development, digital transformation, and green and low-carbon development in China.
The company will also introduce an intelligent and immersive digital exhibition zone that showcases a range of digital solutions and forward-looking concepts.
"The CIIE is a significant platform fostering integration and insight exchange between China and global markets. Our continuous participation in the CIIE for five years underscores our strong confidence in the Chinese market and reinforces our commitment to be aligned with China's new paradigm of high-quality development," said Pavol Dobrocky, president and CEO of Boehringer Ingelheim China.
"We are looking forward to leveraging the CIIE platform to expedite the introduction of our cutting-edge global products, solutions, and visionary ideas into China."
In the field of human pharma, the company will present innovative products for rare skin diseases, obesity, pulmonary fibrosis, mental health, and cancer at the CIIE.
Over the past five years, Boehringer Ingelheim has used the CIIE to debut nearly 30 innovative products and solutions. Many of these exhibits have since received approval for commercial launch in China.
In the animal health sector, SoundTalks, the first-of-its-kind swine respiratory disease monitoring tool, was launched as a concept product at the CIIE 2019. Last year, the company commenced commercial production of SoundTalks, which is expected to help the pig farming industry reduce costs and increase efficiency.
Over the next five years, Boehringer Ingelheim plans to invest over 4 billion yuan ($547 million) in R&D in China. The company said it is aiming to have more than 30 new medical approvals in human pharma by 2029. Over the next five years, more than 15 new products and indications in animal health are expected to be approved in China, covering key species of commercial animals and companion animals, according to the company.