Australian state govt to ease NSW housing crisis
By KARL WILSON in Sydney | chinadaily.com.cn | Updated: 2023-09-25 21:03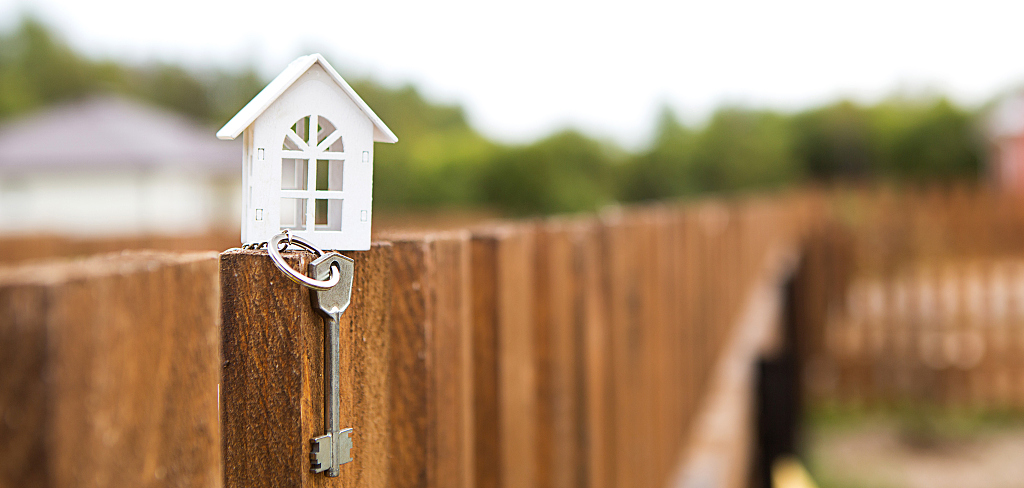 Since Australia faces a severe housing crisis, the country's biggest state, New South Wales, has introduced a budget with housing affordability as its centerpiece.
The state Labor government handed down its first budget with a promise to spend A$2.2 billion ($1.4 billion) on new housing in the coming years and slash several infrastructure projects planned by the previous conservative government.
But not everyone is pleased with the government's focus on housing.
The charity Homelessness NSW described the government's housing package as "crumbs" that barely scratch the surface of the state's homelessness crisis.
"We should not let the pursuit of budget savings punish the state's most vulnerable people by putting off meaningful investment in housing and homelessness," said Homelessness NSW CEO Amy Hains.
"We need to be honest about the scale of the challenge and the need for significant new investment – not window-dressing commitments," she said in a statement.
NSW has a shortage of 221,500 social and affordable homes, with rents hitting record highs as demand for homelessness services soared 10 percent in the first three months of this year.
Analysts say social housing in NSW has suffered from decades of underinvestment.
Housing was the focus in Treasurer Daniel Mookhey's budget, handed down on Sept 19, in which he promised major pay increases for public sector workers such as nurses and teachers.
Mookhey said Labor was delivering a fresh start for the state, with a focus on public services, and essential workers and housing.
Housing affordability has become a priority for the NSW government which intends to rapidly increase supply and assistance to those struggling to rent or buy houses.
Between 2020-23, house prices in the greater Sydney area rose 28 percent with rents rising 23.2 percent for the same period, making Sydney unaffordable for many where wages have shown little or no growth in the last ten years.
According to the government, this year's projected deficit of A$7.8 billion is nearly three times bigger than forecast in the last budget, in June 2022. However, there will be a small surplus of A$844 million in the next financial year.
The major winner will be those in the essential services, such as teachers and nurses, who will see substantial increases in their pay packets.
Analysts said NSW Labor was elected in March this year with a mandate to be "a safe pair of hands", and its first budget reflects this.
The budget was risk-averse, unsurprising and helped along with a sprinkling of good luck, analysts said.
Tim Harcourt, Industry Professor and Chief Economist at the University of Technology Sydney described the NSW budget as "safe".
He said that state and federal budgets are quite different.
"The federal budget is responsible for the country as a whole and includes high-cost spending, such as defense and foreign affairs.
"The states, on the other hand, focus on the issues that affect them such as schools, hospitals, housing, public transport and salaries of those in the public area such as nurses and teachers."
He said the state government led by Premier Chris Minns recognizes the high cost of living and the impact it has had on working people in the state.
"While the budget is modest in it outlook, it is aimed at trying to relieve some of the pressure on working people, especially those in the essential services such as nurses, teachers, paramedics, and firefighters. At the same time, the government intends to introduce measures to make housing more affordable."
Economist Saul Eslake said housing supply and affordability is a major challenge that all state governments face in the country.
He said it would appear the new government of NSW has chosen to take a different path to its predecessor – which had a clear focus on infrastructure – and tackle the housing crisis instead, he said.
"Just how successful that will be remains to be seen," he said.
Although the government has capped road tolls at A$60 a week, the treasurer has taken a red pen through the previous government's infrastructure projects by scrapping the proposed multi-billion-dollar Great Western Highway Tunnel – west of Sydney – and the Northern Beaches Tunnel.