India cannot trust friends who keep their eyes on its activities
China Daily | Updated: 2023-09-26 07:54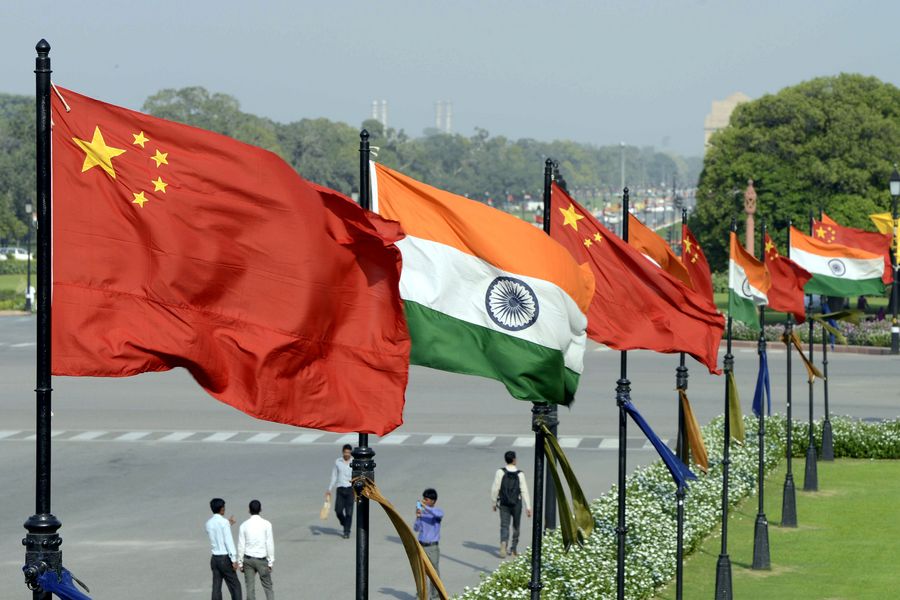 India should never have thought that the United States and other Western countries are trying to woo it while the "Five Eyes" alliance keeps it under surveillance.
India has close ties with all the members of the Five Eyes, including the United States, the United Kingdom, Australia, Canada, and New Zealand, and yet, at a crucial juncture, it finds itself in the crosshair of this Anglo-Saxon alliance.
According to the intelligence disclosed by Canada, the assassination of a Canadian citizen at a Sikh temple in British Columbia by Indian government agents exposed how Canada is secretly spying on Indians, including on Indian diplomats. Tension between the two countries has been high ever since Canadian Prime Minister Justin Trudeau told Parliament that Canada has "credible intelligence" linking agents of the Indian government to the killing of Sikh separatist leader Hardeep Singh Nijjar.
However, New Delhi called the Canadian accusation "absurd and motivated" and urged it to instead take legal action against anti-Indian elements operating on its soil. As the tension escalated, Canada and India expelled each other's diplomats, while India suspended the processing of Canadian visa applications while issuing a travel alert for Indian nationals.
The critical intelligence came from the Five Eyes. The question is, which country provided the intelligence? There is speculation in the Indian media that from the way the US is backing Canada, it might have been the one providing the intelligence. In a recent interview with Canada's CTV news channel, US Ambassador to Canada David Cohen admitted that "intelligence sharing between the Five Eyes partners" helped Trudeau make the statement. In other words, it is not just Canada that spied on Indian diplomats, the US did too.
On the surface, the US and other Western countries want to have closer ties with India, but behind the scenes, they spy on it. As the leader of the Five Eyes alliance, the US most wants to win over India, but in the aforementioned dispute, it provided Canada with key evidence against India, which fully shows how Canada, and not India, is the true friend of the US. Of course, the US has not publicly condemned India, and it cannot be ruled out that it wants to use this incident to suppress India and then draw New Delhi closer in its game of rivalry against China and Russia.