Riyadh Air eyes operations in '25, plans direct flights to China
By ZHU WENQIAN | China Daily | Updated: 2023-09-26 09:09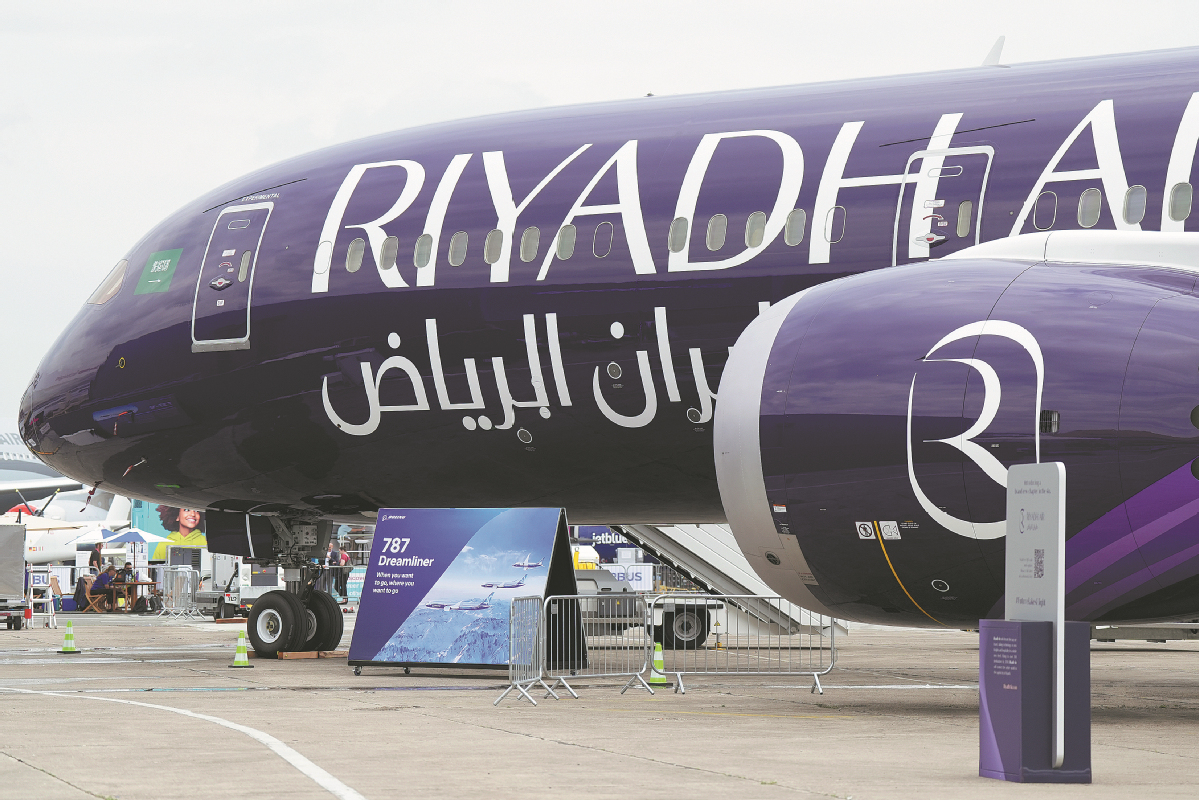 New Saudi Arabian carrier bullish on travel demand between two countries
Riyadh Air, the newly established national carrier of Saudi Arabia, plans to begin operation in 2025, with direct flights to Chinese cities launching in early 2026, as the airline is bullish on growing business and leisure travel demand between China and Saudi Arabia.
The airline, which was set up earlier this year, said after it goes into operation, it plans to launch direct flights connecting Riyadh and key Chinese cities — first Beijing, then Shanghai; Guangzhou, Guangdong province; Chengdu, Sichuan province, and other cities over time.
"We are the largest aviation startup in the past 30 years. As the new national carrier of Saudi Arabia, we plan to connect 110 cities globally within five years of operation," said Tony Douglas, CEO of Riyadh Air, who visited China this month to held talks with the Civil Aviation Administration of China and various Chinese carriers.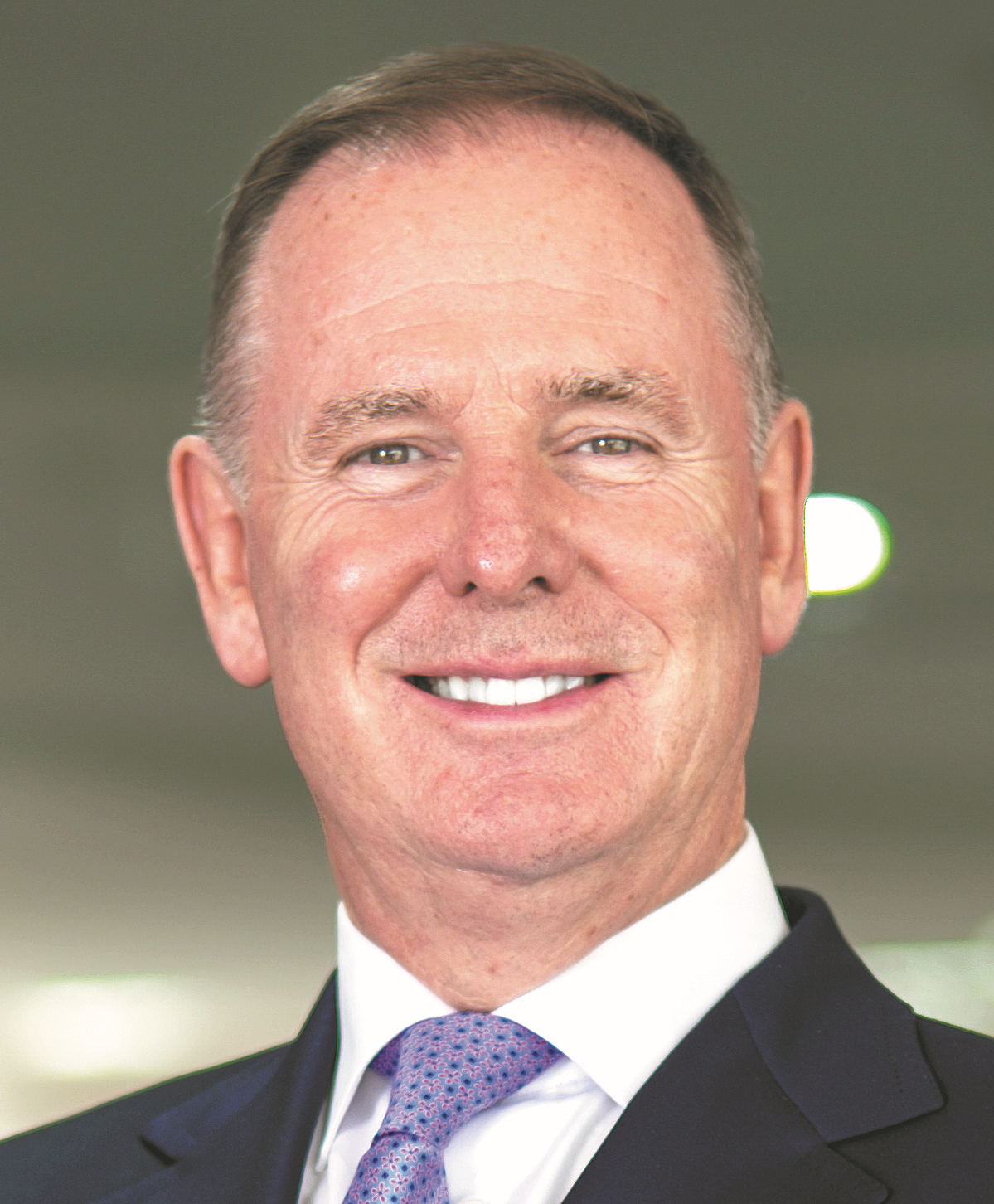 "There is a big demand for business connectivity between China and Saudi Arabia. We have also seen huge leisure travel demand as people have curiosity about Saudi Arabia," Douglas said.
Douglas, who has more than 40 years of experience in the aviation, transportation and logistics industries, said Riyadh lacks direct connections with Chinese cities, making it necessary to rapidly expand such connections.
Relations between Saudi Arabia and China have seen stronger, more important developments in recent years, with China being a top trading partner of Saudi Arabia, the Middle East and North Africa.
China has remained Saudi Arabia's top trading partner, with bilateral trade hitting $116.04 billion in 2022, up 33 percent year-on-year. In the first quarter of 2023, bilateral trade surpassed $27 billion, up 9.7 percent compared with the same period last year, according to the Ministry of Commerce.
Riyadh Air, fully owned by the Public Investment Fund in Saudi Arabia, said the company positions itself as a full-service carrier with attention to detail. The airline will also fully utilize digital technologies and develop its business with environmental sustainability at its core.
The airline has ordered 72 Boeing B787 widebody aircraft and plans to order more single-aisle planes to expand its fleet. Within half a year of establishment, it has received some 600,000 resumes from applicants globally who wish to join the company.
"The resumes come from 142 countries, and China is well-represented. We will need Chinese employees on our teams. We will not just have a demand for cabin crew and ground staff, but we need a variety of employees in the ecosystem," Douglas said.
Meanwhile, Saudi Arabia's existing national flag carrier Saudia Airlines launched direct flights between Jeddah and Beijing in August. The flights connecting the two cities operate four times per week. Jeddah, which is located close to Mecca, will help meet the large religious travel demand.
Fueled by an ambitious tourism plan, which is underpinned by the Saudi Vision 2030 strategic framework, direct flights between Jeddah and Beijing will facilitate Saudi Arabia in welcoming over 4 million Chinese visitors to the country by 2030, said the Saudi Tourism Authority.
Riyadh Air said that with two different cities in Saudi Arabia as their hubs, the two airlines will complement each other in flight services.
The International Air Transport Association said the post-COVID recovery momentum continued in July for passenger markets. Middle Eastern airlines posted a 22.6 percent increase in the July traffic compared to a year ago. Its capacity rose 22.1 percent and load factor climbed 0.3 percentage point to 82.6 percent, the IATA said.
"Planes were full during July as people continued to travel in ever greater numbers. Ongoing ticket sales indicate that traveler confidence remains high and there is every reason to be optimistic about the continuing recovery," said Willie Walsh, IATA's director general.