Renowned pianist to play key works
By Chen Nan | chinadaily.com.cn | Updated: 2023-09-26 14:52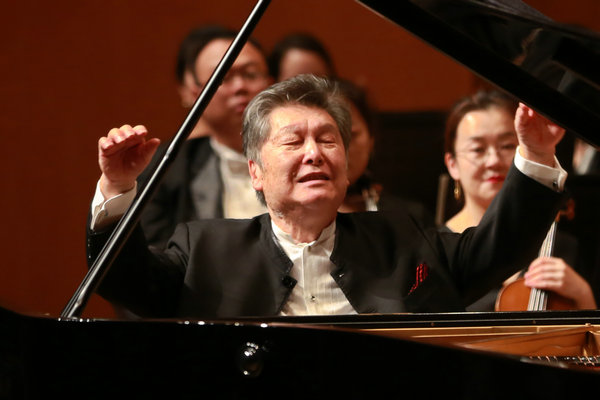 Pianist Yin Chengzong, 82, will play part of his famous repertoire, the piano concerto The Yellow River, which was adapted by Yin himself from the cantata of the same title by Xian Xinghai (1905-45), during a concert at the Forbidden City Concert Hall in Beijing on Oct 1.
The concert will mark the 74th anniversary of the founding of the People's Republic of China.
The piano concerto is one of the most famous music works among Chinese audiences. The renowned pianist adapted the music piece and has been playing the piano concerto around the world since 1970.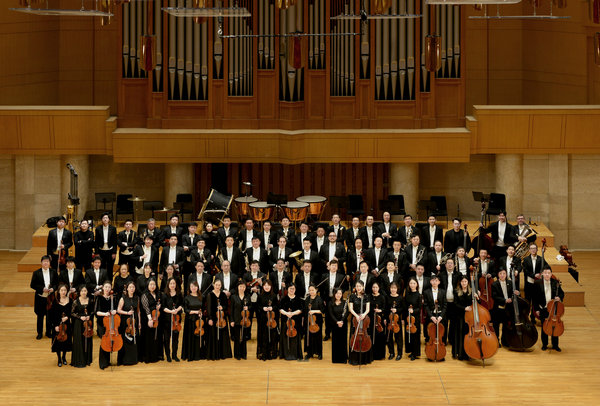 The concert will be staged by the Beijing Symphony Orchestra under the baton of conductor Yin Jiongjie with music pieces, including Mozart's Piano Concerto No 23 in A major, the overture to the opera Le nozze di Figaro also by Mozart and Dance of the Yao People by Chinese composers Mao Yuan and Liu Tieshan.
Born in Xiamen, Fujian province, Yin made his stage debut at the age of 9. He enrolled at the middle school affiliated to Shanghai Conservatory of Music at 12 and won second prize for piano in the Moscow International Tchaikovsky Competition at 20.
He traveled to Russia in the 1960s to study with Tatiana Kravchenko, and graduated from the Leningrad Conservatory and Central Conservatory of Music in Beijing. He has won numerous awards, including the gold medal at the World Youth Peace and Friendship Festival held in Vienna in 1959 and second prize in the 1962 Tchaikovsky Competition in Moscow. Yin made his debut in New York's Carnegie Hall in 1983.