China decries US sanctions on Chinese firms, individuals
By WANG KEJU | CHINA DAILY | Updated: 2023-09-27 07:07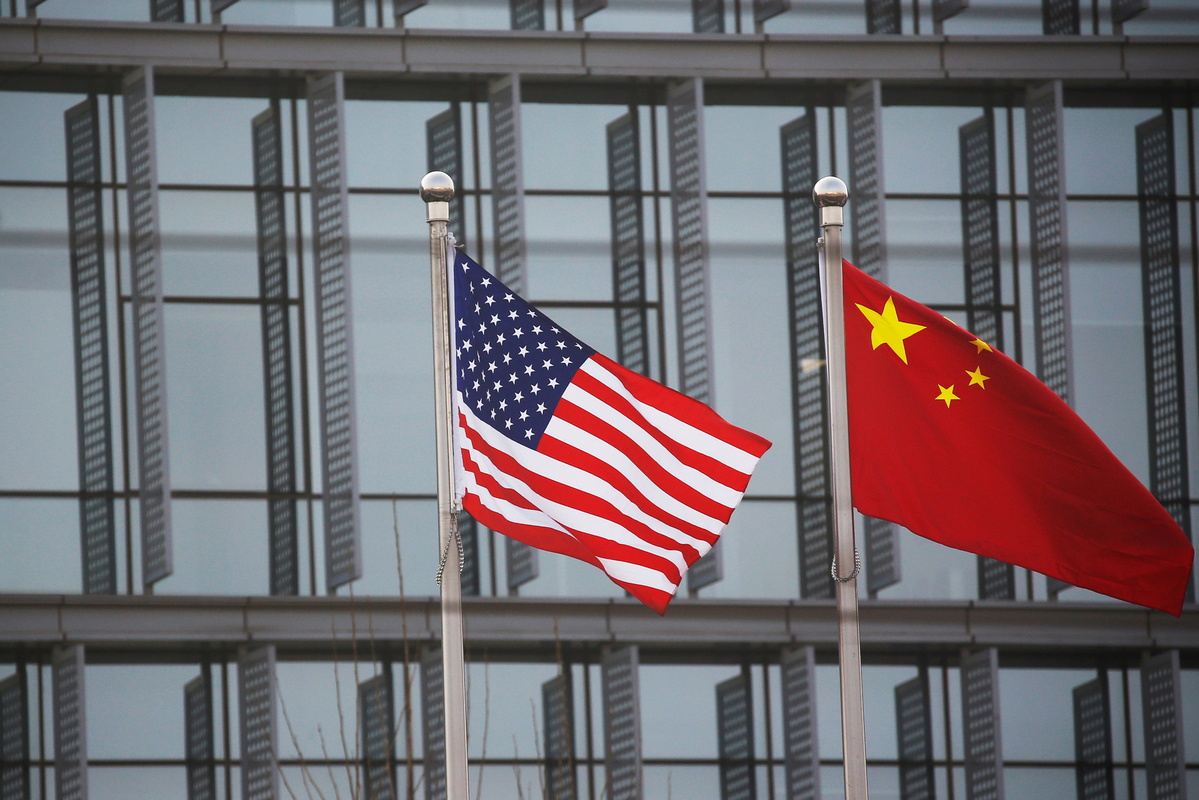 China firmly opposes the US Department of Treasury's sanctions on certain Chinese firms and individuals imposed on unfounded grounds of having links to Iran's drone and military aircraft development, the Ministry of Commerce said in Beijing on Tuesday.
China noticed that on Sept 19, the United States placed some Chinese enterprises and individuals on its specially designated nationals list with so-called Iran-related excuses, said a spokesperson for the ministry while responding to a query about the US move.
The wanton use of unilateral sanctions and long-arm jurisdiction by the US undermines the rules and order of international trade, hinders normal international economic and trade exchanges, and jeopardizes the legitimate rights and interests of Chinese enterprises and individuals, the spokesperson said.
The US should immediately stop its groundless suppression of Chinese companies and individuals, the spokesperson said, adding that China will take necessary measures to resolutely safeguard its legitimate rights and interests.
In another development on Monday, the US Commerce Department's Bureau of Industry and Security added 28 entities to its Entity List, including 10 Chinese companies and one individual, alleging their involvement in supplying drone components to the Russian side in the Russia-Ukraine conflict, according to a statement released by the BIS.
Asia Pacific Links Ltd, Hangzhou Fuyang Koto Machinery Co Ltd, Guilin Alpha Rubber & Plastics Technology Co Ltd and the Nanjing Institute of Astronomical Optics and Technology appeared on the list, according to the statement.
Such US actions reveal a clear pattern of unfair and discriminatory practices targeting Chinese companies, driven by unfounded accusations, said Li Haidong, a professor at the Institute of International Relations at China Foreign Affairs University.
The US still wields monopoly power and resorts to arbitrary trade and investment restrictions in the name of "national security" to suppress and contain China's rise as a global technological powerhouse and maintain its own technological hegemony, Li said.
Placing Chinese companies on the entity list not only harms the interests of these companies but also has negative consequences for US businesses and consumers, said Wei Zongyou, a professor at the Center for American Studies of Fudan University.